Racing Point may have taken it to the extreme but Jean Todt says Formula 1 teams have been copying others' designs for "decades" already.
Racing Point's pink Mercedes caught the eye in pre-season testing as the RP20 bears a striking resemblance to last year's Mercedes W10.
So much so that rivals have accused the Silverstone-based team of using Mercedes' intellectual property.
In the wake of the Styrian Grand Prix Renault protested the RP20's front and rear brake ducts, claiming Racing Point had "received" Mercedes design drawings.
That, if it is true, is illegal as the ducts are a part of the car that every team has to design themselves.
Racing Point, however, are adamant they have some 900 pages proving the RP20 is all their own design, they just used photographs of the W10 to guide them.
The protest is now in the hands of the stewards with a hearing potentially set for the days building up to August's British Grand Prix.
FIA president Todt doesn't have an issue with the manner in which Racing Point created its pink Mercedes.
"Copying other teams is something that has been around for decades," the Frenchman told Marca.
"All teams take that into account when it comes to their designs. [Red Bull designer Adrian] Newey always came to see the Ferrari on the grid."
As for Renault's protests, the first after the Styrian GP and the second after the Hungarian race, Todt says he has no problems with those either.
Get your hands on the official Racing Point 2020 collection via the Formula 1 store
Renault wasn't the first team to lodge a protest this year with Red Bull questioning the legality of Mercedes' Dual Axis Steering system on the Friday of the season-opening Austrian Grand Prix.
That went in Mercedes' favour with Red Bull accepting the outcome.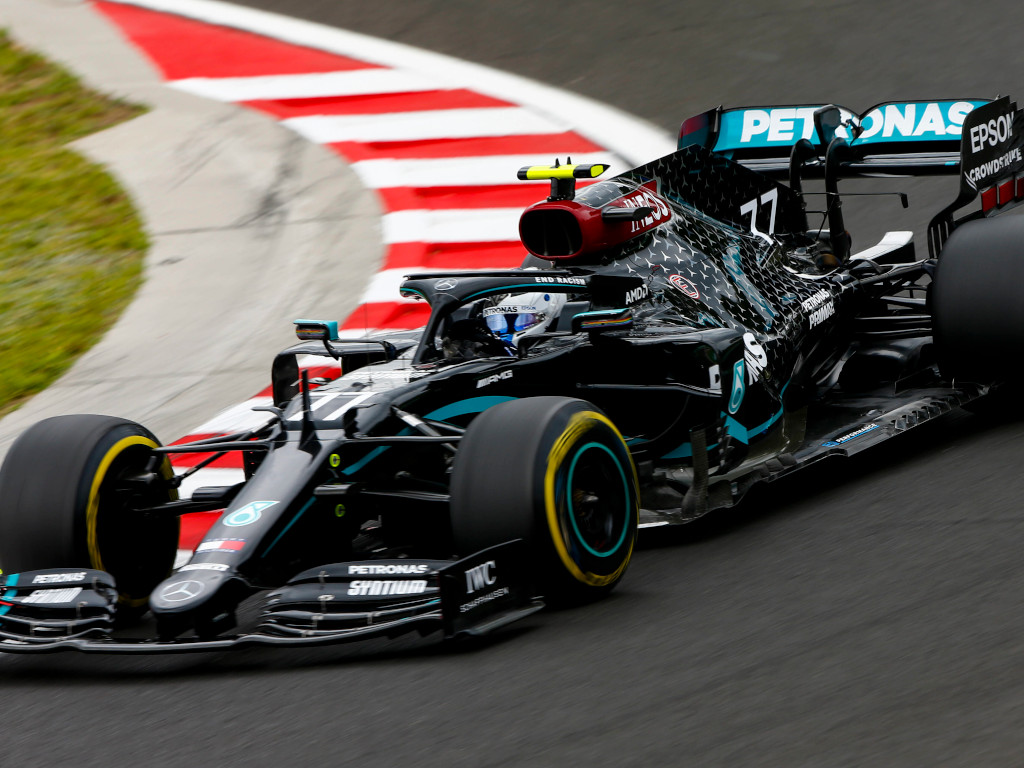 Todt would, however, prefer these protests to take place on the Friday, as Red Bull's did, rather than the Sunday night, as Renault's did.
"For a team to make a protest is quite normal," Todt added.
"Red Bull did the same to verify legality of the DAS system that Mercedes has introduced in their cars.
"Of course, it is always better to make a protest at the beginning of the race instead of afterwards.
"In any case when in doubt, you always have to protest. Then, it is about the interpretation of the regulation.
"The teams that have interpreted it best are the ones that have benefited the most from all this.
"It is very important to know where the limit is."
Source: Read Full Article