Sebastian Vettel says he still has no news on his Formula 1 career beyond 2020 and has asked for people to be "patient".
The four-time World Champion will leave Ferrari at the end of 2020, and with no next moved lined up right now the rumours have naturally been swirling.
Racing Point, to be know as Aston Martin from 2021 has been consistently linked with an approach for Vettel, whilst AlphaTauri, formerly known as Toro Rosso where Vettel competed from 2007-08, has also been suggested as a possible destination.
But Vettel said he would share any news when it arrives, but asked people to be "patient" until that point.
"I would give you an answer if I really knew but at the moment I don't and I think it's probably realistic to be patient and wait a little bit," he told reporters ahead of the British Grand Prix.
"That could be a couple of weeks, that could be longer than that. Time will tell. Nothing has changed to what I mentioned in the last three weeks or prior three races.
"I'm not in a rush, I want to make sure that I make the right decision for myself and then take it from there.
"I have made it clear, given the right package, I have a lot more to give…it depends on what the options are."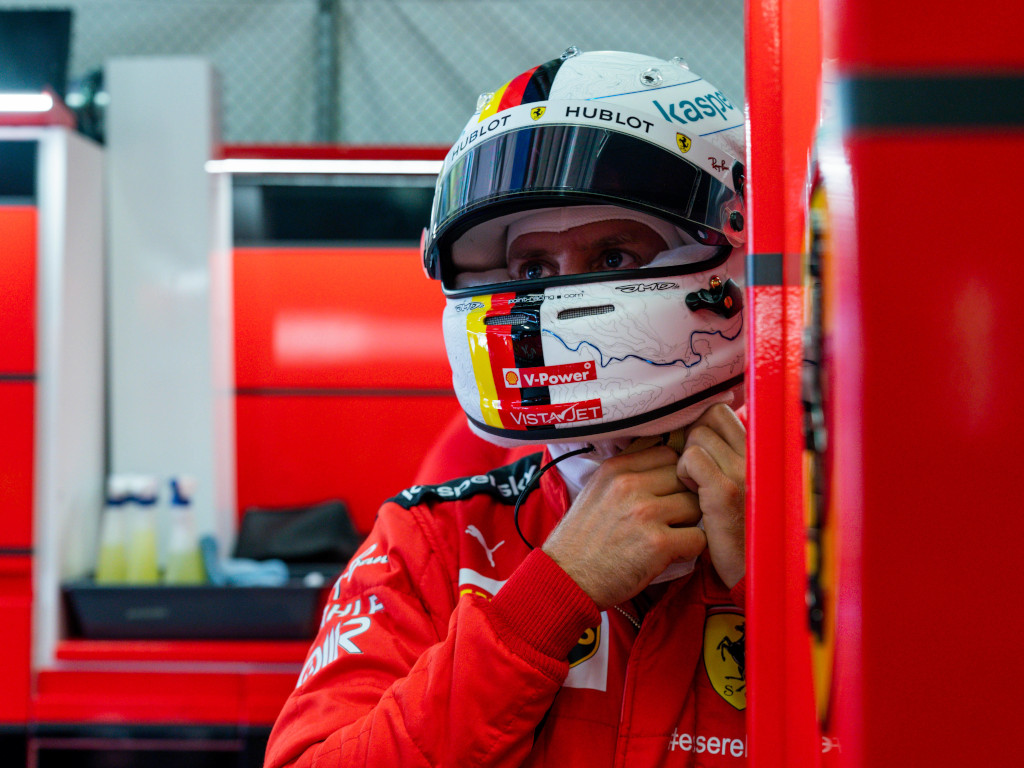 Get your hands on the official Ferrari 2020 collection via the Formula 1 store
Vettel has been a full-time Formula 1 driver since 2007, so he could be forgiven for perhaps not holding the same passion for the sport or feeling as physically fresh as he did thirteen years later.
But he stressed that isn't the case, in fact he feels "no worse" than at any time in his Formula 1 career to date.
"I feel physically driving and so on that I'm no worse than I have been in the years that I've been in Formula 1 before," he confirmed.
"I feel very good and there's a lot to give, so it depends what the options are.
"Looking to the future there's the big rule change in 2022 which might be exciting or might not be, I think we don't know sitting here now.
"I think you always hope for the better and as a fan of the sport I hope so too, but whether I will be there or not I don't know."
Follow us on Twitter @Planet_F1 and like our Facebook page.
Source: Read Full Article