Racing Point boss Otmar Szafnauer has said more protests against them from other teams will be "futile" and "a waste of time".
The RP20 has attracted plenty of attention in the Formula 1 paddock and especially from midfield rivals Renault who have launched not one, but two official FIA protests against the team. The first came after the Styrian Grand Prix at the Red Bull Ring and the second followed after the third round in Hungary.
Under particular scrutiny are the front and rear brake ducts on the RP20, with Renault claiming that Racing Point has received detailed drawings from engine suppliers Mercedes on how to replicate the ones that featured on the Silver Arrows' title-winning W10 from 2019.
A verdict of the FIA's first lengthy investigation into the RP20 could be reached and published ahead of the upcoming British Grand Prix, with other teams eagerly awaiting the decision as they could well adopt a similar copycat approach if the RP20 is deemed legal.
Racing Point are incredibly confident the FIA will decide in their favour and Szafnauer has warned Renault and other teams that any further protests relating to the legality of their car will be pointless.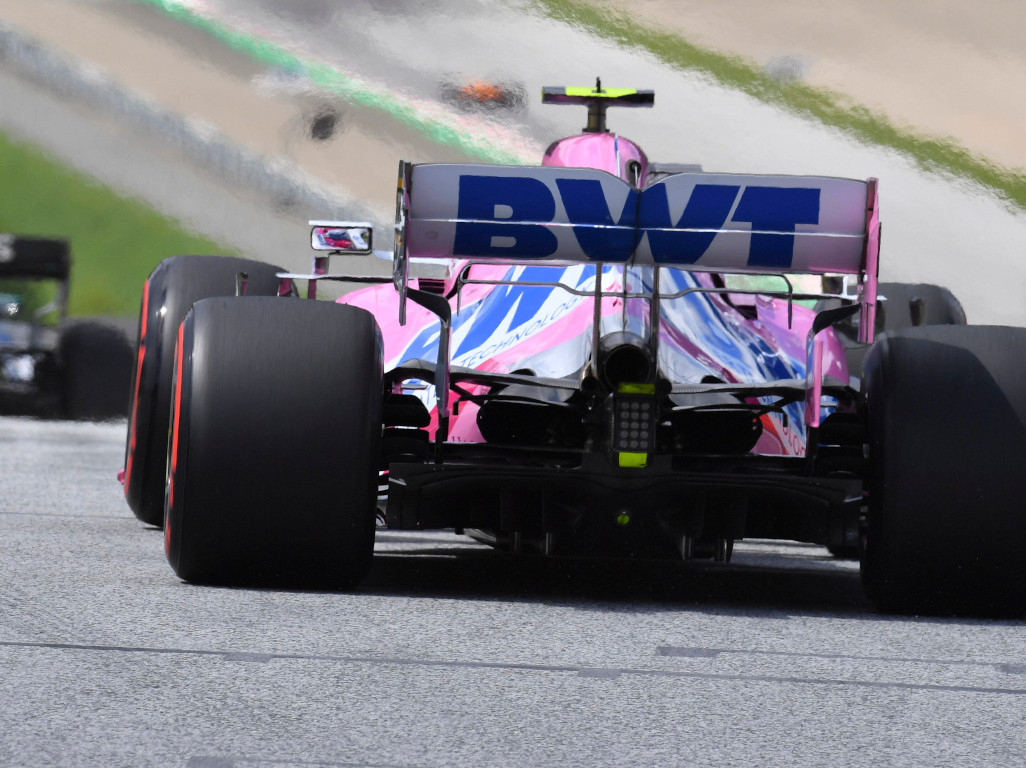 Get your hands on the official Racing Point 2020 collection via the Formula 1 store
"We know the rules, we know the sporting regulations, we know the technical regulations very well," Szafnauer said via RaceFans.net.
"And we're 100 percent compliant.
"We didn't breach anything. So I think it would be futile and just a waste of time to go over the same ground over and over.
"The FIA came in March and had a good understanding of how we developed this car, what we did to get to where we got to. And they're 100 percent happy that we did it legally and within the regulations.
"It's just the stewards didn't come. So now we've got to explain what we explained to the FIA and technical delegates.
If the RP20 was to be deemed illegal, Racing Point would appeal the decision.
"The only reason you may sense a bit of frustration is probably because I have all the information of how we designed and developed our brake duct and the rest of the world doesn't, because we haven't disclosed it to the stewards," Szafnauer said.
"We have disclosed it to the FIA, and the FIA was satisfied that what we'd done was legal; however, that's not how the judicial system works. It's the stewards who have the right and the power to rule, so now we have got to inform the stewards as well and it just takes a little bit of time."
Source: Read Full Article