Formula 1's sporting boss, Ross Brawn, is hopeful that the midfield battle seen at the British Grand Prix can be replicated at the front in years to come.
While the Mercedes duo were sailing off into the distance and Max Verstappen was running his own exclusive British Grand Prix in P3 (until the tyres went pop on the Mercs of course), there were some engaging battles in the ever-competitive midfield which now includes Ferrari given their continued regression.
And while the 2020 British Grand Prix was far from a consistent classic all the way through, Brawn is still left encouraged by the race.
"My dream is that with the regulation changes that are coming in from the next two years, particularly with the budget cap and the new car regs, the fantastic fight we saw in the midfield will be replicated at the front," Brawn said in his post-race column.
"At the moment, the teams with the biggest budgets in Formula 1 are winning. I'm not trying to take the credit away from them, they're doing a fabulous job, but they're doing it with a budget much bigger than their midfield competitors.
"The objective of the budget cap in the next few years, but more importantly in 2022 when there is a new car to do, is that we will have a lot more teams at the front, with small differences in performance, and the drivers really showing off their talents.
"When the midfield battle we saw at Silverstone is replicated at the front we will have some great racing to look forward to."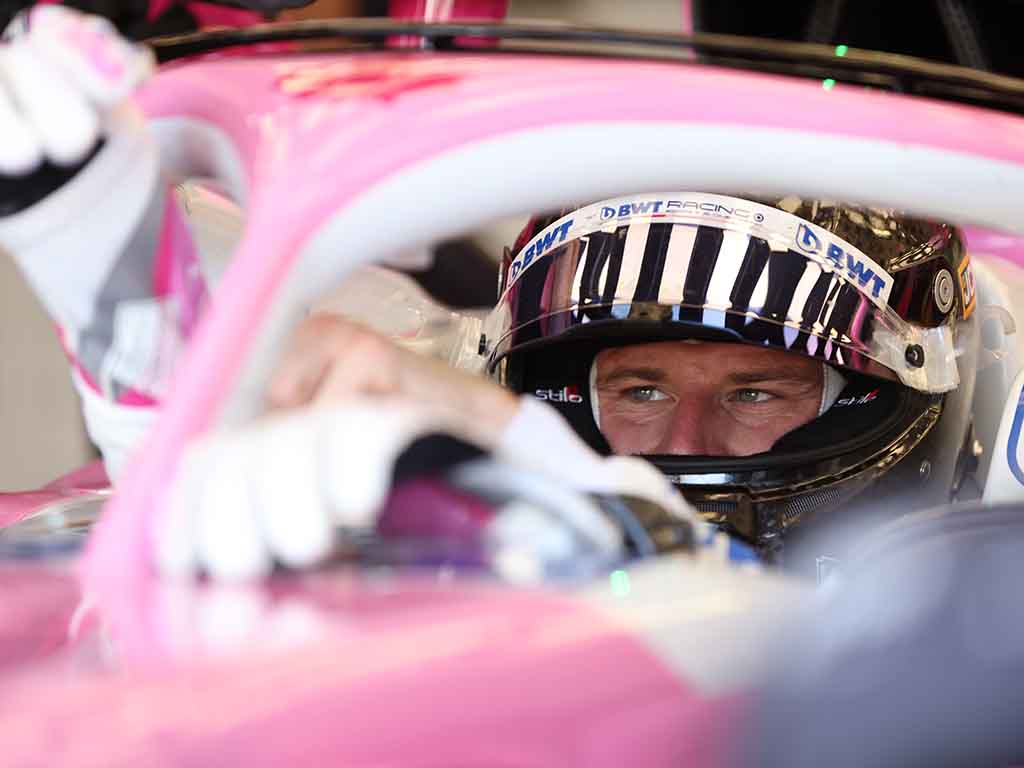 Brawn was sad to see Nico Hulkenberg not being able to get involved in the midfield battle as a pre-race engine problem prevented him from standing in for Sergio Perez, ruled out after a positive COVID-19 test, at Racing Point.
He added: "Being unable to start the British Grand Prix, having been parachuted in at short notice to replace Sergio Perez was a real disappointment for the Hulk because the midfield battle – which was fantastic – would have suited him down to the ground.
"He was always a pretty good fighter in those circumstances.
He would have struggled physically as he was already starting to feel the effects of the loadings on his neck and the race would have been pretty tough on him, but that is something that he probably would have welcomed if nothing else to get him into better shape next week.
"He was doing a good job, and it was a real shame that happened."
Source: Read Full Article