Pardon the pun, but Max Verstappen thinks F1 has 'maxed out' on triple-header race weekends with three already scheduled this season – and potentially another to come.
Twice in 2020 so far races have taken place on three back-to-back weekends – the Austrian, Styrian and Hungarian Grand Prix, followed by a week's break, then two at Silverstone followed by the Spanish Grand Prix.
After another one-week gap, the Belgian Grand Prix is round seven of the World Championship on August 30, with the show then moving on to Italy for two more races on the weekends immediately afterwards.
There are also unconfirmed reports that another triple-header will be set as the conclusion of the campaign in the Middle East, with two races in Bahrain preceding the now-traditional finale in Abu Dhabi which would provide an unusually late climax in mid-December.
Obviously the demands on teams, drivers and everyone involved in the F1 paddock are much greater with races coming thick and fast.
And despite being in one of the more enviable positions as a 22-year-old physically fit sportsman, Verstappen thinks the current schedule has been pushed right to "the limit".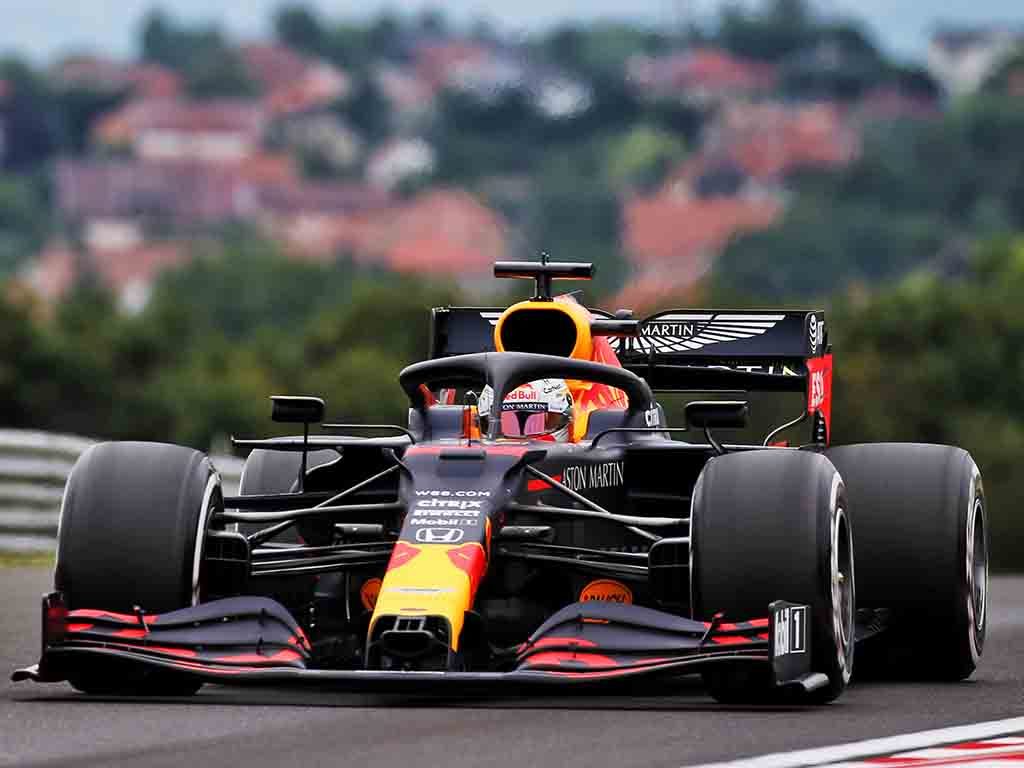 Get your hands on the official Red Bull 2020 collection via the Formula 1 store
"I think for the moment it's fine," said the Dutchman, quoted by RaceFans. "We had a long break before (the season began).
"I don't see this happening, well, hopefully, next year, where you keep doing triple-headers. I think that's a bit too much. If you can make sure that… two weekends in a row, I think that's okay. Having a week's break in between is fine.
"But of course we have to accept that at the moment, we need to get the races in. So we just try to do the best we can. I think we have three triple-headers in a row. That's pretty much, I think, the limit."
The good thing for the Red Bull driver and everyone else involved in F1 is that races have been spaced out more in the autumn, once the third triple-header, which is completed by the Tuscan Grand Prix at Mugello on September 13, is over.
A race every two weeks then becomes the norm, except for the Portuguese and Emilia Romagna Grand Prix on October 25 and November 1 respectively – and the latter, at Imola, has been reduced to a two-day event with no Friday practice.
A total of 17 races are now expected, with reports suggesting there will be a two-week gap either side of a revived Turkish Grand Prix on November 15 before the closing Middle East triple-header.
Follow us on Twitter @Planet_F1 and like our Facebook page
Source: Read Full Article