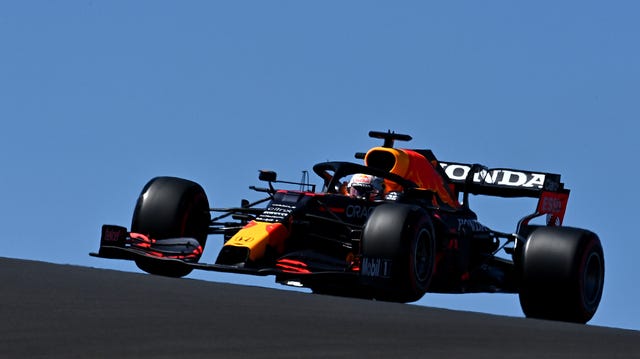 Red Bull's Max Verstappen did not hold back in blasting the condition of the track surface at Portimao after qualifying behind both Mercedes cars on.
Verstappen was ultimately four tenths off the pace set by Valtteri Bottas and Lewis Hamilton on Saturday, after having a faster lap deleted for a track limits violation.
"We could have had pole, but I don't like to talk like that, should, would, could," Verstappen said.
Bottas captured his 17th career pole and first of 2021.
It is clear, however, that Verstappen blames, at least in part, the Portimao track surface, which he says became considerably worse when the track was resurfaced prior to F1's first race at the circuit there last year.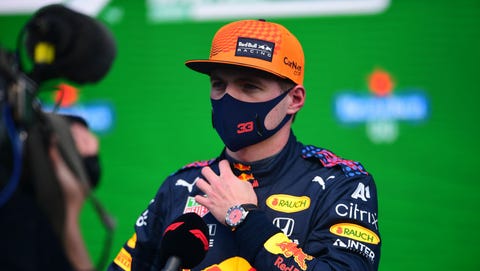 Source: Read Full Article