Helmut Marko is demanding answers from the FIA as he feels both Racing Point and Mercedes are "perpetrators" in the controversial brake duct saga.
Earlier this month Racing Point was found to have broken a sporting rule by running Mercedes' designed brake ducts on this year's RP20.
As of this season all the teams have to design their own ducts after the teams voted to put them into the listed parts column.
After protests from Renault, the stewards examined the Racing Point brake ducts and also Mercedes' and determined that they were in fact Mercedes' IP.
Racing Point was fined 400,000 Euros and docked 15 points but only for the Styrian GP. For the subsequent races they were just reprimanded for running the ducts.
That hasn't gone down well with rivals with Renault and Ferrari appealing the ruling. Racing Point has too as they feel they've done nothing wrong.
Red Bull didn't add its name to the list of those appealing but Marko says the ruling doesn't sit well with him.
Get your hands on the official Red Bull 2020 collection via the Formula 1 store
He also wants to know why Mercedes has escaped punishment for handing over information that they weren't permitted to give to another team.
"We expect a clarification of what is allowed and what is not, without there being too many gray areas in the regulations," he told Speedweek.com.
"What Racing Point did and what Mercedes did, that results in two perpetrators. I expect the FIA ​​to define the terms before the next race.
"What is not understandable: Once a team is penalised, but is allowed to continue driving and is then warned at each race.
"It is clear to us: Copying as done by Racing Point is not permitted. Just as passiong information on to competitors isn't. And there is evidence that Mercedes did that.
"The outcome of the proceedings is also decisive for the work between our Red Bull Racing and AlphaTauri teams.
"We did not join the protest because Ferrari and Renault were two major teams that were active anyway."
The Racing Point controversy, though, isn't the only issue that Marko wants answers about.
The 77-year-old says it is only the pandemic that has halted rivals' questions about last year's Ferrari engine.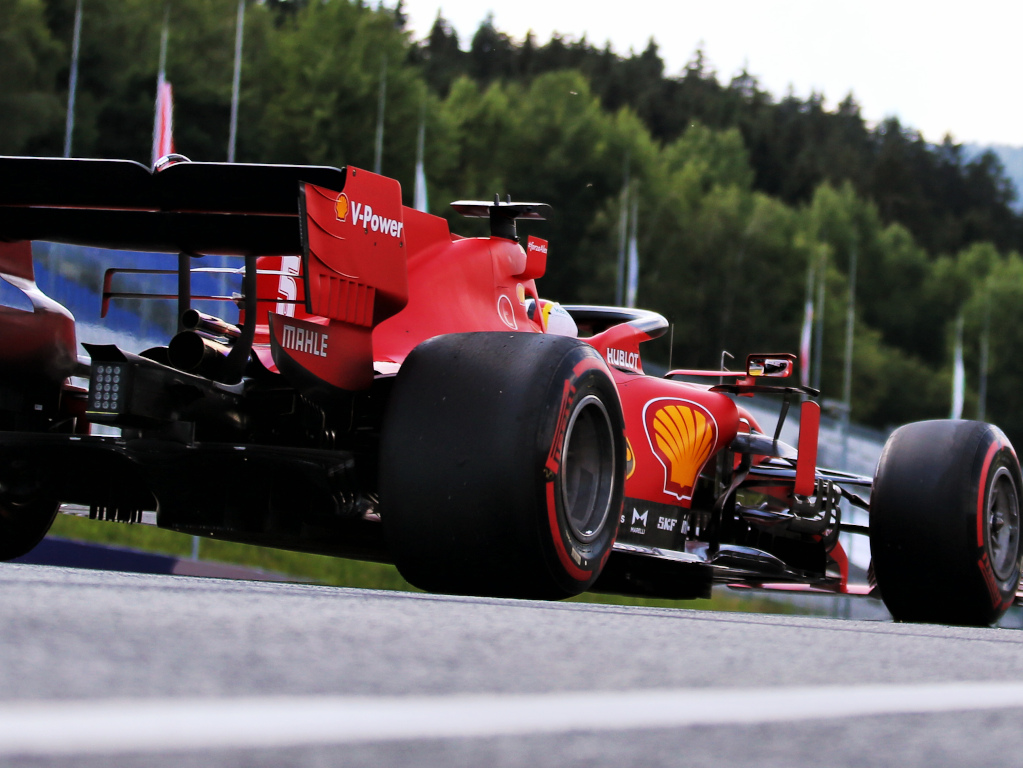 Midway through 2019 rivals questions whether Ferrari's power unit was bypassing an FIA sensor that allowed the Scuderia greater fuel flow and therefore more power.
A few Technical Directives later and Ferrari's pace dropped significantly with the Scuderia then entering a secret agreement with the FIA that rival teams, including Red Bull, want to know about.
Asked if the talk about Ferrari's alleged misdeeds 'fell asleep completely', Marko replied that the Italian team's current form gives weight to rivals' accusations.
"Ferrari's current lap times, which are well below those of the previous year, say it all," he said.
"But it's true, it all fell asleep due to the corona."
Source: Read Full Article