Sebastian Vettel has proven he knows how to get the most out of an Adrian Newey designed car and that, Jacques Villeneuve says, is why he should replace Alex Albon next season.
Although Albon only lost out on a maiden Formula 1 podium at the season-opening Austrian Grand Prix when he was clipped by Lewis Hamilton and later retired from the race, since then the British-Thai racer has struggled.
He finished fourth at the Styrian Grand Prix, never once involved in the fight for the podium, while in Hungary he was a very distant fifth.
Get your hands on the official Red Bull 2020 collection via the Formula 1 store
Critics with short-term memories have lambasted the 24-year-old with Jolyon Palmer saying he brings "nothing" to the fight against Mercedes.
Ralf Schumacher, meanwhile, says Albon's form is a sign that Red Bull need to put Vettel, who is looking for a 2021 race seat, into the car.
Villeneuve agrees.
"Verstappen already has problems with the car and it makes sense that Albon is even further behind," Motorsport-magazin.com reports JV as having told Sky Italia.
"These cars are really not easy to drive. Adrian Newey always designs his cars to the limit."
And that, he says, is why the team needs Vettel.
"Vettel has shown in the past that he has the Newey cars under control," he explained, "that makes him the perfect team-mate for Verstappen.
"Red Bull would finally have two drivers who can drive to the limit."
Vettel won 38 grands prix with Red Bull, driving a Newey designed car, and put four Drivers' Championship trophies on the team's mantle.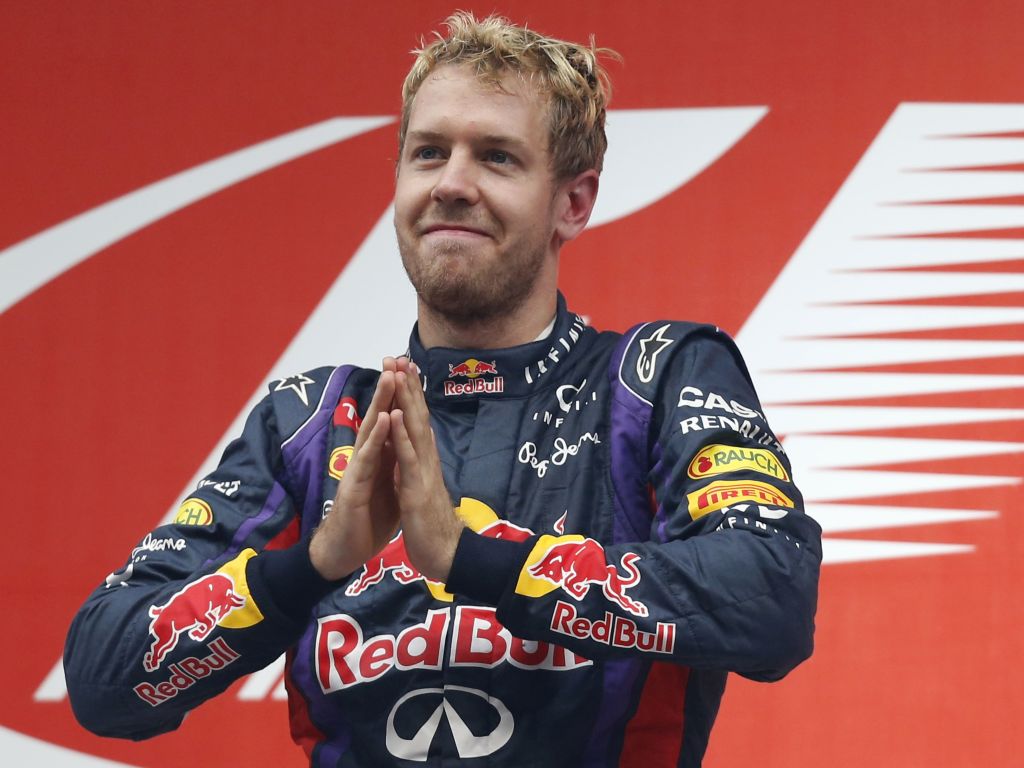 The German has admitted that he would be open to returning to Red Bull in 2021.
"Red Bull is a winning car so probably the answer would be yes," he said.
"It would be interesting. I know this team from the past very well and of course I still have contact with many people – Christian (Horner), Helmut (Marko) etc.
"They have a strong car and they are a strong team, that's what I know from the past."
Team boss Horner, though, has said it is a "definite no" as Red Bull intend sticking with Albon as Verstappen's team-mate.
"We didn't expect him to be on the market this year," Horner told Sky Sports F1.
"Our commitment is to our existing drivers. We think that we have a great pairing in Max and Alex and we think that has great potential for the future."
"So, unfortunately, it's not something that we are going to be able to accommodate. That is a definite no I am afraid and Sebastian is aware of that."
Source: Read Full Article