No matter your feelings on how Max Verstappen won the World title, Jenson Button says there is no doubting he is an "exceptional talent".
The 24-year-old ended Lewis Hamilton's reign last season, taking the title with 10 wins, 18 podiums in total and six fastest laps.
Hamilton finished with eight wins, 17 podiums and six fastest laps and, more to the point, eight points behind Verstappen.
But rather than speaking about Verstappen's first championship, most of the focus in the last two months has been the manner in which he won it and Michael Masi's part in that.
By no means an indictment on the Red Bull driver, Verstappen simply took his opportunity when it was presented to him, passing Hamilton on the final lap in Abu Dhabi to win the grand prix and secure the World title.
Button, whom it appears has raced against almost the entire Verstappen family, says controversy aside, Verstappen is the "fastest, most gifted driver".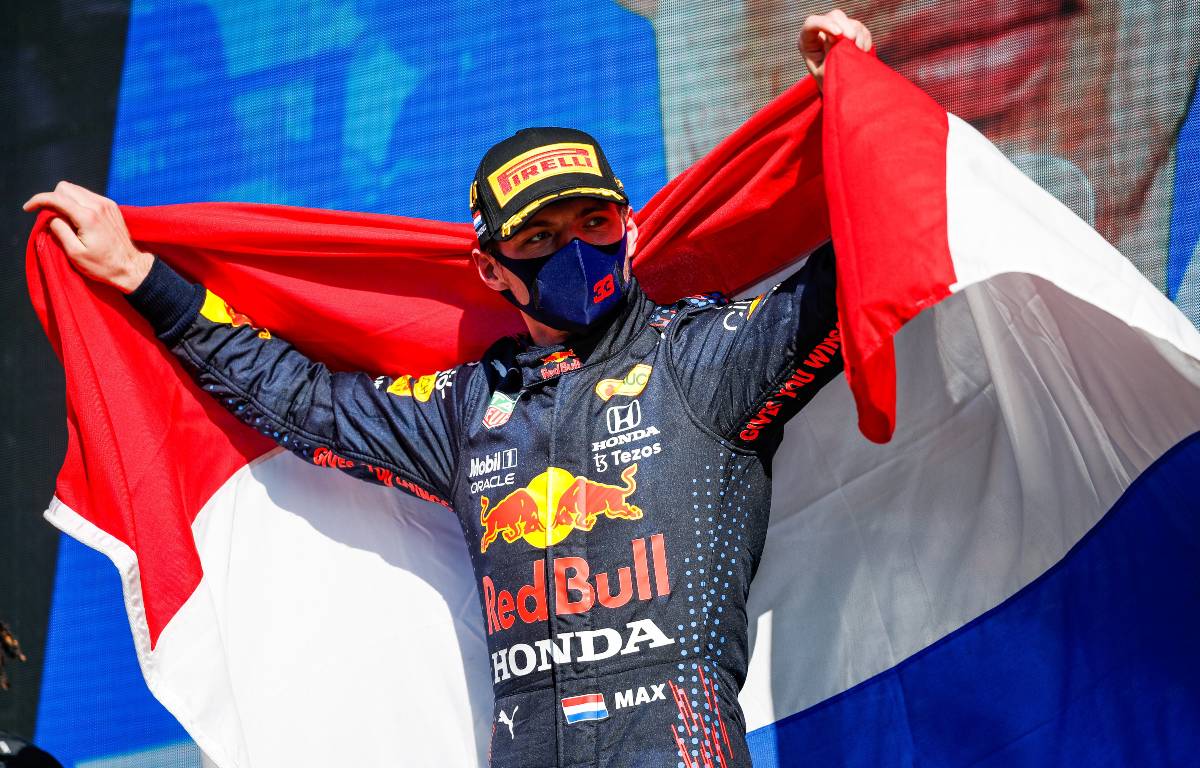 "It's always difficult when there's a controversial ending, but he's an exceptional talent and I said that from the word go," he told Sky Sports F1.
"I raced against his dad in F1, Jos Verstappen, and I raced against his mum – she was my team-mate in karting! Max was always going to be a good driver and it's whether he can keep building on the natural ability he has.
"For me, he's the fastest, most gifted driver, but it's whether he can improve on that and build himself into someone like Lewis who is the complete package."
Last season, Verstappen insisted throughout the championship he was not feeling any pressure – something Button does not agree with.
But now he has that first title, the 2009 World Champion reckons there is pressure of a different sort this season as Verstappen will want this year's championship to show the world his first was not down to Masi's decision-making.
"There is a lot of pressure on his shoulders," said the former F1 driver. "I think every driver will say they are relaxed – if I don't win the World Championship there is next year, but you don't actually think that.
"You want to win every race and every World Championship, so he will be a little more relaxed after the season and after the last race and the way it was won.
"I'm sure he wants to come out fighting and fight for victory from the word go. It's kind of a World Championship he has won, but I'm sure he wants to go and win another so he can go 'look, it wasn't down to Michael Masi'."
PlanetF1 Verdict
Source: Read Full Article