Mattia Binotto says Ferrari suggested bringing customer cars back to Formula 1, but it was met with widespread disapproval from other teams.
After months of lockdown, the focus went from race track to meeting table as all 10 Formula 1 teams held regular discussions with Formula 1 management and the FIA over the future of the sport.
As a cost-saving measure, the proposed technical regulation changes were pushed back until 2022 and there was finally an agreement on a budget cap that will operate on a sliding scale.
The budget cap will begin at $145m in 2021 before dropping to $140m in 2022 and then $135m for 2023, 2024 and 2025.
As part of those budget cap discussions, Ferrari did raise the idea of bringing customer cars back to Formula 1.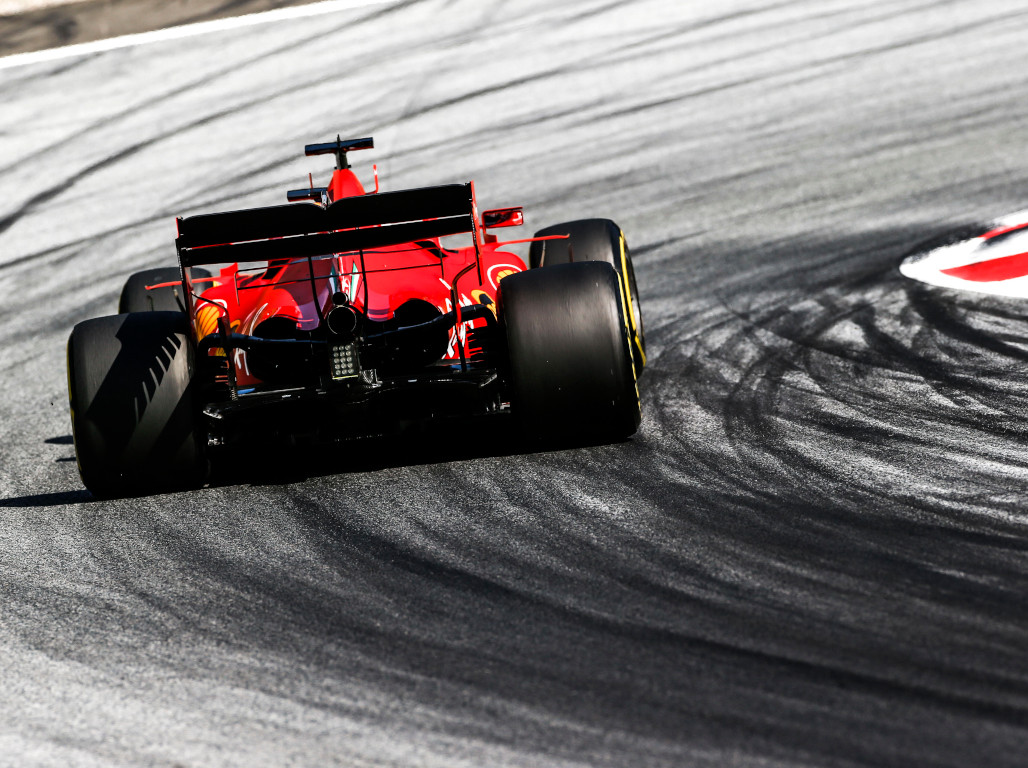 Get your hands on the official Ferrari 2020 collection via the Formula 1 store
"On what should be the future, during the COVID period discussions, as Ferrari, we brought at least as a proposal to consider customer [teams from] the big teams, as we got eventually in MotoGP," Binotto said via Motorsport.com.
"But that proposal was pushed back I think by the entirety of the teams, of F1, of the FIA, which we fully understand. I think that has been a decision which we all took together.
Even though the idea was rejected, Binotto still thinks that 10 unique, independent cars would be a great aim to have even in the wake of the Racing Point copycat saga with their RP20 and the Mercedes W10 of 2019.
"Each single team should be independent. They should be capable of doing their own proper developments," Binotto added.
"I think they've got the means now with the new Concorde Agreement, and the regulations are sufficiently clear to do that. It would be great to have 10 teams, 10 different cars, on the grid."
On the subject of cost saving, Alfa Romeo team boss Beat Zehnder has welcomed the regulations delay as he gave an insight into just how much Formula 1 teams, especially the smaller ones, are feeling the pinch.
He told Blick: "I'm very happy that all teams have agreed to postpone the introduction of the new car generation until 2022 because there is no other area of a team where more savings are possible.
"Fortunately, even the big racing teams have realized how badly the Corona crisis is hitting us all financially.
"We are losing a lot of revenue. The GP promoters don't earn anything without spectators, so we get less too.
"In addition, television and sponsors also want to talk about reductions because the season only started in July."
Source: Read Full Article