Max Verstappen regained the lead in the Drivers' Championship in Turkey but it was Mercedes who showed the better pace over the course of the weekend.
As such former F1 driver Christian Danner feels this title fight will go down to the wire, and it is the team-mates who could yet decide it.
Mercedes was the team to beat at the Turkish Grand Prix, Lewis Hamilton ahead of Valtteri Bottas in qualifying with Verstappen three-tenths off the pace.
Such was Mercedes' speed that Helmut Marko said it was "like when you drive with DRS" open all the time.
Despite the pace of the W12, a grid penalty hamstrung Hamilton, who could only manage P5 on the day, while Verstappen finished second behind Bottas.
The Dutchman regained the lead in the Drivers' Championship, six points up on Hamilton.
"I see Verstappen up front," Danner told Sport1.de.
"The duel between the two is still balanced. Turkey wasn't a normal race. It was a bit haywire, not representative. You can't say that was the turnaround.
"They will continue to drive at eye level.
"We won't have the World Champion until the very end in Abu Dhabi."
Check all the latest 2021 teamwear via the official Formula 1 store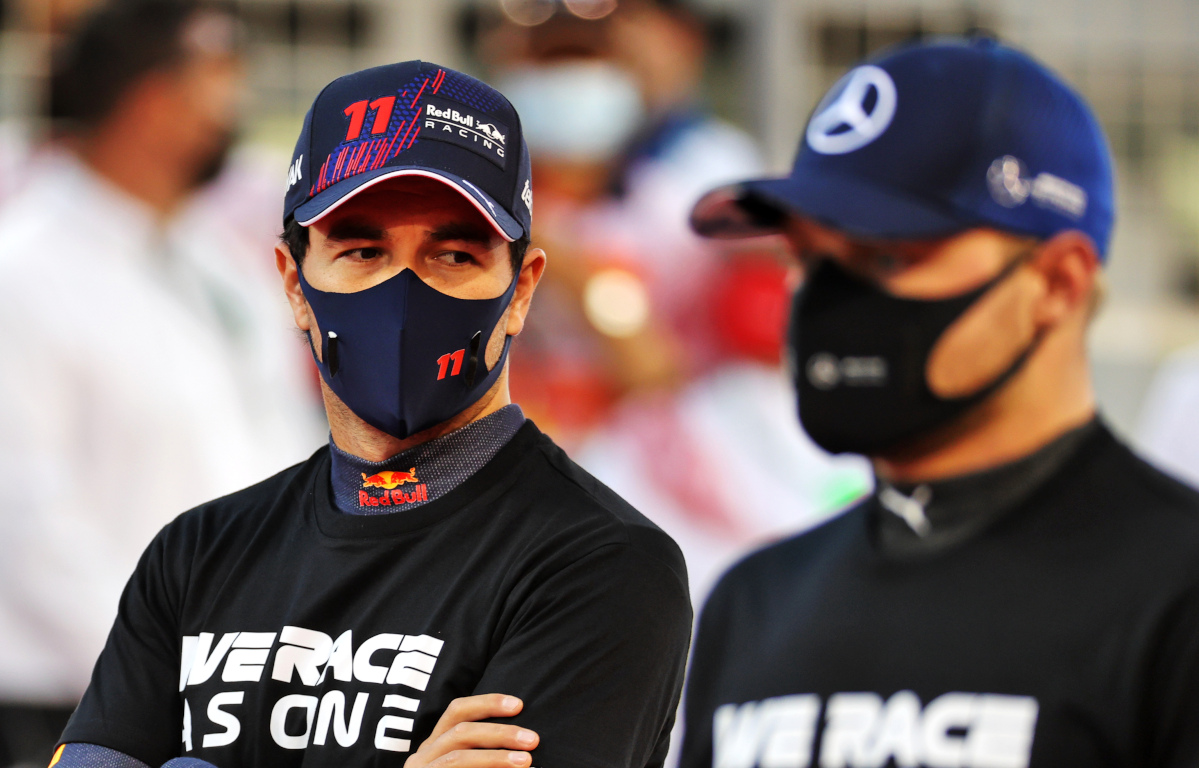 The former F1 driver believes it is Bottas and Sergio Perez who could ultimately decide this year's title.
While Bottas cost Verstappen seven points in Turkey, taking the win ahead of the Red Bull driver, Perez finished in P3, costing Hamilton one place.
Perez's defending against Hamilton earlier in the race may have also cost the British driver fourth place, which would bring the tally to five points.
"They are important in a duel," Danner said. "Hamilton didn't come in third, but Perez. That can be important.
"But Bottas also won and not Verstappen.
"That levels out and the number two drivers have an important position this season. Not only that they are used in standard races to spoil a pit stop for the opponent.
"It is of course also practical if someone like that wins instead of the opponent.
"Perez took points away from Hamilton and that's what they're there for."
Source: Read Full Article