A case of love at first sight? AlphaTauri have become the fifth team to launch their 2022 challenger: the AT03. Let's take a closer look…
It wasn't exactly the smoothest of launches. As everyone headed to their YouTube stream only to be met with another countdown the clock, the images of the AT03 were already starting to leak on Twitter.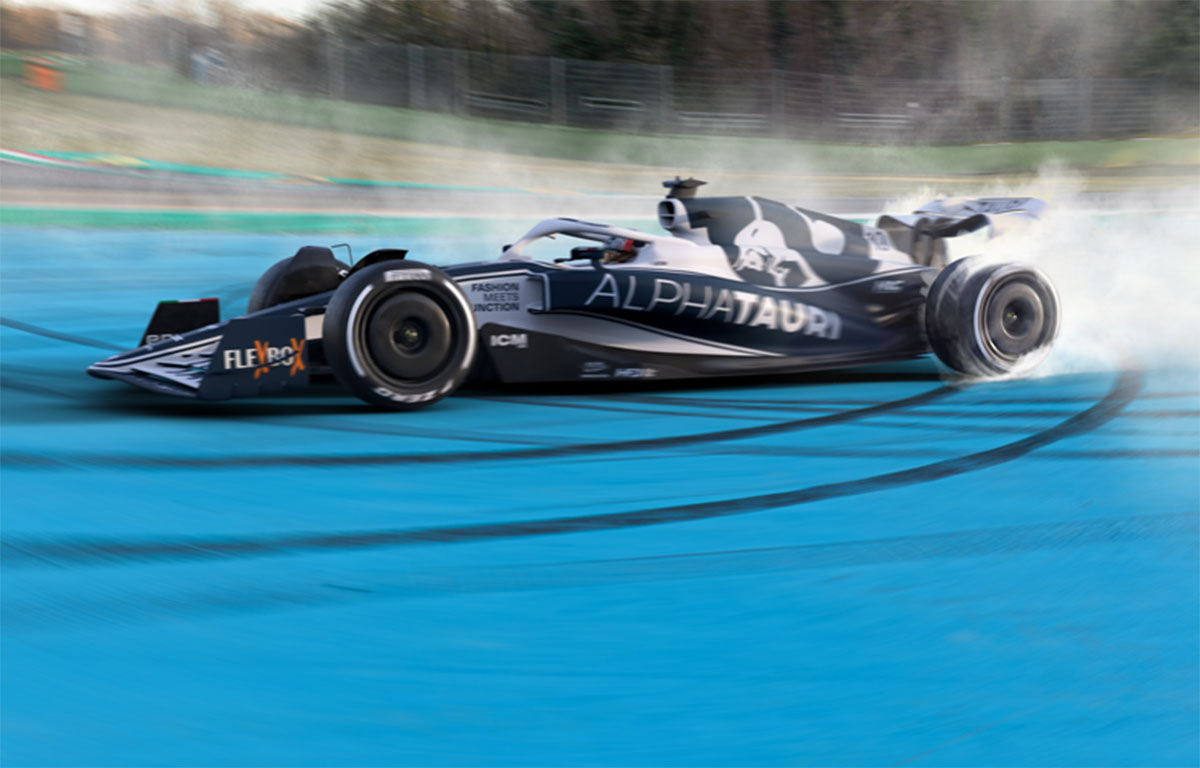 The AT03 was also subject to a leak on Sunday, but now the real thing (well, sort of) is here for all to see.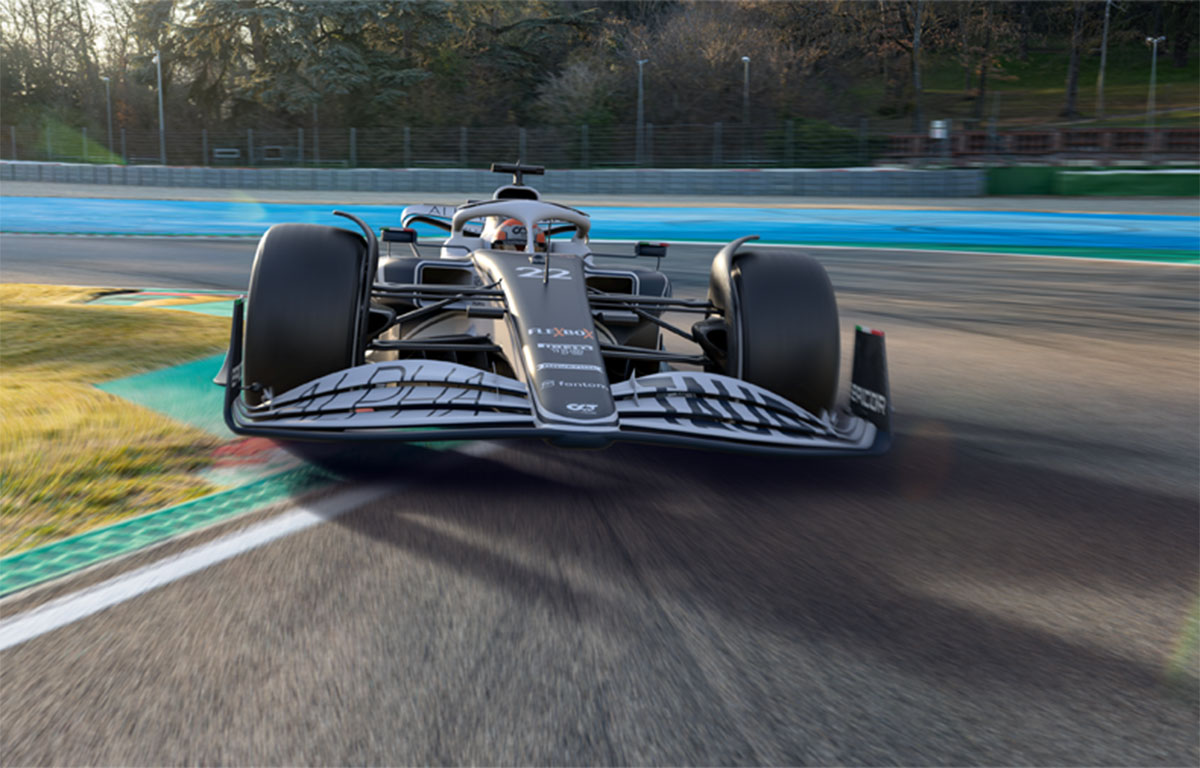 Alongside the traditional studio shots, AlphaTauri also released some track digitally enhanced pics of their new challenger.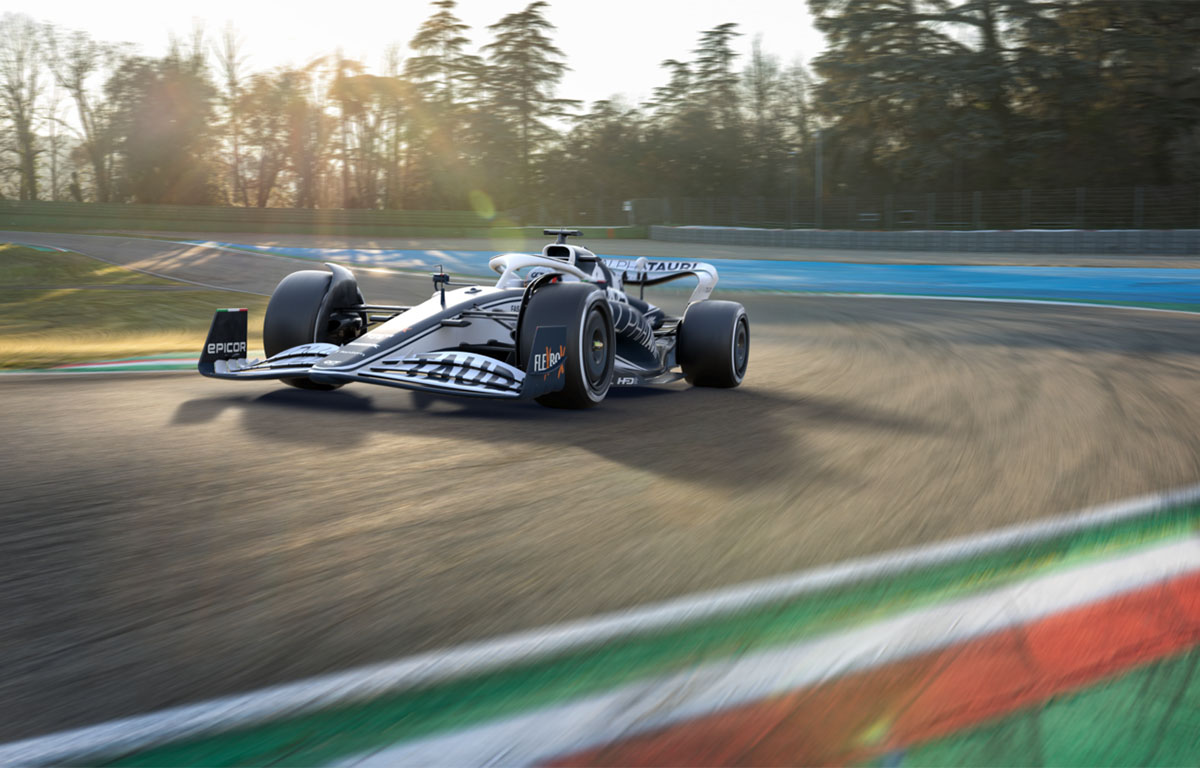 With new regulations on the way this season, it has paved the way for teams to have initial different interpretations of the new rules. One interesting element is that we have another new approach to the side pods, which feature aggressive undercuts.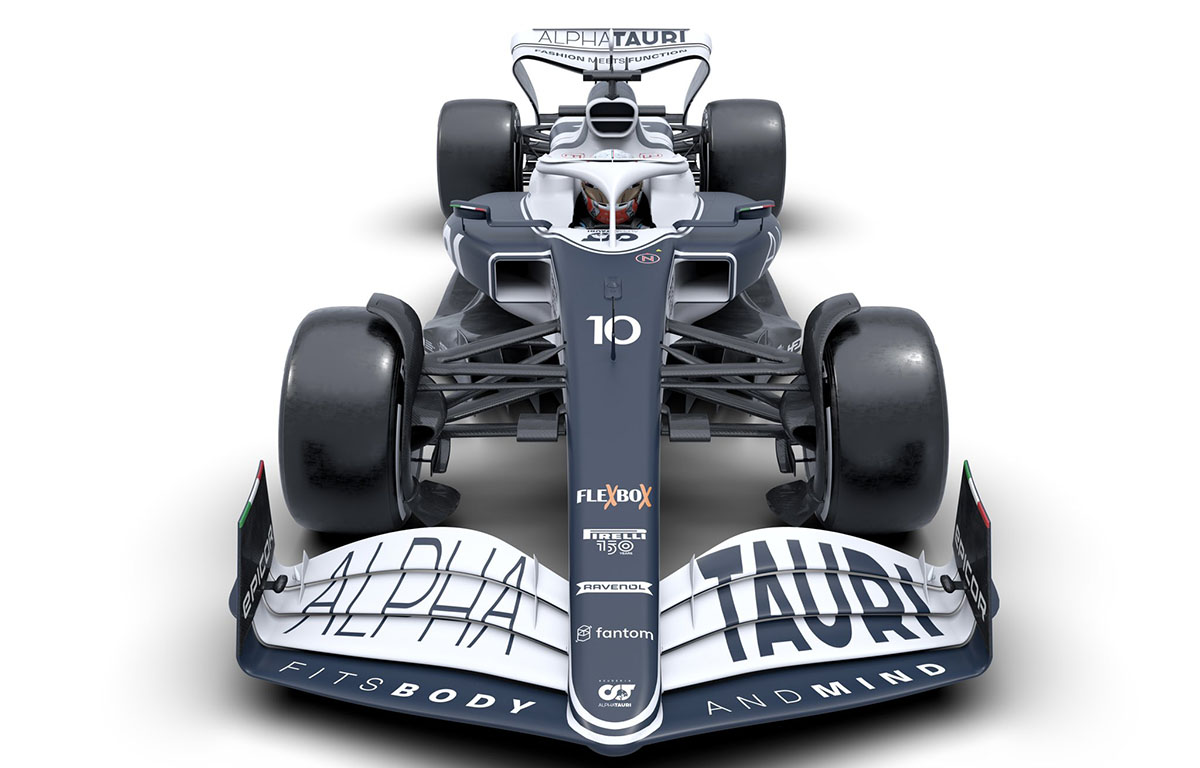 As for the livery, AlphaTauri are sticking with the navy blue and white approach because if it ain't broke, why fix it?!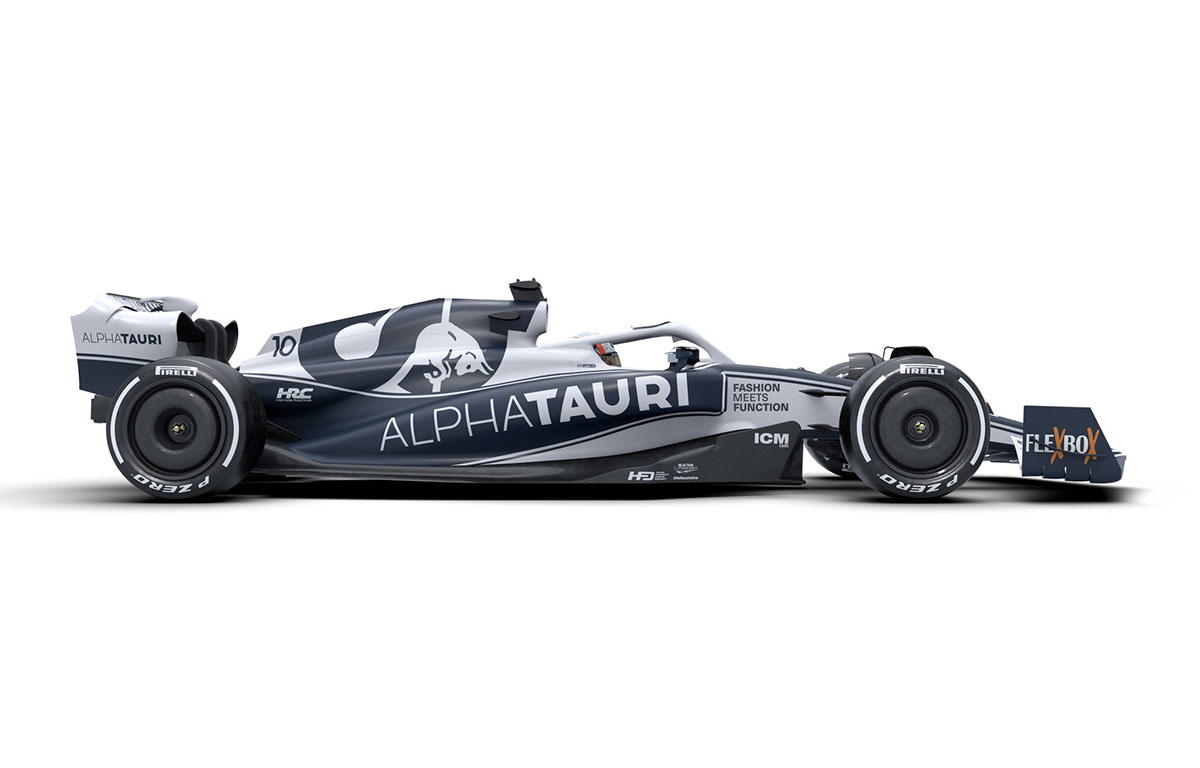 More to follow…
Source: Read Full Article