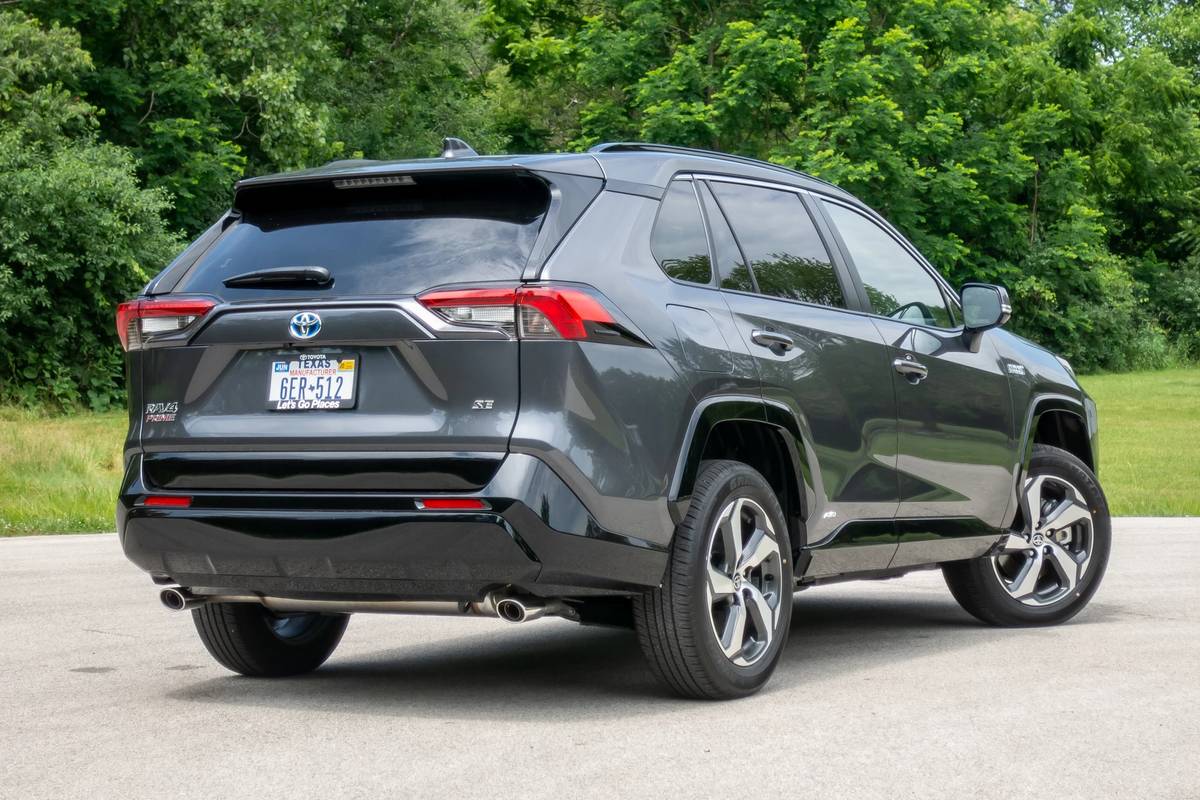 If you're confused by the name of the 2021 Toyota RAV4 Prime, the prime reason you'd choose it over the regular RAV4 or its hybrid variant is for the ability to do most of your daily driving on all-electric power — but without the worry of getting caught with a low battery and no charging station nearby. The Prime plugs the plug-in-hybrid hole in the RAV4 lineup, and its very practical 42 miles of all-electric range before it switches over to conventional gas-electric hybrid propulsion is one of the things we most appreciate about the all-new variant of the massively popular compact SUV.
Related: 2021 Toyota RAV4 Prime Plug-in Hybrid Primed for Purchase Under $40,000
But there's a lot more we like about the RAV4 Prime: its robust acceleration, responsive steering, manageable recharging times, up-to-date multimedia offerings, and cargo and storage space, not to mention the fact that it's eligible for the full $7,500 federal tax credit for electric vehicles. Not everything is complimentary, of course; we weren't so fond of its binary brake feel, off-putting EV warning sound, legroom limitations, handling, traction issues and cabin chintziness relative to the nearly $40,000 starting price. You can read our full rundown of our cheers and jeers for the 2021 Toyota RAV4 Prime by following the link below to our No. 1 news article of the week.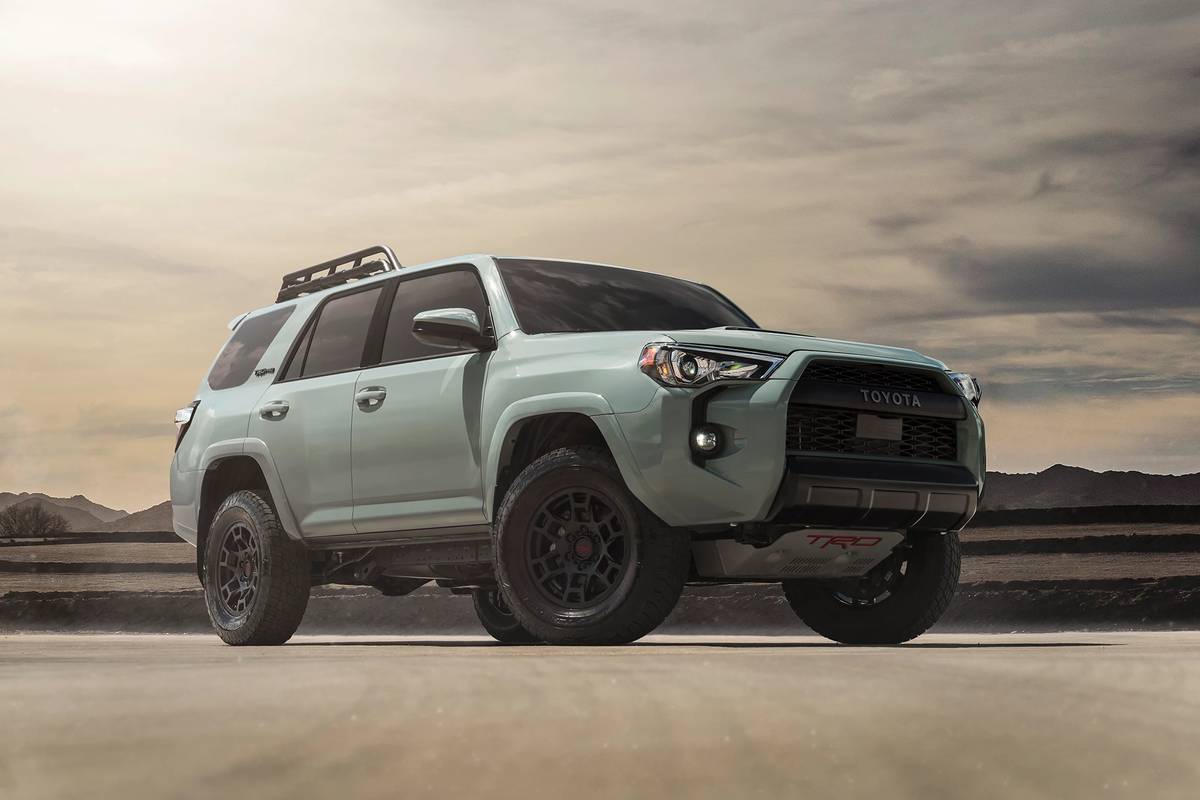 Toyota also landed the No. 2 and No. 4 spots on this week's countdown, as the model-year 2021 versions of the rugged, outdoorsy 4Runner and aging, expensive Land Cruiser SUVs arrive this month. Both get relatively modest updates along with relatively modest price bumps. You can get our expert recommendations as to whether you should snap up a 2021 model or try to score a sweet deal on the outgoing versions by following the links below to our second- and fourth-place finishers.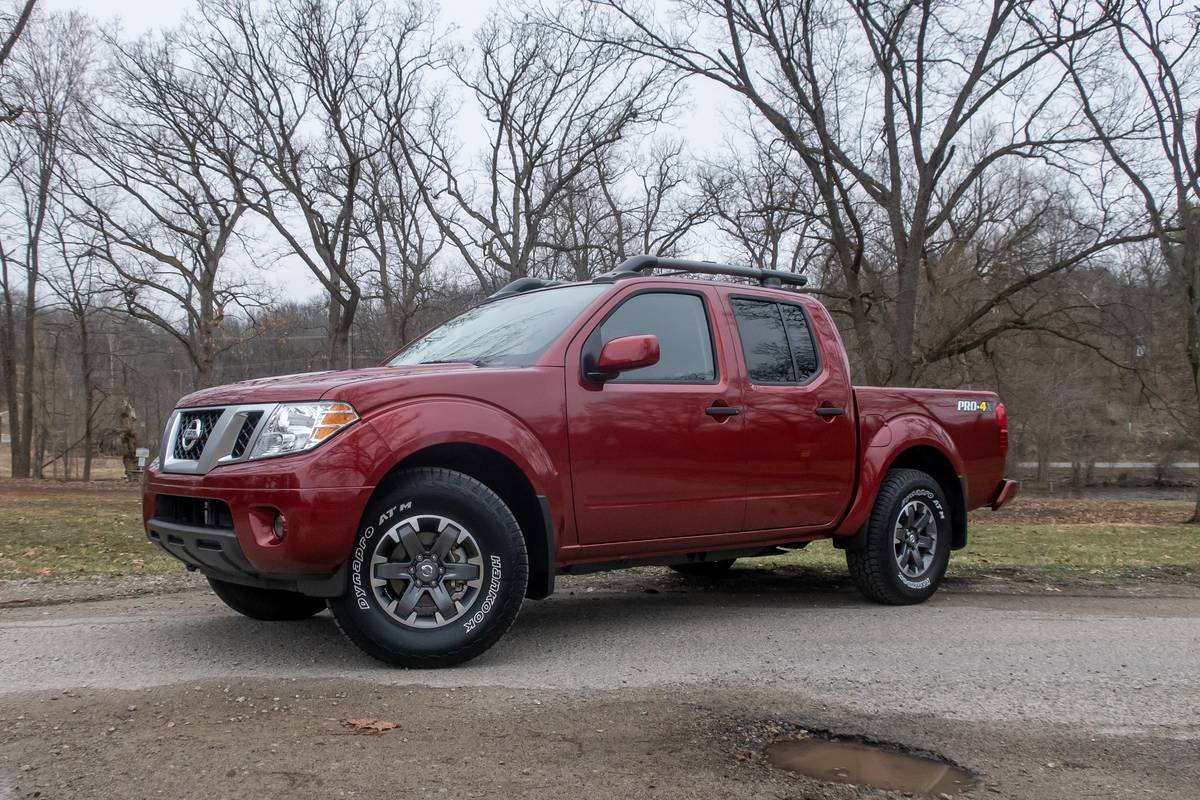 Rounding out the top five are our rapid-fire rundown of the pros and cons of the 2020 Nissan Frontier Pro-4X pickup truck, at No. 3, and our comprehensive critique of the sexy, topless 2021 Lexus LC 500 by Cars.com reviewer Joe Wiesenfelder, at No. 5.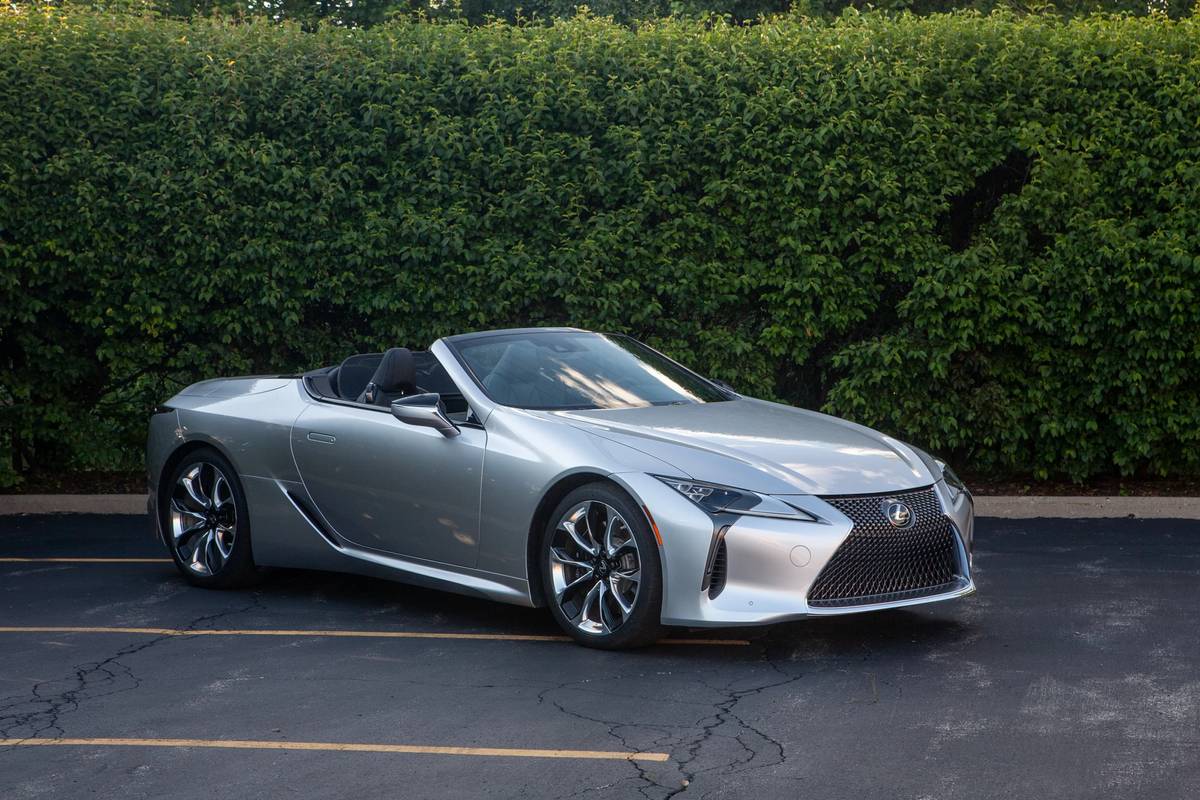 Be sure to stick around for the second half, for headlines on the Mercedes-Benz GLS, Honda Odyssey and all-new Cadillac Lyriq SUV. Here are the top 10 news stories Cars.com readers couldn't get enough of in the past week:
1. 2021 Toyota RAV4 Prime Plug-In Hybrid: 7 Things We Like (and 6 Not So Much)
2. Toyota 4Runner: Which Should You Buy, 2020 or 2021?
3. 2020 Nissan Frontier Pro-4X: 7 Pros and 4 Cons
4. Toyota Land Cruiser: Which Should You Buy, 2020 or 2021?
5. 2021 Lexus LC 500 Convertible Review: Robbing Peter to Pay Sol
6. What Does a Spoiler Do?
7. 2020 Mercedes-Benz GLS450/580 Review: Panache at a Price
8. Hyundai Wants You to Breathe Easy With New Clean-Air Technology
9. Honda Goes Big on Odyssey Safety Features for 2021, Small on Price Increase
10. Lyriqs to Go: Cadillac's Quest to Enter EV Market Starts With Dropping New Lyriq
Cars.com's Editorial department is your source for automotive news and reviews. In line with Cars.com's long-standing ethics policy, editors and reviewers don't accept gifts or free trips from automakers. The Editorial department is independent of Cars.com's advertising, sales and sponsored content departments.
Source: Read Full Article