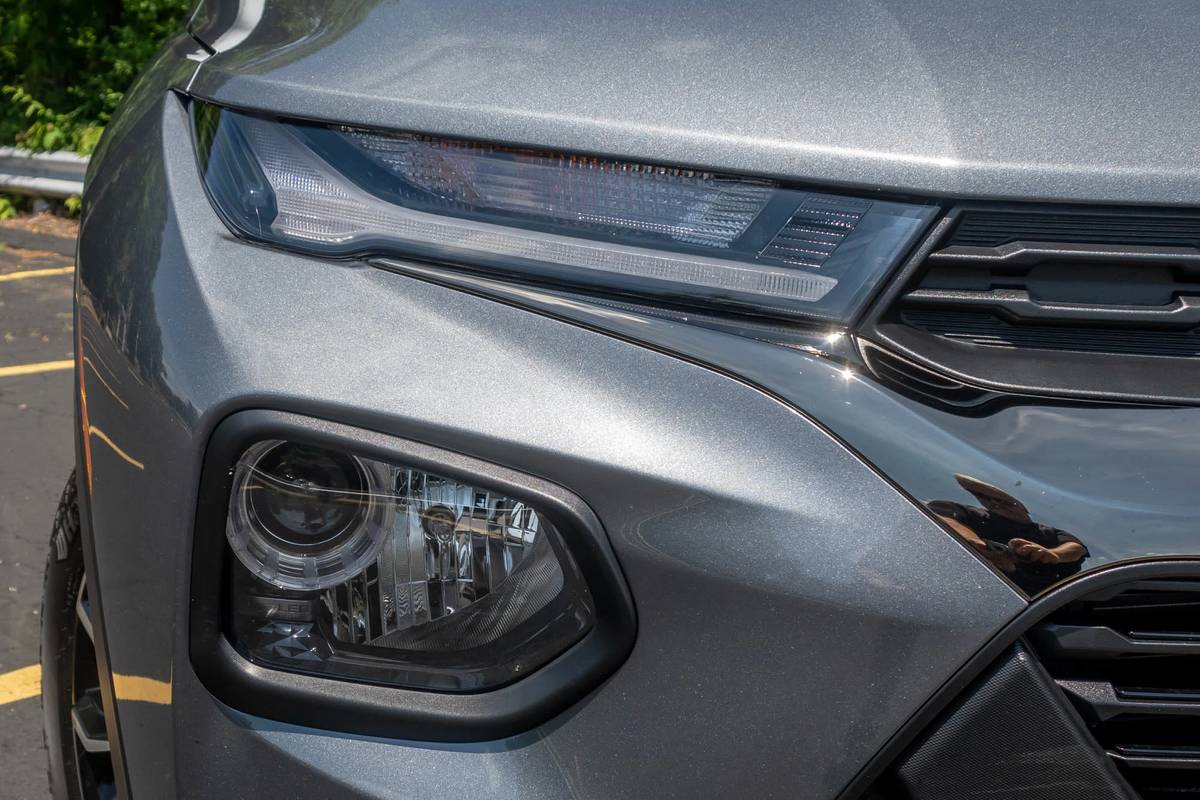 When you consider the sheer number of small SUVs on — or on the way to — the market in this new era of high-riding, family-hauling crossover dominance, then Chevrolet's 2021 Trailblazer isn't exactly what its namesake would purport to be. But individual tastes are as varied as the COVID-19 quarantine is long, so as long as it suits the peculiarities and proclivities of someone's daily driving life, then theoretically there's room in any automaker's lineup to finesse just one more into even the most marginal of slots — and on our weekly countdown of the most popular Cars.com articles, that slot happens to be No. 1. 
Related: 10 Biggest News Stories of the Month: Toyota RAV4 Prime Smells Success, Hyundai Palisade Just Smells
According to Cars.com reviewer Aaron Bragman, this all-new SUV with a not-new name (the previous Trailblazer hit the trail a dozen years back) distinguishes itself as a general, all-around people pleaser that makes for a good substitute for Chevy's now-defunct Cruze sedan.
"The success of the Trailblazer will likely come from who is shopping for it and what competitor sets they're considering," Bragman writes in his comprehensive review. "It's a solid entry from Chevrolet, as good to drive as the old Cruze compact sedan and likely more versatile, too, with improved headroom, cargo space and optional all-wheel drive. It's undeniably stylish, has plenty of the latest technology and isn't priced too outrageously for what it is. With a bit more power and a properly sorted out interior, it could be a very successful competitor."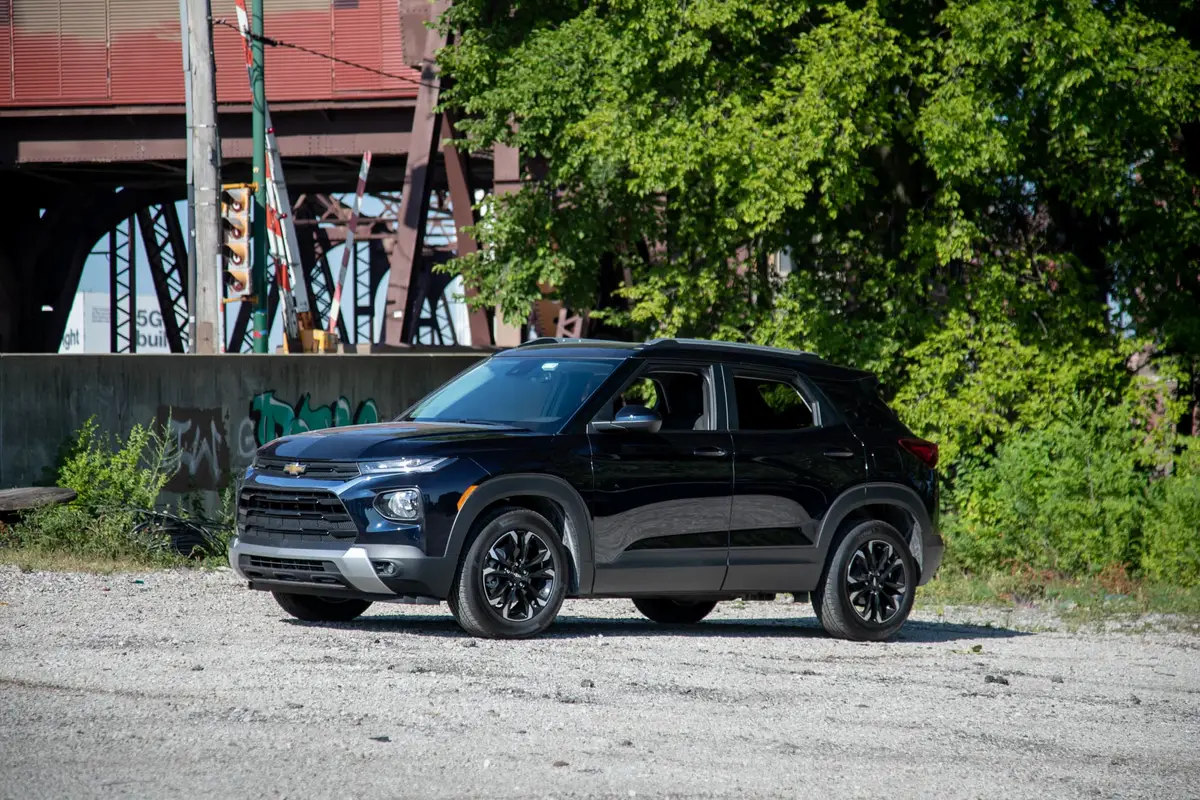 One spot down, at No. 2, this week, is a firsthand account by our own Joe Bruzek of his personal purchase of a 2021 Volkswagen Atlas. Bruzek made his decision on good authority, having had a whole year's worth of experience with the Atlas when Cars.com named the SUV its Best of 2018 vehicle, and subsequently bought one for its long-term test fleet and reported on the ownership experience for 12 months. Bruzek's story walks you through his process of making the deal on his Atlas and the deets of the specific model he bought, along with what it was like buying a car in the midst of a pandemic. Follow the link below to this week's second-place story for the full scoop.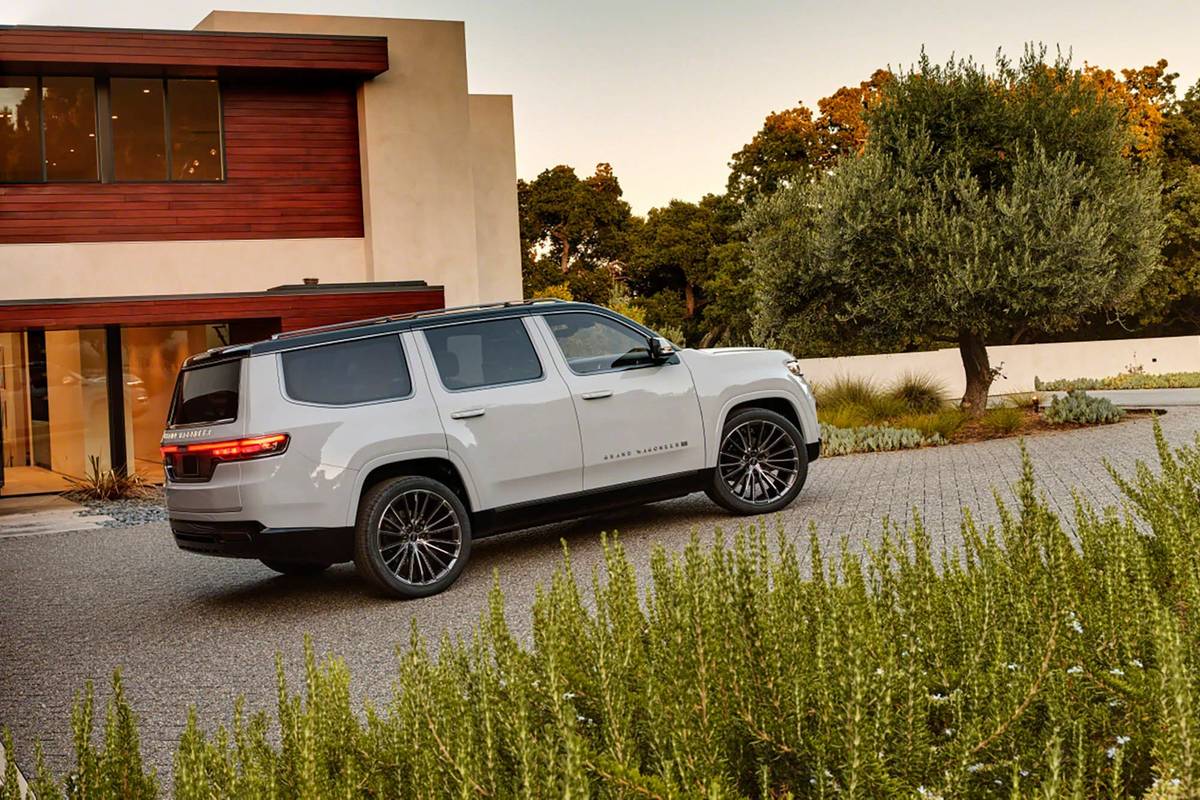 Rounding out the top five this week were our full preview of everything we know about the all-new, destined-for-production Jeep Grand Wagoneer Concept (a concept in name only, we assure you), at No. 3; our expert advice on whether shoppers settled on the Honda Civic Hatchback should spring for a 2021 model or search for a deal on the outgoing 2020 version, at No. 4; and our rapid-fire rundown of the things we like and don't like about the 2020 Cadillac CT5.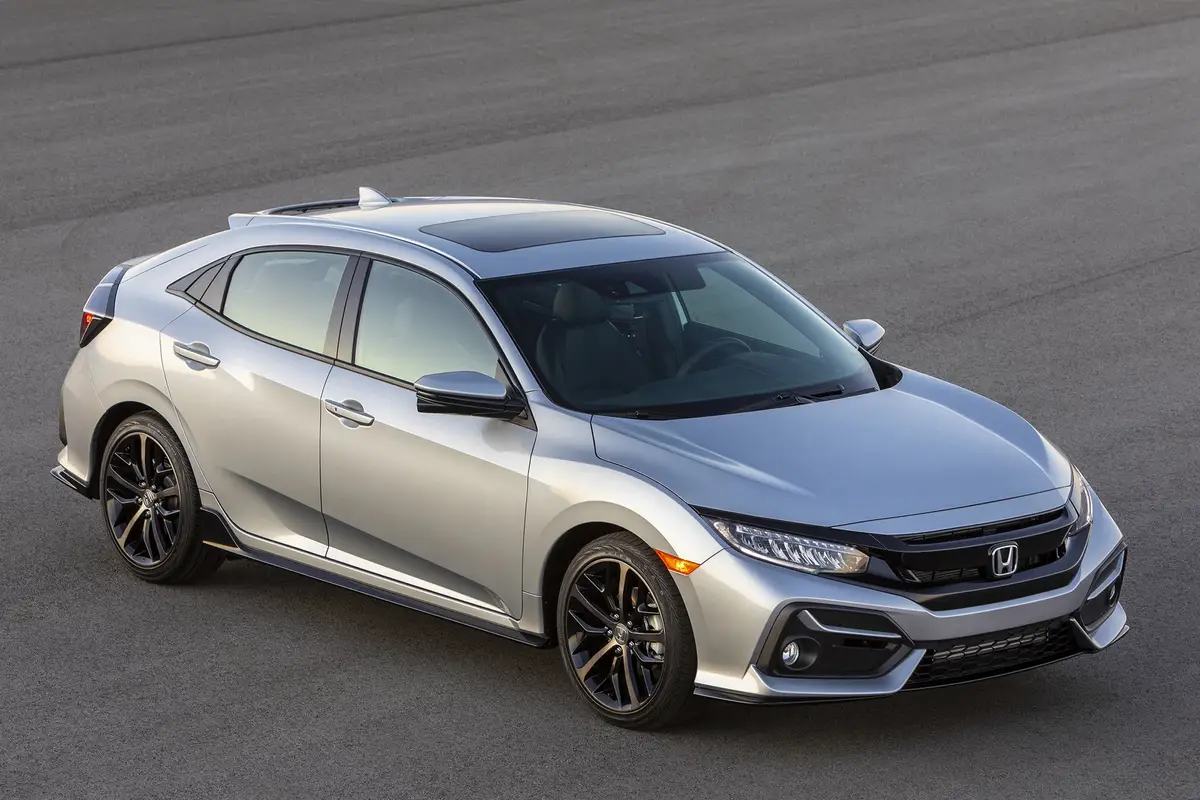 Beyond that, we've got headlines on the Polestar 2, Hyundai Palisade, Jeep Wrangler 4xe plug-in hybrid and Mercedes-Benz GLS580, so read on. Here are the top 10 news stories Cars.com readers couldn't get enough of in the past week:
1. 2021 Chevrolet Trailblazer Review: Hitting the Sweet Spot 
2. I Took My Own Advice and Bought a 2021 Volkswagen Atlas 
3. Jeep Grand Wagoneer Concept: America's Range Rover? 
4. Honda Civic Hatchback: Which Should You Buy, 2020 or 2021? 
5. 2020 Cadillac CT5: 7 Pros and 3 Cons 
6. 2021 Polestar 2 Review: Is This the Future of Sports Sedans? 
7. 3 Tips for Taking a Socially Distanced Road Trip During a Pandemic 
8. Hyundai Blue Link: Hits and Misses on the 2020 Palisade 
9. A Whisper In the Woods: Jeep Details the 2021 Wrangler 4xe Plug-In Hybrid 
10. The 2020 Mercedes-Benz GLS580 Gets Ready for Its Closeup With Carwash Mode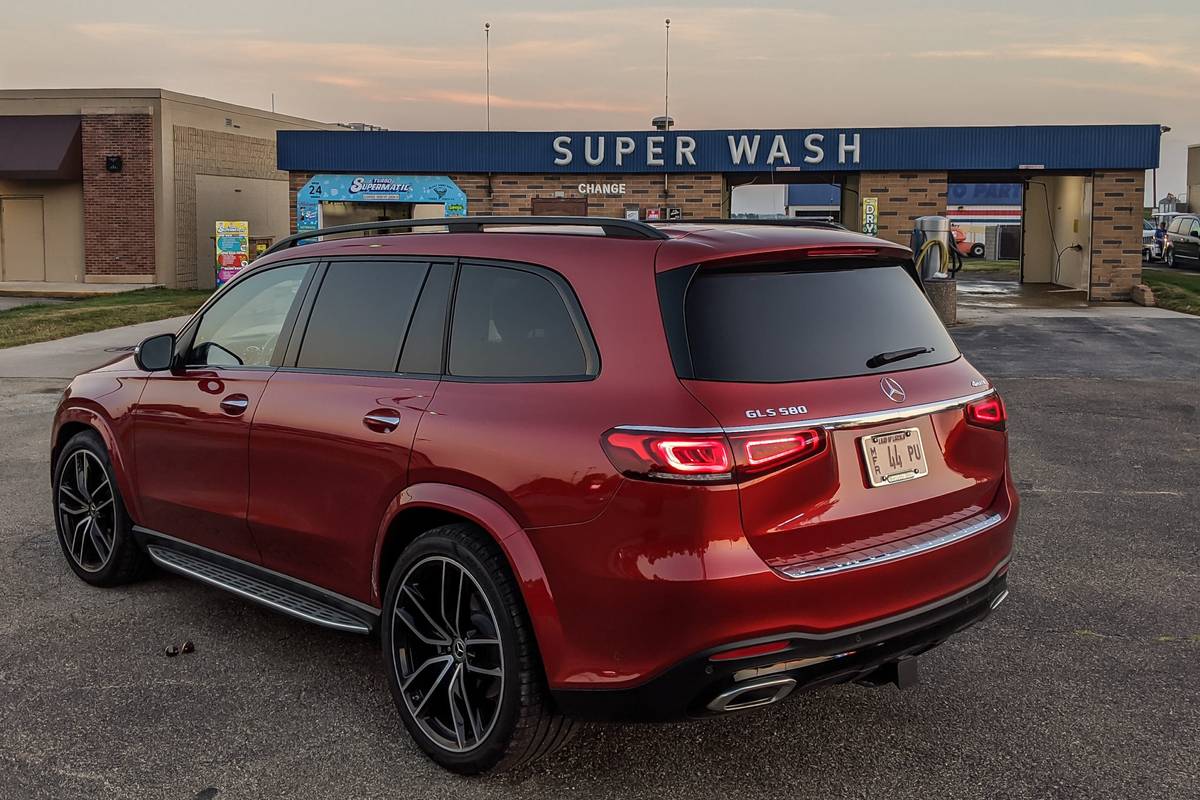 Cars.com's Editorial department is your source for automotive news and reviews. In line with Cars.com's long-standing ethics policy, editors and reviewers don't accept gifts or free trips from automakers. The Editorial department is independent of Cars.com's advertising, sales and sponsored content departments.
Source: Read Full Article