I will be continuing with my booking on the Cherry Red colour. Hope the pricing isn't too steep as compared to the Slavia.
BHPian kaushiksudra recently shared this with other enthusiasts.
Visited the showroom today with my folks, and initial impressions are good. They loved the car.
I was mesmerized by the way it catches attention and the CHERRY RED looks stunning even in low light conditions. Was impressed with the overall build quality. Also the fear of feature deletion was on my mind and I'm happy that all that was promised is available. A few key observations below.
The roof liner is of good quality and feels premium. On checking the Taigun and Virtus back to back, the quality cannot go unnoticed. Though there is a slight flex, no one would be checking the strength of the roof liner on daily basis. Sunglasses holder is missing which I'm so fond of using.
The switch Control for lights seemed a bit better as compared to the Slavia and also the Taigun(felt slightly more damped and worked with minimal pressure)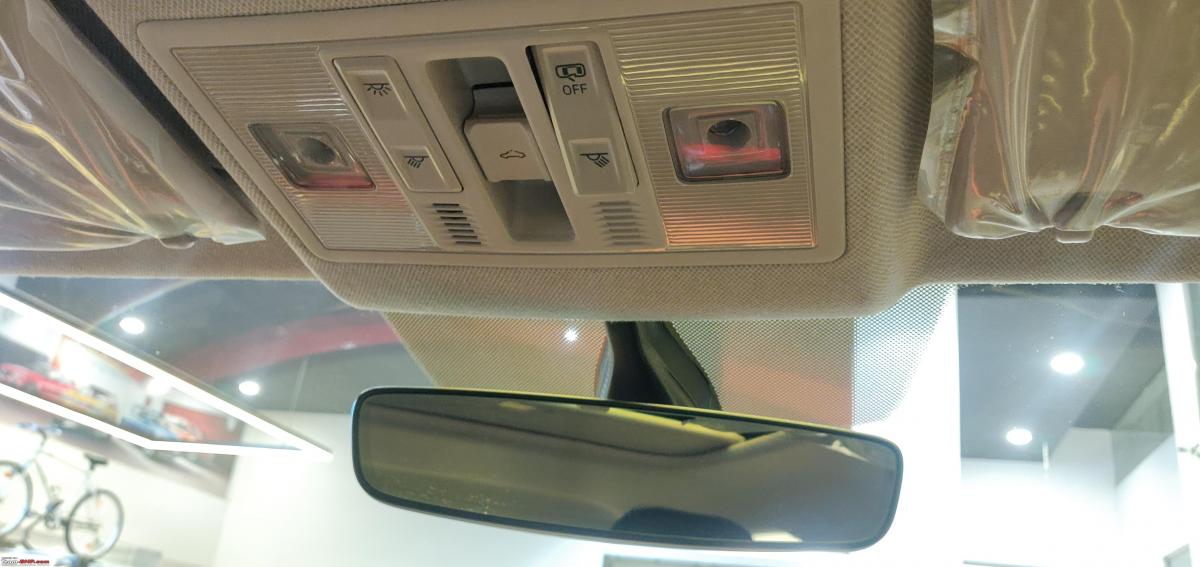 The Ambient lighting seems to be a half hearted effort, wish it was running all the way till the steering column.
The red inserts don't look all that bad, in fact i wasn't entirely convinced, but wifey actually loved the color matched inserts.
Space below the passenger seat, where an amplifier is mounted on the Slavia, seems like it has gone unnoticed and you can already see the floor padding coming off, there definitely will be a lot of dust accumulation. Hope VW rectifies this.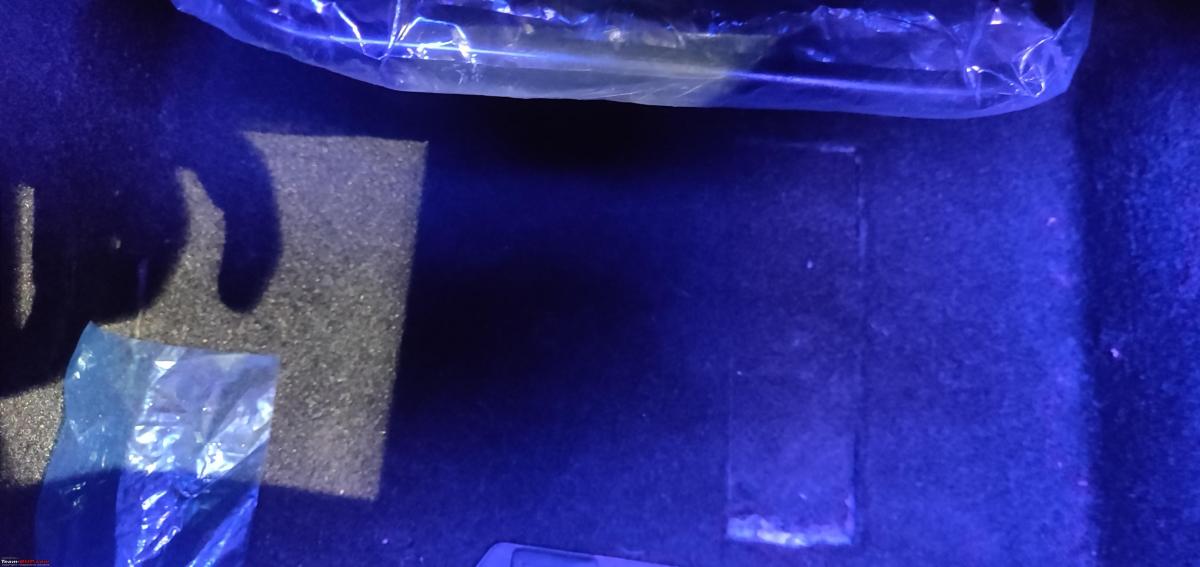 Happy to note that the entire lighting setup is LED except the fog Lamps and the Boot Lamp.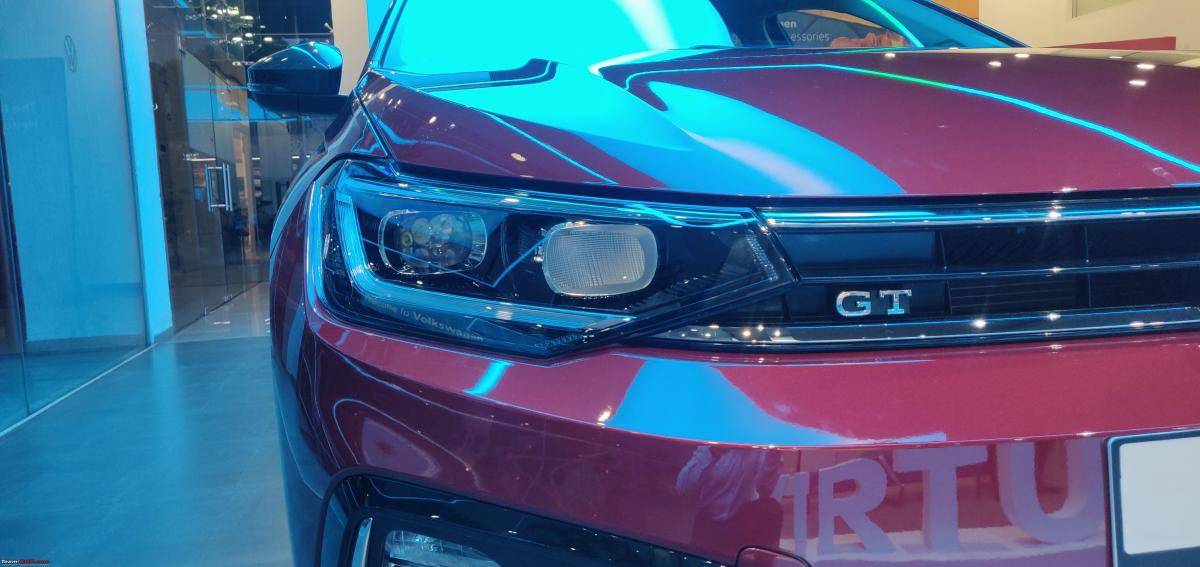 The Highline which was on display also has a full LED setup, although with different type of Headlight set up. I was slightly disappointed after checking that out as it has Double barrel LED setup as compared to single Low/High projector on the GT and Topline variants. Hope the projector does a good job.
Will be continuing with my booking on Cherry Red, they have no idea on deliveries and test drive, said would be updated in a weeks time. Hope the pricing isn't too steep as compared to the Slavia.
Read BHPian comments for more insights and information.
Source: Read Full Article