The internationally acclaimed first-ever BMW XM was also showcased at the event.
BHPian Nair.V8 recently shared this with other enthusiasts.
JOYTOWN – BMW Group India's first-ever music and driving festival was held at MMRDA grounds at BKC, Mumbai on the 7th & 8th of Jan 2023.
In the words of BMW's press release: JOYTOWN brings together BMW, MINI and BMW Motorrad to offer a one-of-a-kind experience that is a perfect mix of cars and bikes, music, entertainment and gastronomical delights. Visitors got to witness jaw-dropping stunts / drifts performed by experts on BMW cars and BMW Motorrad bikes, the power and agility of BMW M cars and the prowess of BMW xDrive. Visitors also got to experience first-hand the driving dynamics of BMW sedans and the legendary MINI go-kart feeling on a specially designed track under expert supervision.
The BMW zone displayed the entire BMW product range with dedicated areas for BMW sedans, BMW X range, BMW i at the Electric Garden and BMW M cars at the M Town. The internationally acclaimed first-ever BMW XM was also showcased. The MINI 'BIG LOVE' Zone had a plethora of fun and engaging activities such as painting a MINI to flexing muscles at the rock-climbing zone.
The event also had live performances by some popular music artists such as Ritviz, King, Rajakumari, Lucky Ali, Mitraz and many others. Food trucks, dessert cafes, fast food joints and bars offered visitors a wide variety of gastronomical options.
I had the pleasure of visiting the event briefly on the 7th afternoon, courtesy of a good friend / BMW owner who received a personal invite from BMW India. I'm sharing below a few pictures taken by me at this event (please do excuse the average quality as these were taken on my phone camera):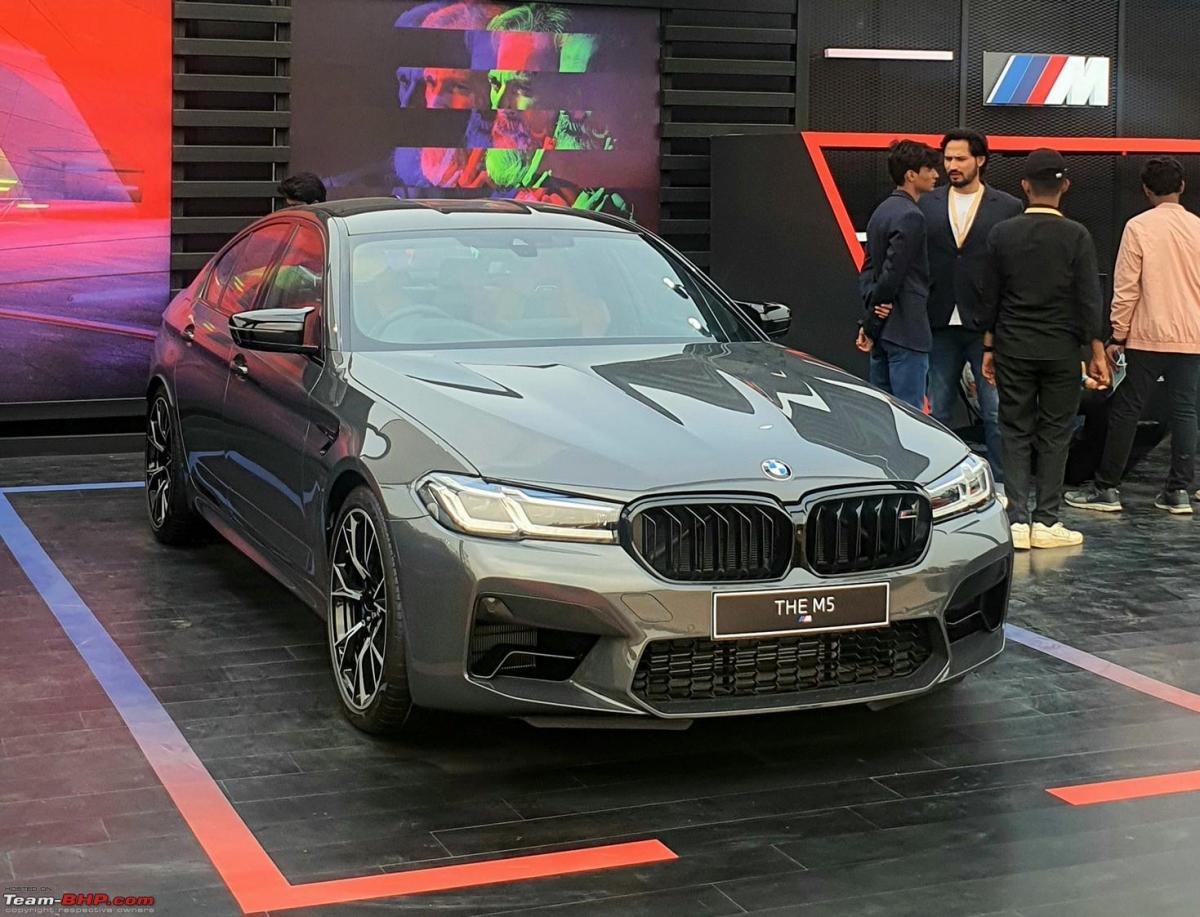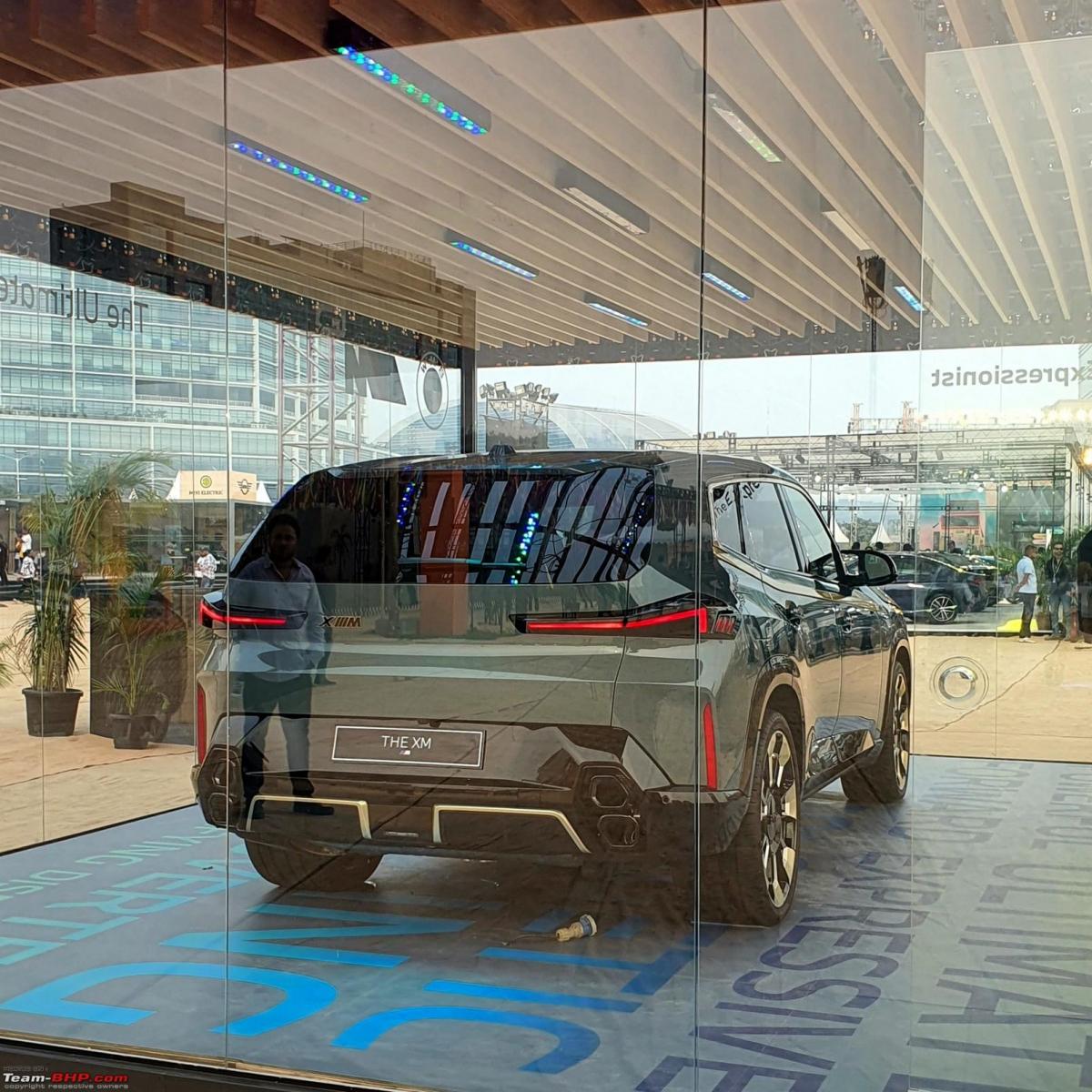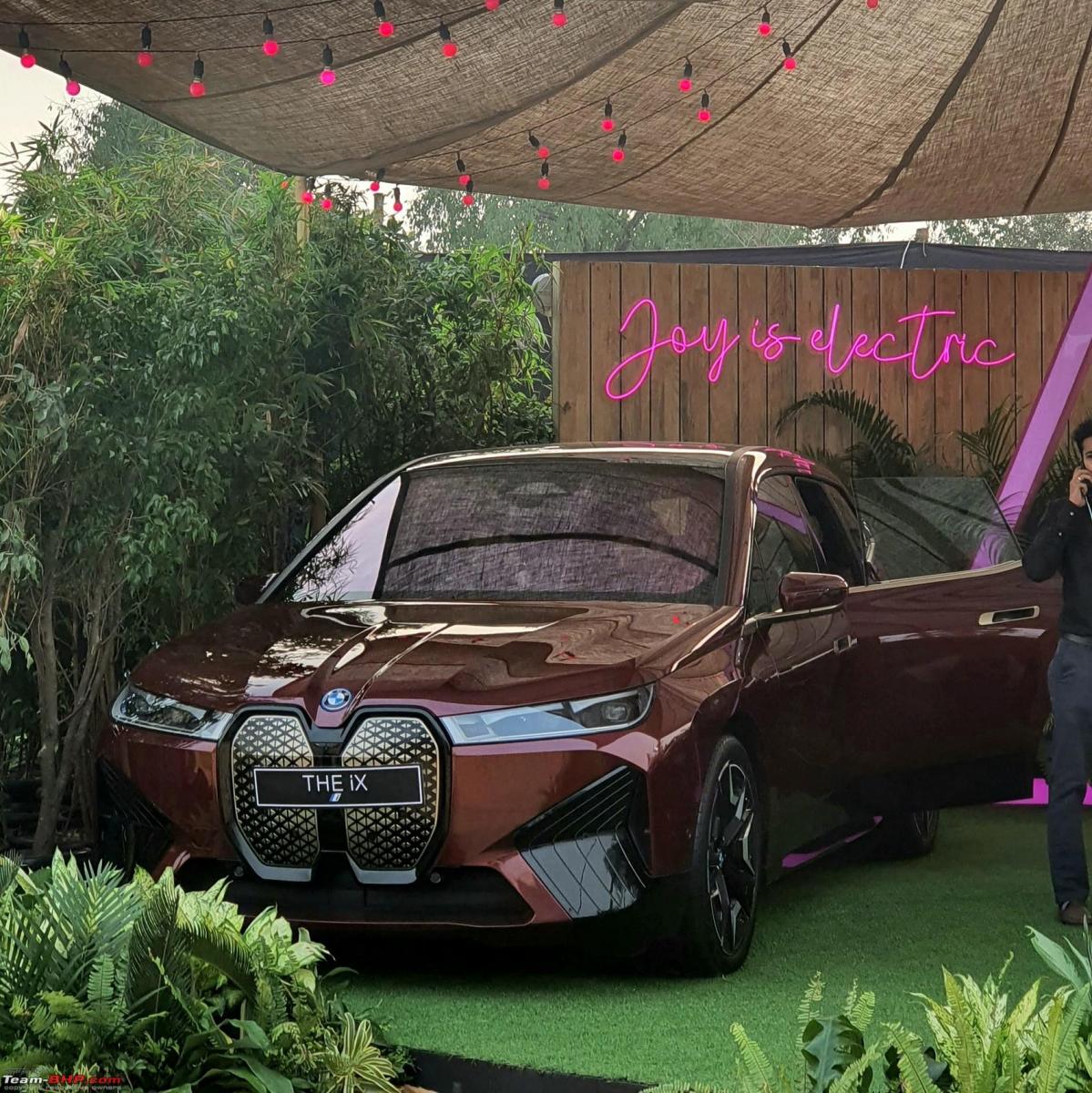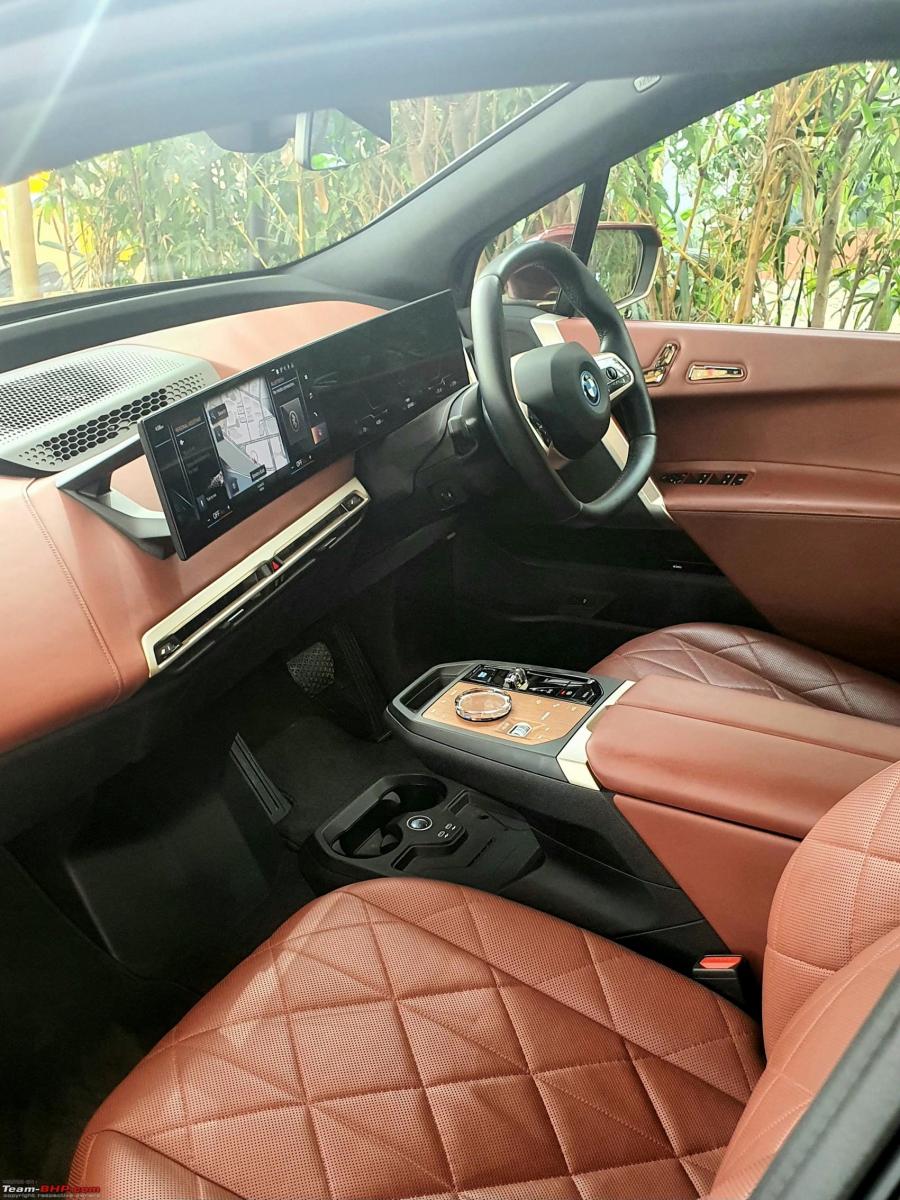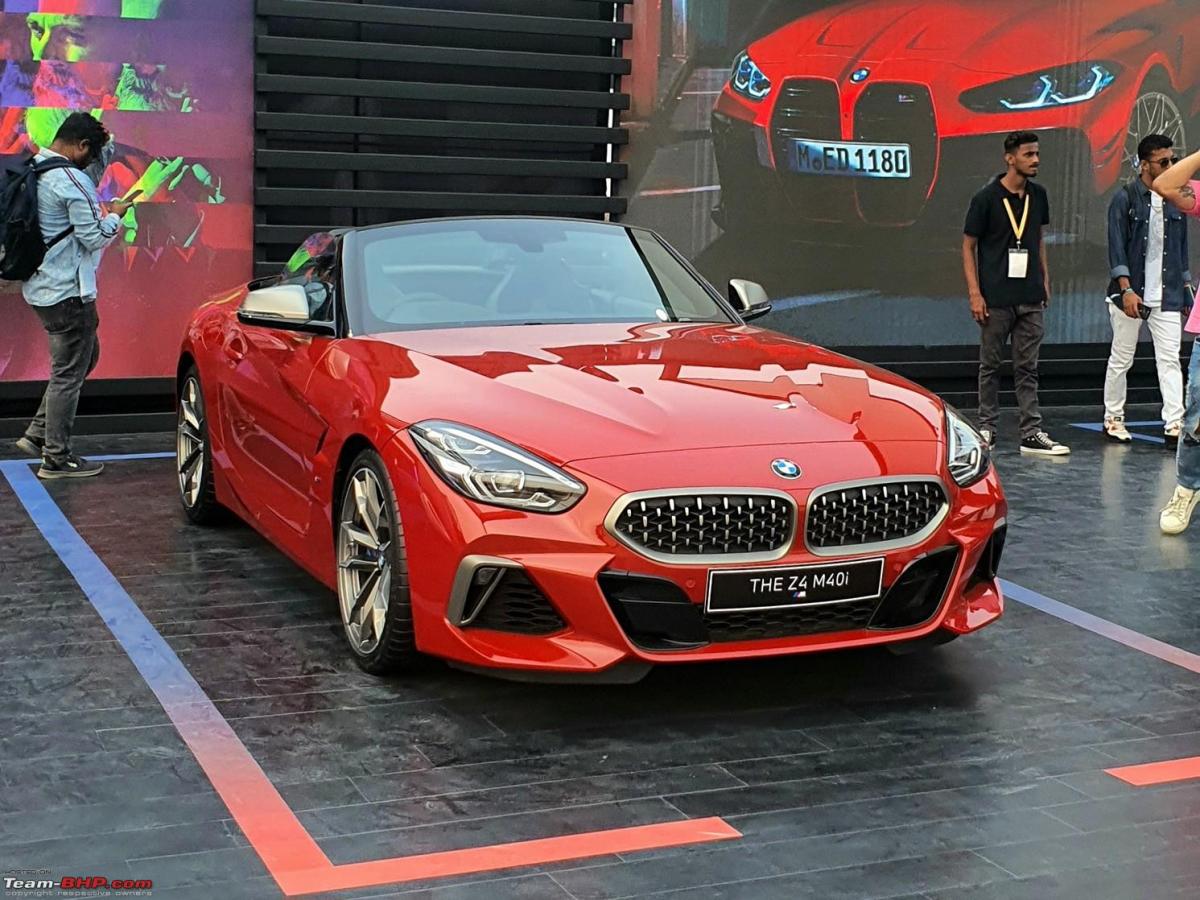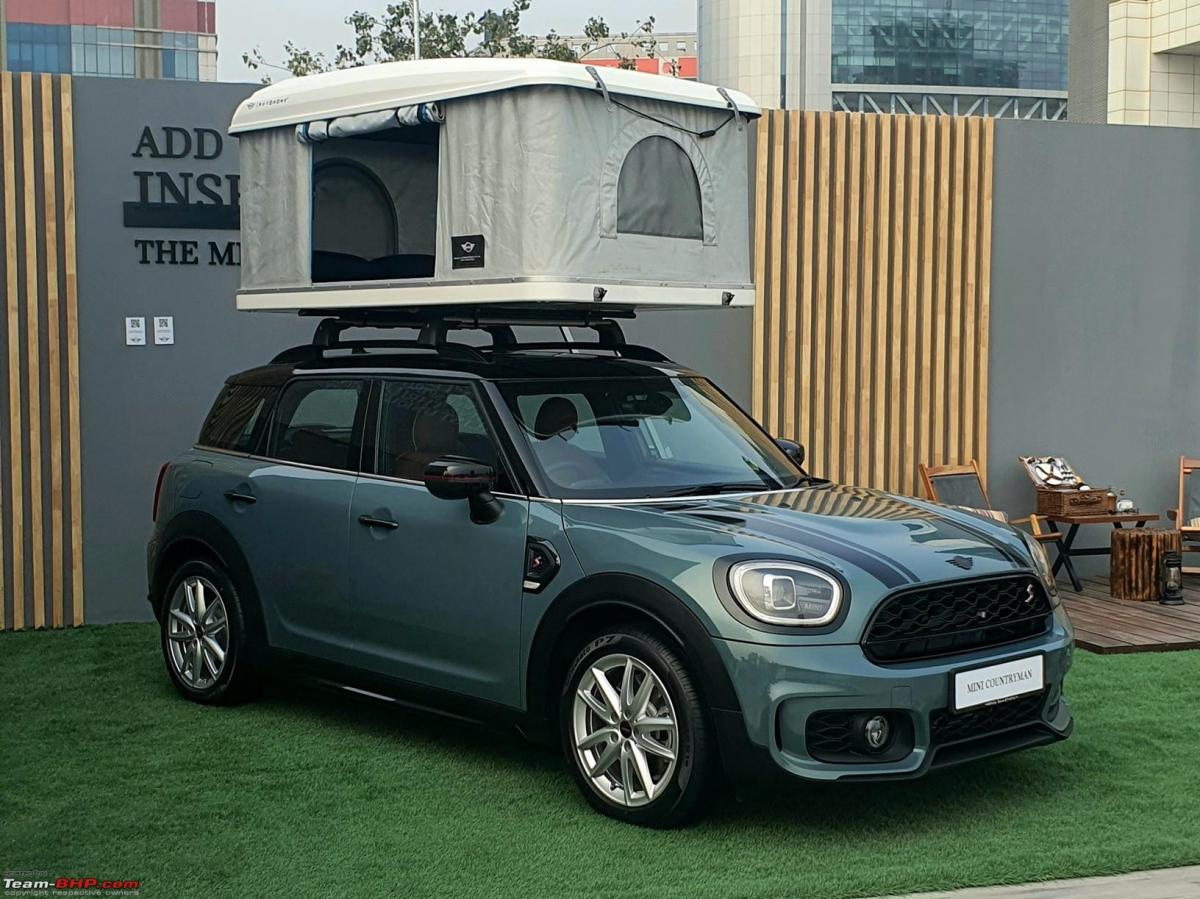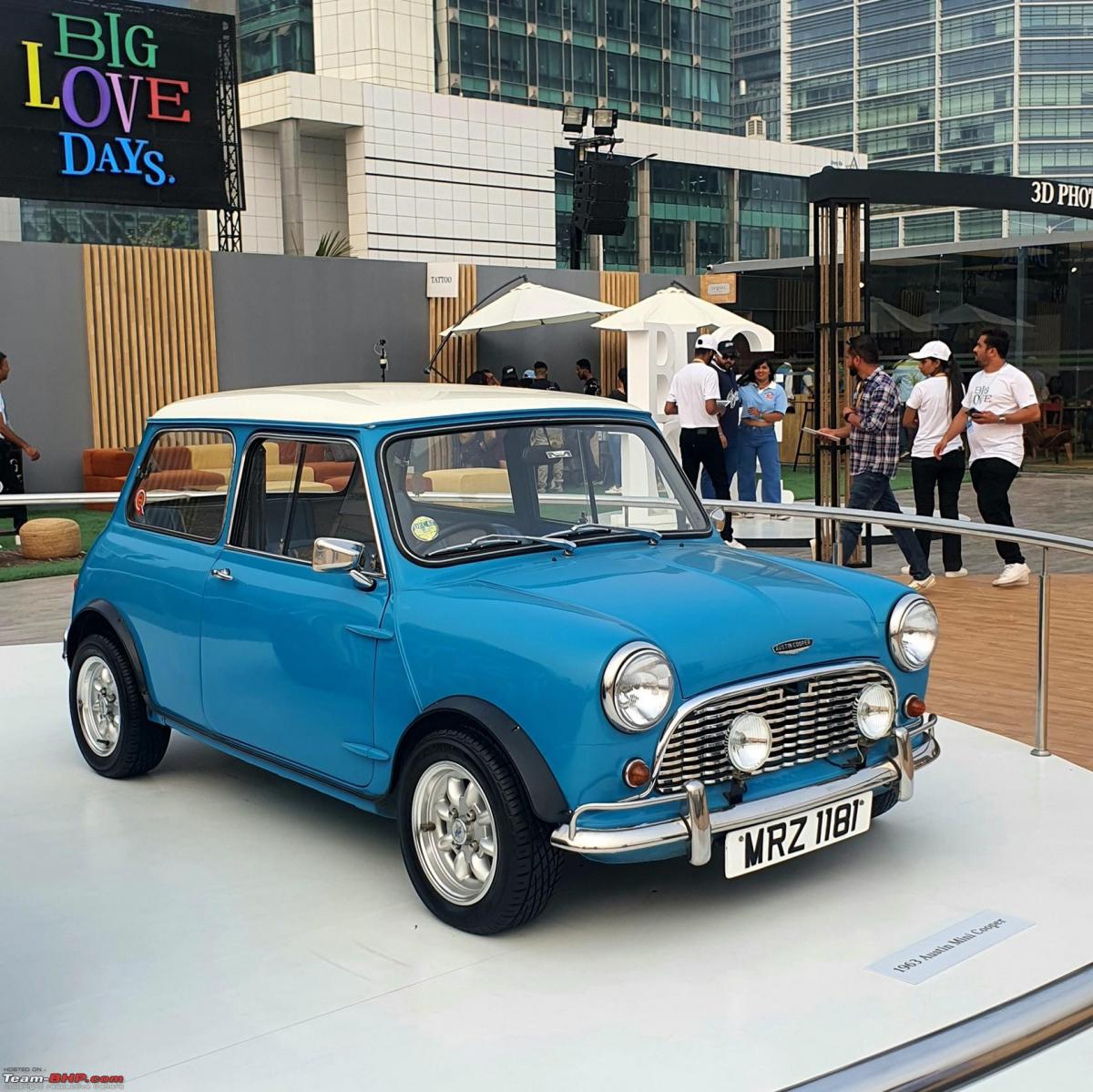 Check out BHPian comments for more insights and information.
Source: Read Full Article