Another thing to note coming from the XUV 500 is the air filter assembly. It is a much thinner and a much lighter material than the one on the 500.
BHPian kushganghi recently shared this with other enthusiasts.
Scorpio- N 1000 km Service
I have owned 3 cars in my life the N being 4th one. Never was the first service so long or full of mechanical work.
Came in thinking it'll take an hour or two and will take the car home.
The first issue that came as soon as I left for the service station was the hill hold function error. The light came on and upon restating the car it vanished but the same was told to the service staff.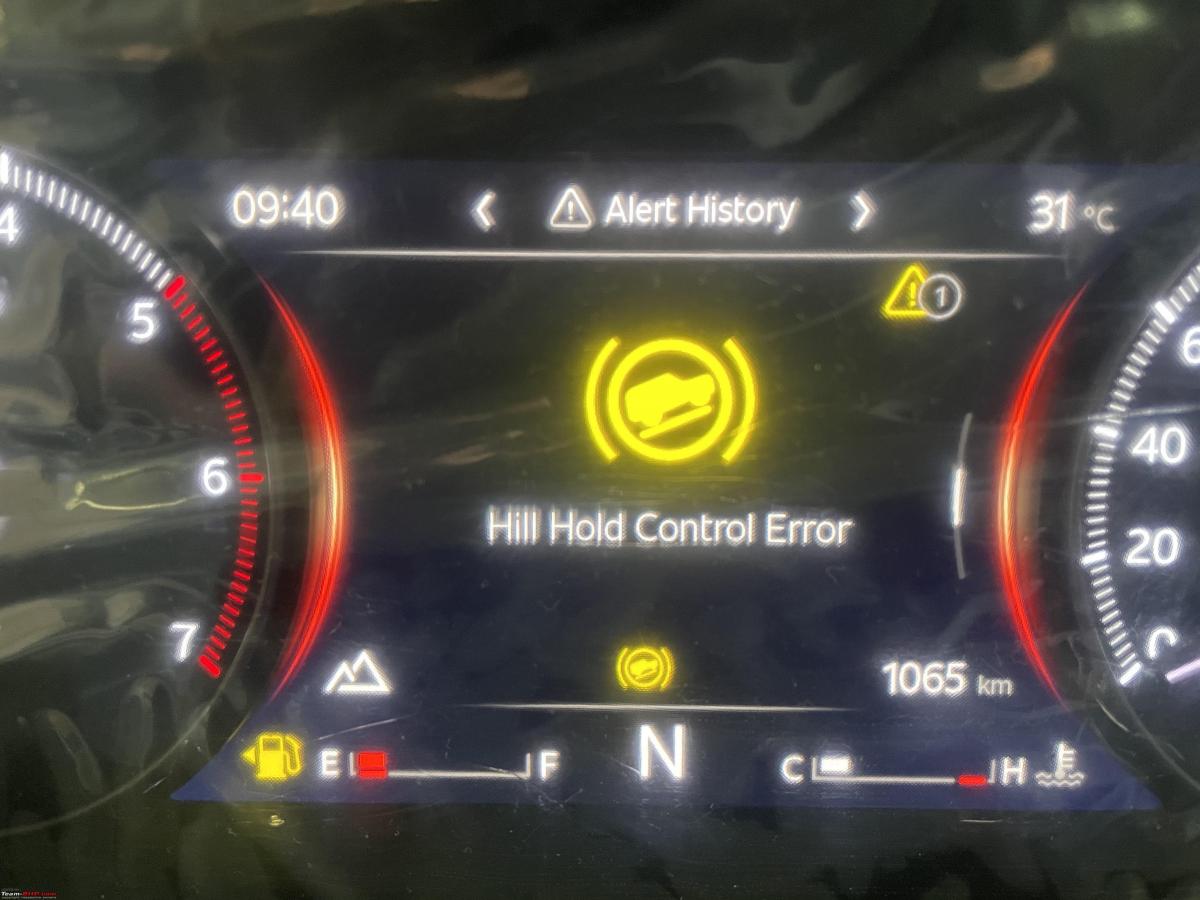 The alignment issue was taken car off, and then came a series of major issues that stunned me. The car was lifted and straight away the front left arm boot was found punctured. Grease was spread all over and that was a mess. The service advisor told me that it's good it was detected now as there was still a lot of grease left and it wasn't running dry.
The rubber part wasn't available but they called up another service centre and arranged it and replaced it under warranty.
The next issue wasn't detected by the service staff. I was looking at the underbody carefully (as I usually do at every service). I found some grease below the transmission.
Upon touching it I felt a huge lump of oil in the chassis.
Close inspection revealed the transmission gasket paste was improper and that was causing a leak. The transmission oil was not at appropriate levels and it was thanks to the 1000 km service interval that this issue was detected. If I drove more who knows what major damage the transmission would face.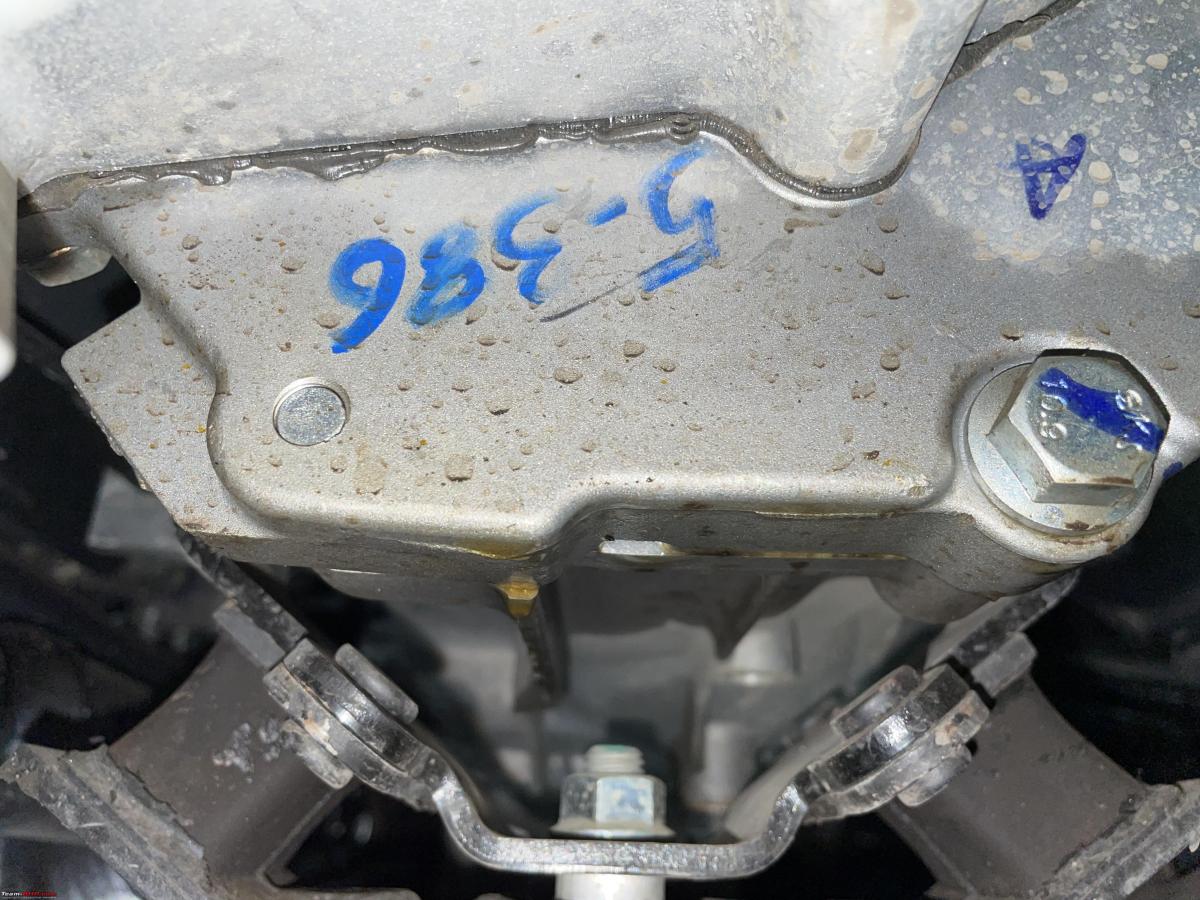 I know first batches are prone to problems but these aren't niggles. These are serious mechanical flaws that don't happen in a new product. These are production line and quality issues.
Another thing to note coming from the XUV 500 is the airfilter assembly. It is a much thinner and a much lighter material used in my previous vehicle. Hope this doesn't choke easily.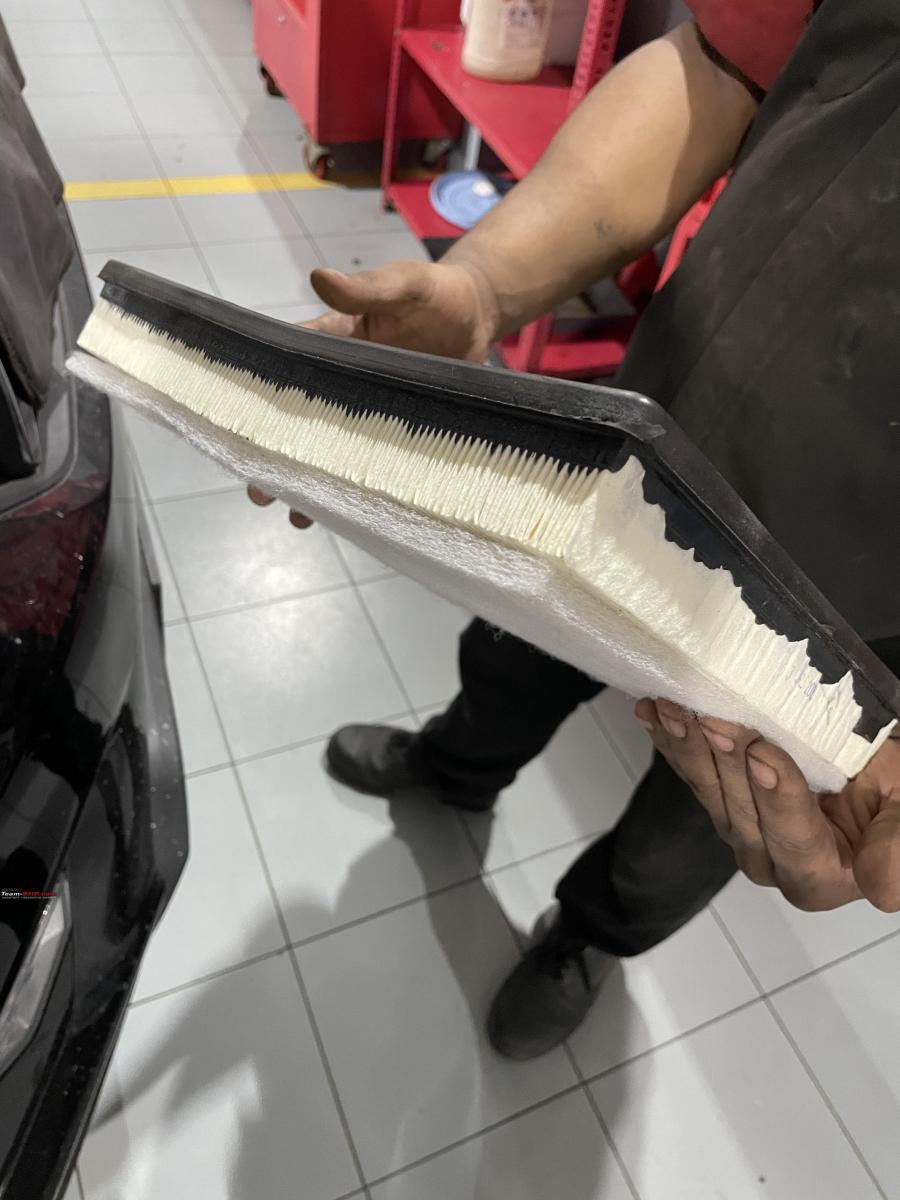 Another thing to note is that the oil change intervals for the N is 10,000 kms or 1 year where as in the 500 it was 1 year or 20,000 km. They have shifted to a cheaper oil with more frequent intervals. Cheeky play by mahindra to increase the per service cost.
Having said that I will give an opposite conclusion.
The sales staff and the service centre staff has been very helpful and active in solving issues. But the product has been a bit below my expectations as of now. I hope these issues are the last ones I face and the car is as solid as I thought it is.
Read BHPian comments for more insights and information.
Source: Read Full Article