The total bill for the cosmetic overhaul including the front bumper repairs and PPF came to Rs. 27,000.
BHPian sangam_mm93 recently shared this with other enthusiasts.
It has been a few months since I wrote something about my car. I was just waiting for a substantial amount of data to pen down something.
Key
One fine day I go to the office, and I reckon that Robi had shared a Keymaker's address which was walkable from my office. Highlander bike workshop is also close and I often meet up there for lunch with my friend there. I had received only 1 key from the dealer, so I thought why not have another key right here while I work? Took some 2 hours because the KeyFob I picked was picky, any other of them would have taken 30 mins. I think I paid 2.5-3K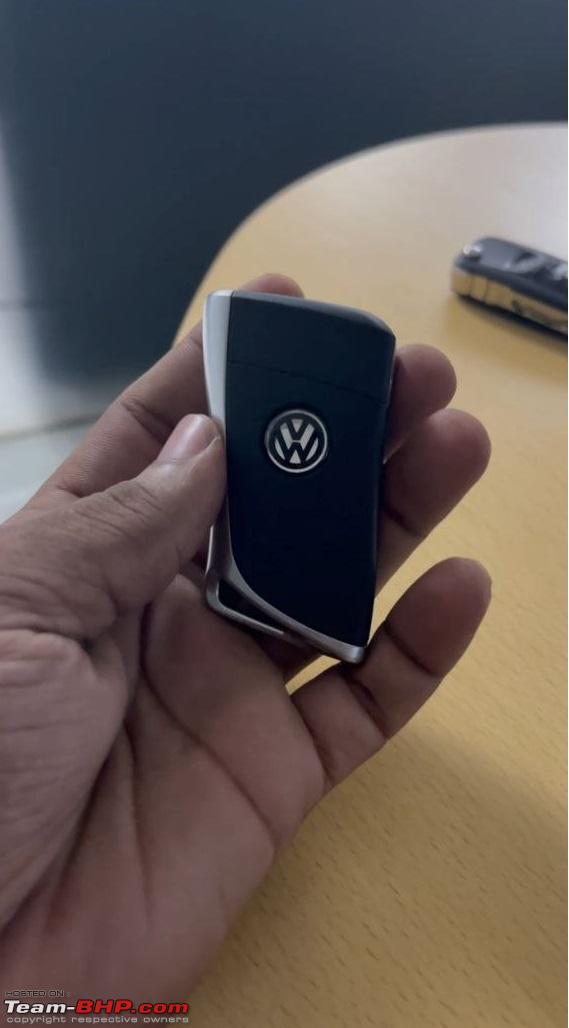 Bumper, Cover, Grill and Windshield again
My car's front bumper and I never got along. The weird kind of thing is this never happened when I had the 205 55 16 tires. I got 205 60 16 just to get more comfort and ground clearance and yet this kept happening.
I did not know when this happened but I had lost this cover, I realised only when my new fog lamps started to wiggle.
Missing Cover and Broken Bumper Lip
I also tried removing the chrome bits and successfully failed by breaking them. Similarly, I did that to my grill so I bought another one from another friend who upgraded his grill to GLI.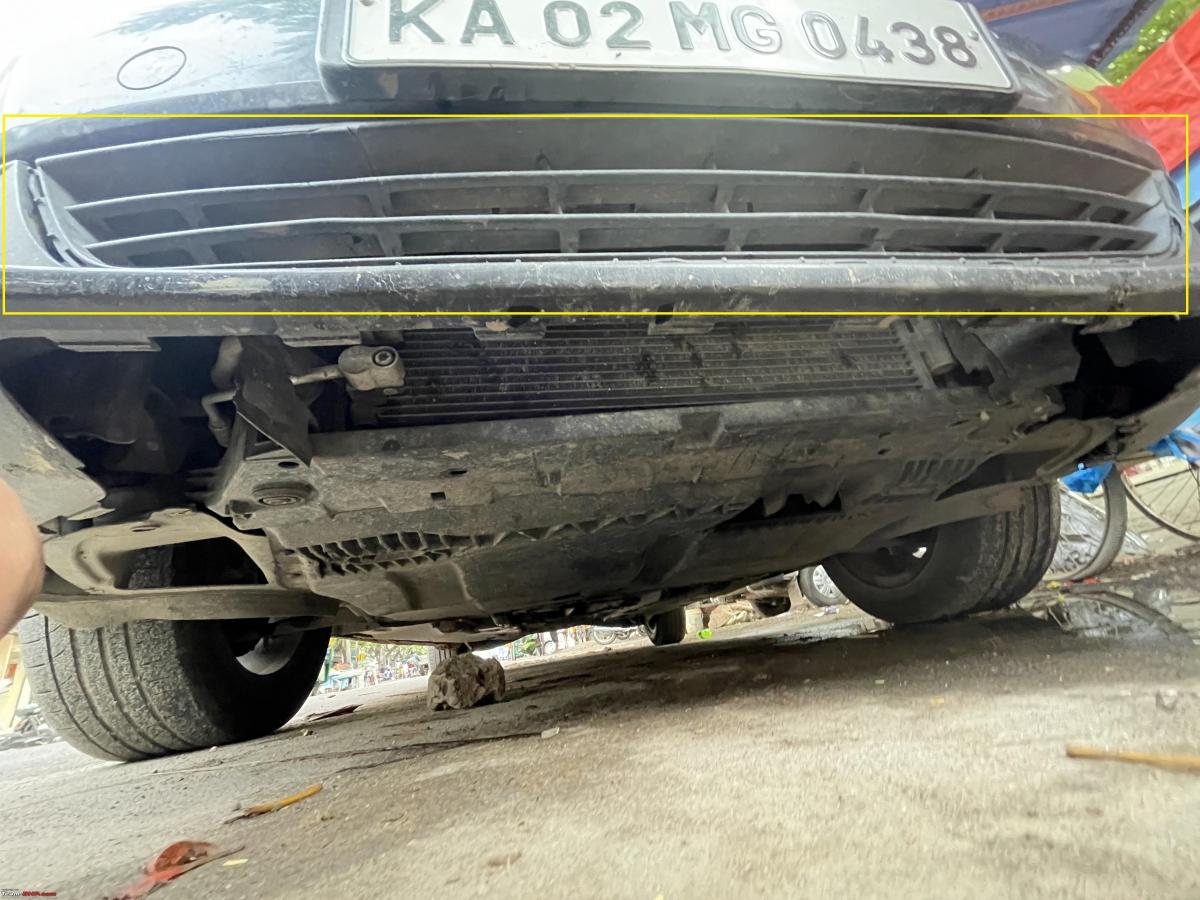 So I started hunting for these parts. A fellow Jetta owner Rajat helped me with both the parts; Cover and Air vents (if that's what we call them)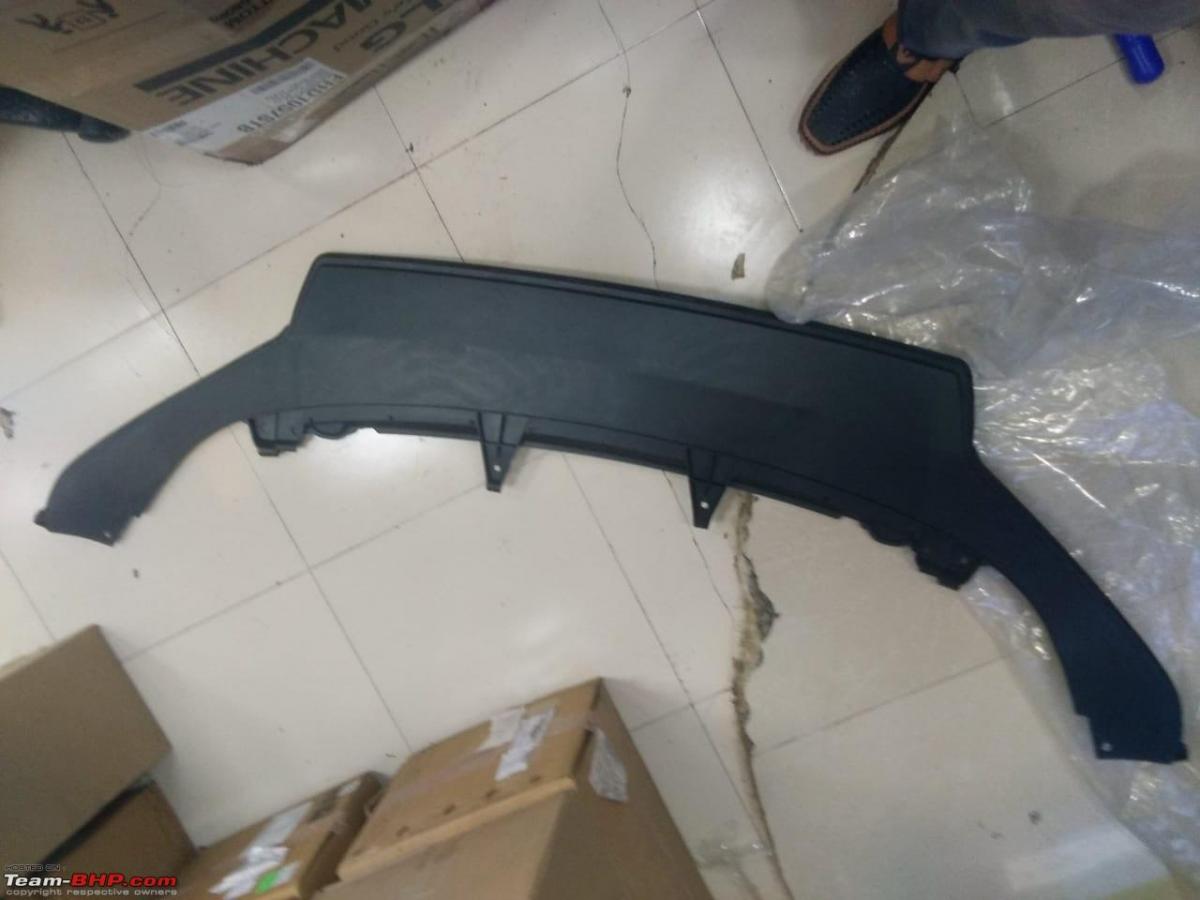 I was still figuring out where to get them installed. The next day at the gym, I see water seeping into my cabin because my windshield gum dried off. I thought I will fix it on my own but most folks suggested claiming a warranty as I got it from insurance via ASC. It was indeed not even a year and this happened. Whitefield ASC was kind enough not to throw VAG tantrums and agreed to re-paste the windshield free of cost.
They mark it as a Repeat job and add a 100% discount.
But hey, how can this be so easy right? You are right. While installing the windshield, they had pasted a plaster to my roof, when they removed it my Clear coat came off, and a bit of paint too.
As expected, they blamed the paint job and I could not disagree. I took the car and left.
Now I decided to give my car to fix all the above 3 issues at a friend's place [Guy Car steamer] at Sarjapur road, who is also a Jetta owner. I drop the car there, only to realise that the cover that I got is a Vento's and not the Jetta's.
Either I return it at my own cost or retrofit it, so he said he will try to fix it. In about a few days' time, the car is ready on 29th August, with the below tasks done costing 27K from procuring to installation.
Full front bumper paint and PPF for the lip
New grill and cover installation.
Interior cleaning
Exterior polishing
Roof wrap because I did not want to paint it now.
Tail lamps smoked
Bonnet alignment
Rear bumper alignment and touch-up.
Here are some pics from a night drive after the paint job. Thanks to Shrey for his neat job on the car. The facia fix was a long due.
Our Jetta and GT. TBH the smoked lamps made it look twice better than it was.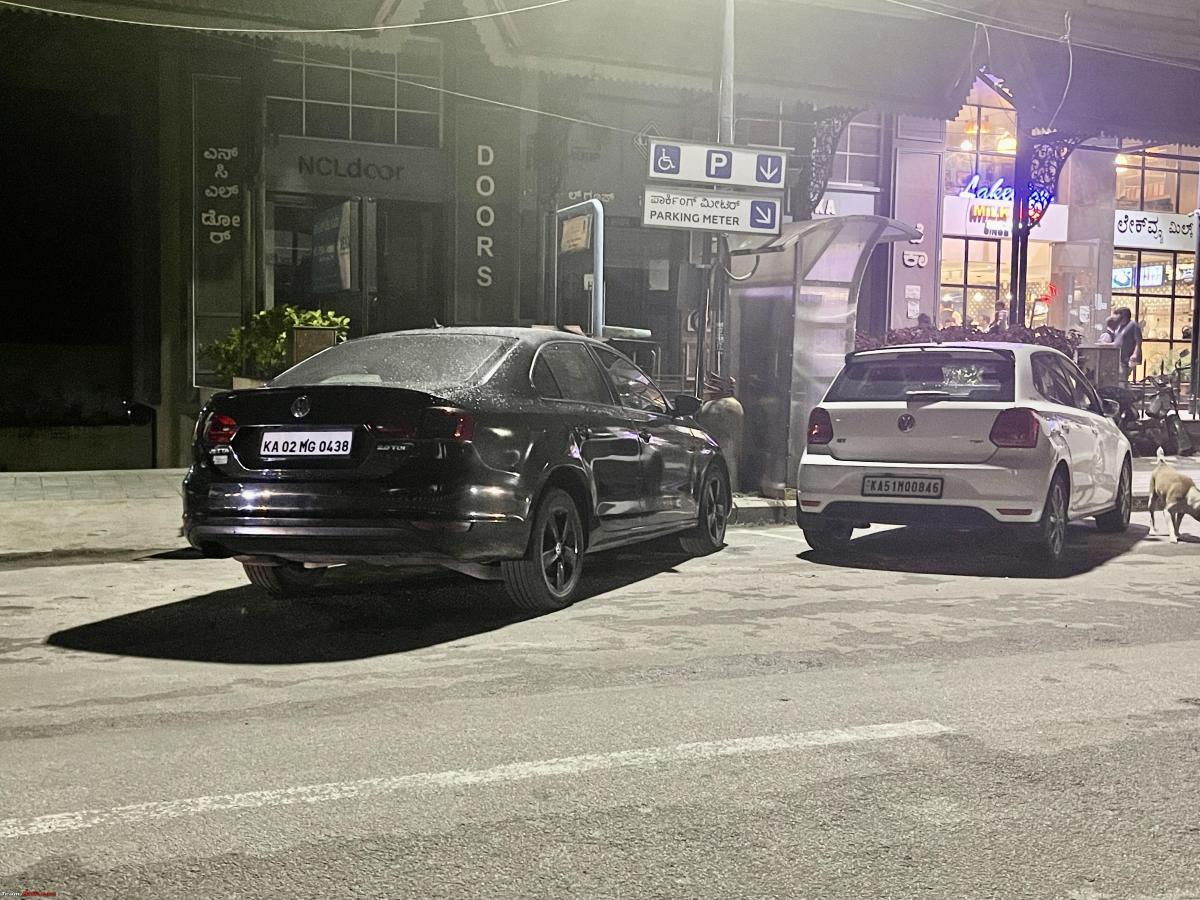 Jetta Breakfast meet at Kolar – Sept 11 2022
This was fun. A few new joiners, Stock, Stage 1 and 2 map cars.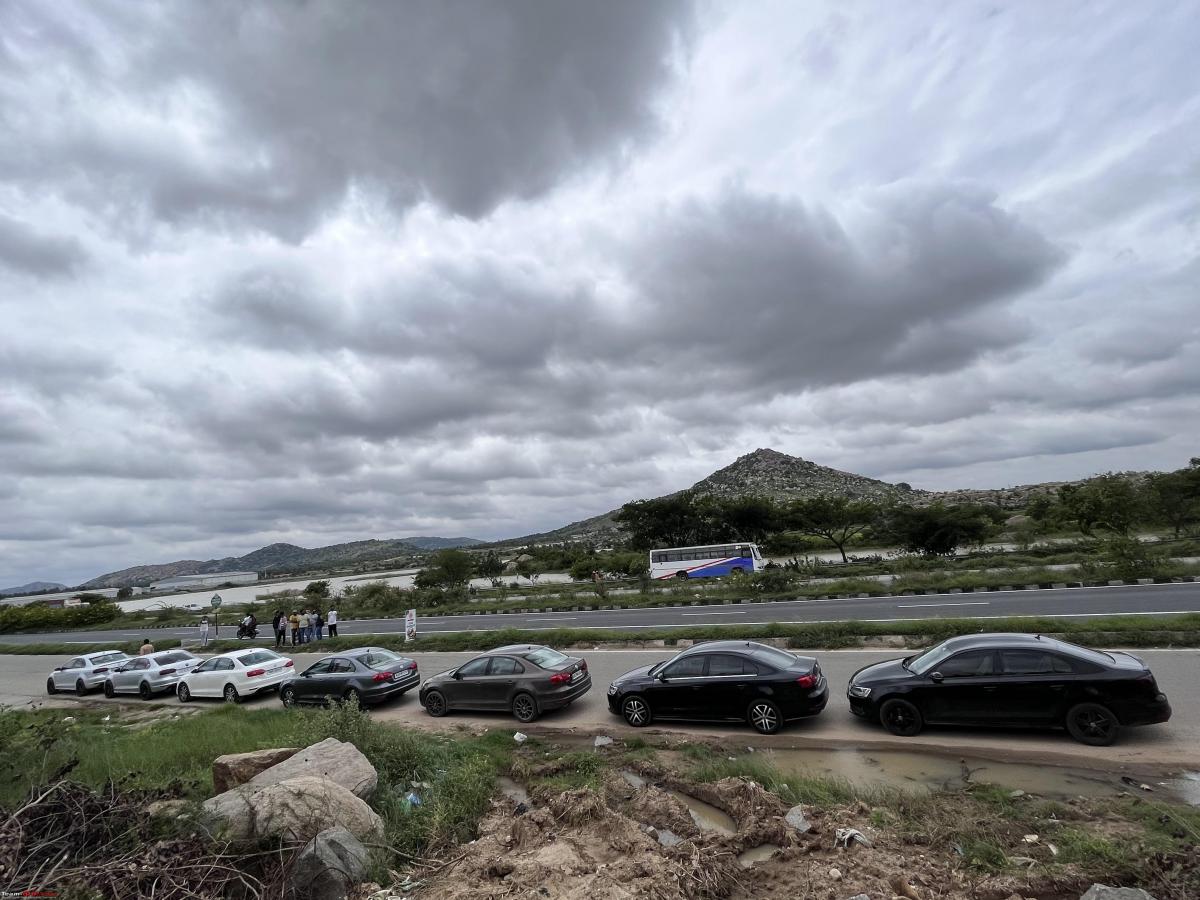 Roahan's Stage 2 (Wolf's ECU and TCU, Engineering Exponent's Custom downpipe) car was mind-blowingly fast.
Harish's Stage 2 (GT ECU and Race concepts' downpipe) sounded almost like petrol. In fact, when he arrived, we thought some SBK came to the meeting.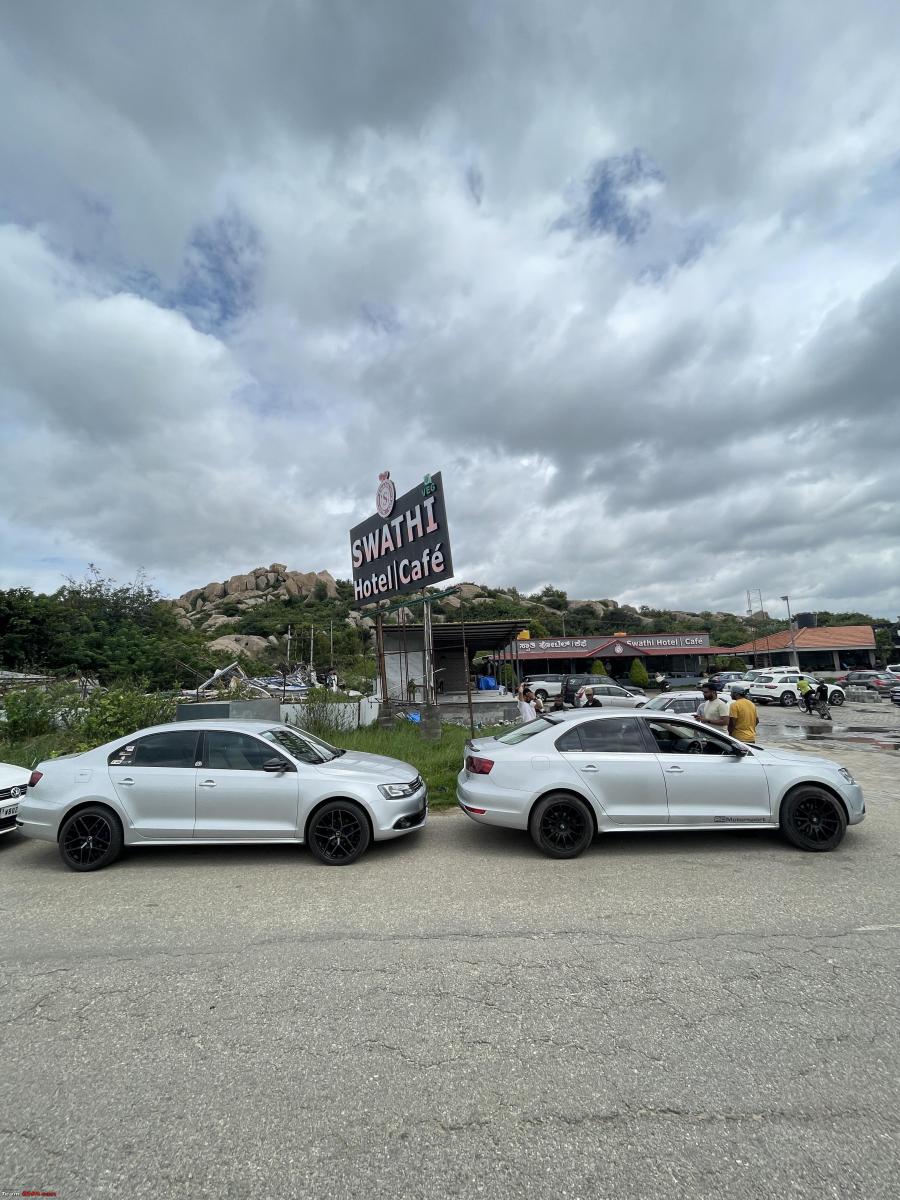 Read BHPian comments for more insights and information.
Source: Read Full Article