DEF / AdBlue consumed is almost exactly 10 litres for 5000 kms. So basically runs through a 5 ltr can every 2500 km.
BHPian Axe77 recently shared this with other enthusiasts.
Quick update on the car:
Current odo: Just over 6000 kms.
Got my first service done at just over 5000 kms (5100 something). Nothing major to report – its more of a general check up. They did however update my Jeep app (can't recall what its called) for the central MID screen.
DEF / AdBlue consumed is almost exactly 10 litres for 5000 kms. So basically runs through a 5 ltr can every 2500 km.
Now for the more exciting bits. We had a trip to Goa planned this week but cancelled that for a bunch of reasons. We decided to do an overnighter over Tues / Wed to Pune but with a trip out to Satara before we end up at Pune. Left at 5:45 am on Tuesday (25th) and headed straight towards Satara. Had brekker just after Khed Shivapur toll naka and then went straight towards Chalkewadi windmills ahead of Kaas and Satara. Got some nice pics around that area and then backtracked a few kms behind for Thoseghar waterfalls. It has a nice small walk from the parking lot that gets you to the "chotta" (small) waterfall.
Headed back to Pune from there but with lunch at Manas in Satara – quite famous for its mutton thali, keema etc.
The drive up to Chalkewadi is really quite beautiful. On the way in, I wanted to bypass Satara city so drove up on the highway till Shendre and then stepped off the highway to back track towards Chalkewadi. Its slightly longer but a much better route since it completely bypasses the need to go through Satara city.
Some pics below from the trip. Total distance covered door to door over the two days till our return home was approximately 615 kms.
Our brief time in Pune was quite well utilized too. We managed dinner at Malaka Spice (Koregaon Park), I managed a run outside the Pune racecourse as well as an easy and very short bicycle ride around Dhole Patel Road. I was staying right next to the BMW Motorrad / Mini / Byd showroom so also managed to get a look at the new Atto 3. It looks STUNNING! Folks do check it out at your nearest BYD showroom if you get a chance. I'm leaving a pic below of the Atto 3 as well.
The lovely winding road that leads up to Chalkewadi. This is an absolute driver's delight.
Above and below: At the windmills at two different locations.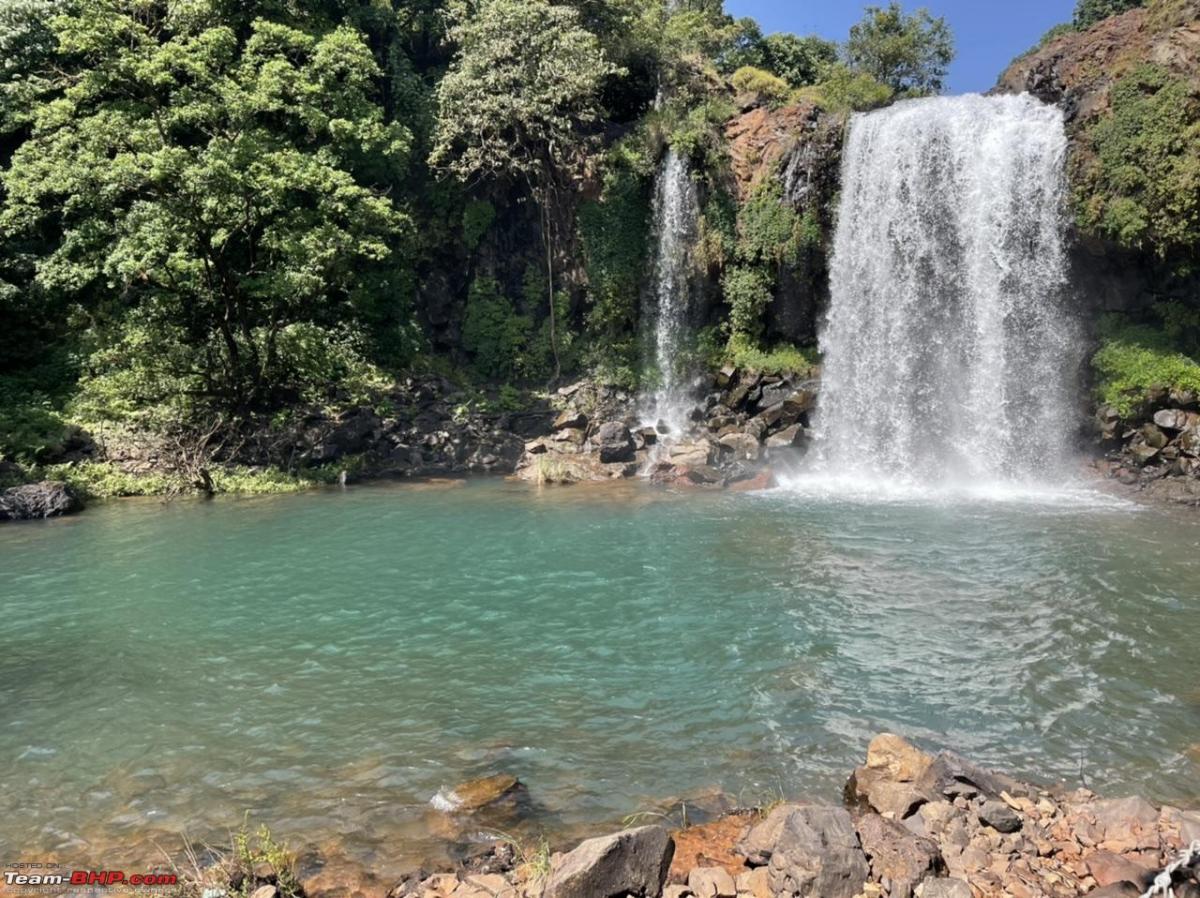 Thoseghar falls.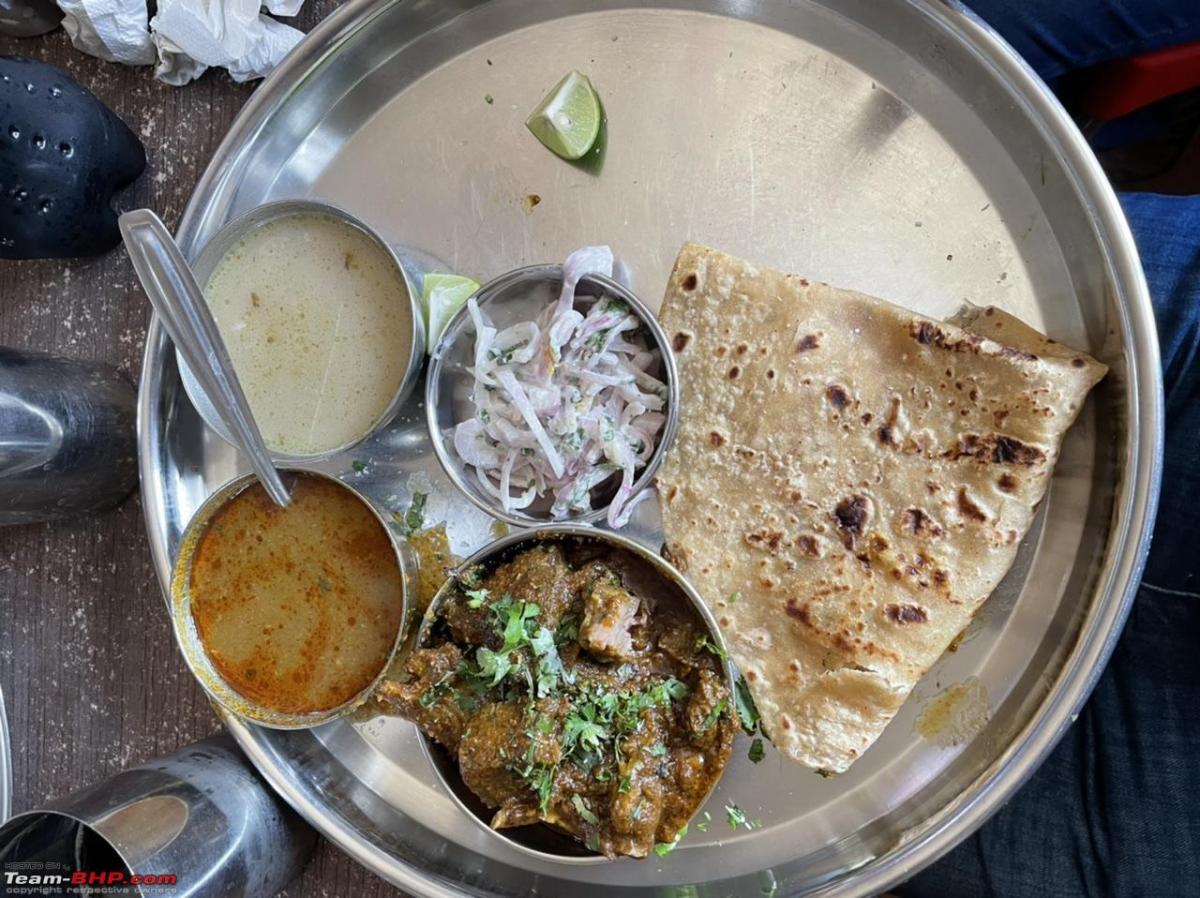 Mini mutton thali at Manas.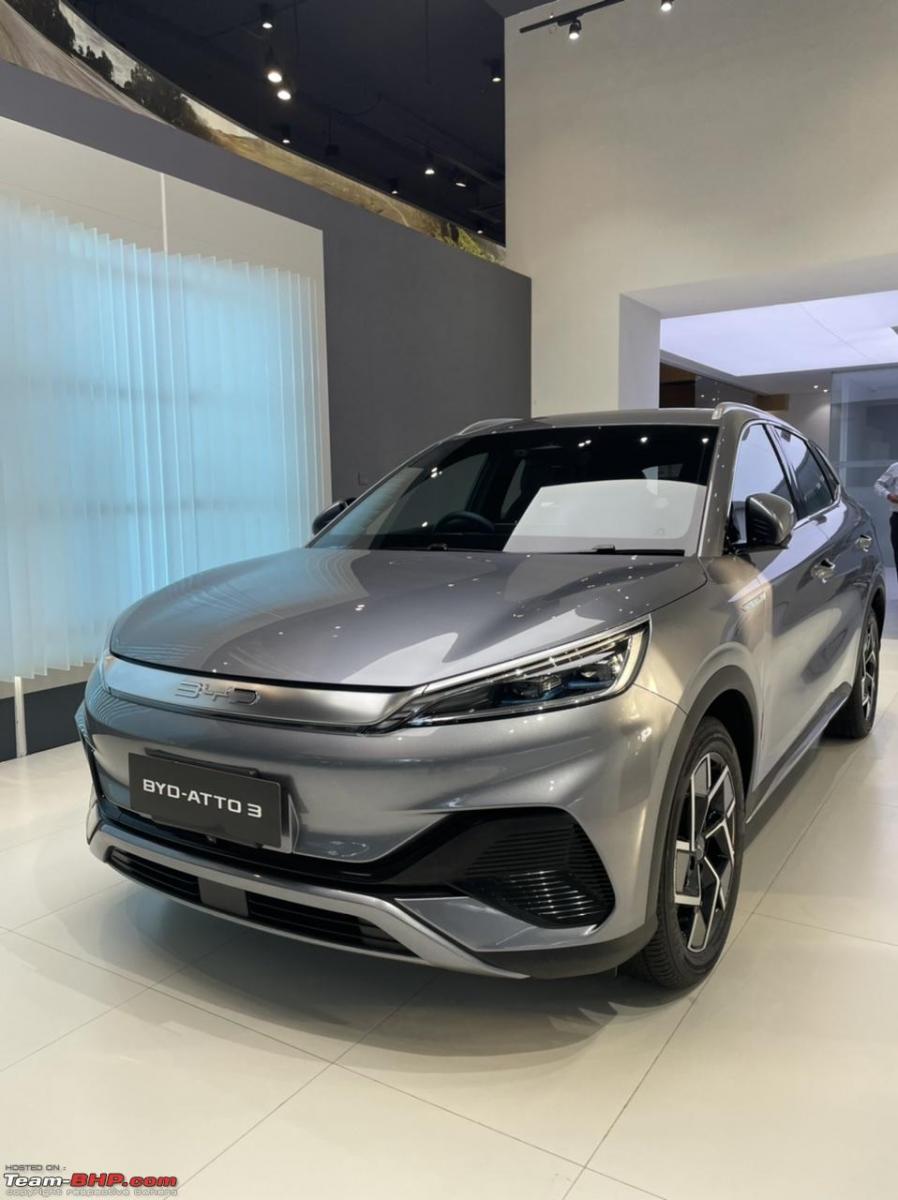 Above and below: The Atto 3.
Check out BHPian comments for more insights and information.
Source: Read Full Article