The automatic transmission failed after 1.10 lakh km & Mahindra was asking me Rs 4 lakh for a full replacement.
BHPian purohitanuj recently shared this with other enthusiasts.
I got my 6-speed AT valve body serviced due to stuck solenoids which was due to Mahindra not flushing ATF in any of the service schedules. Mahindra asked me for 4L for a full AT box replacement. I got it serviced for under 30K.
Round ones are variable pressure solenoids. Long ones are sift solenoids.
Opened up valve body with scary one-way valve bearings open and ready to fall.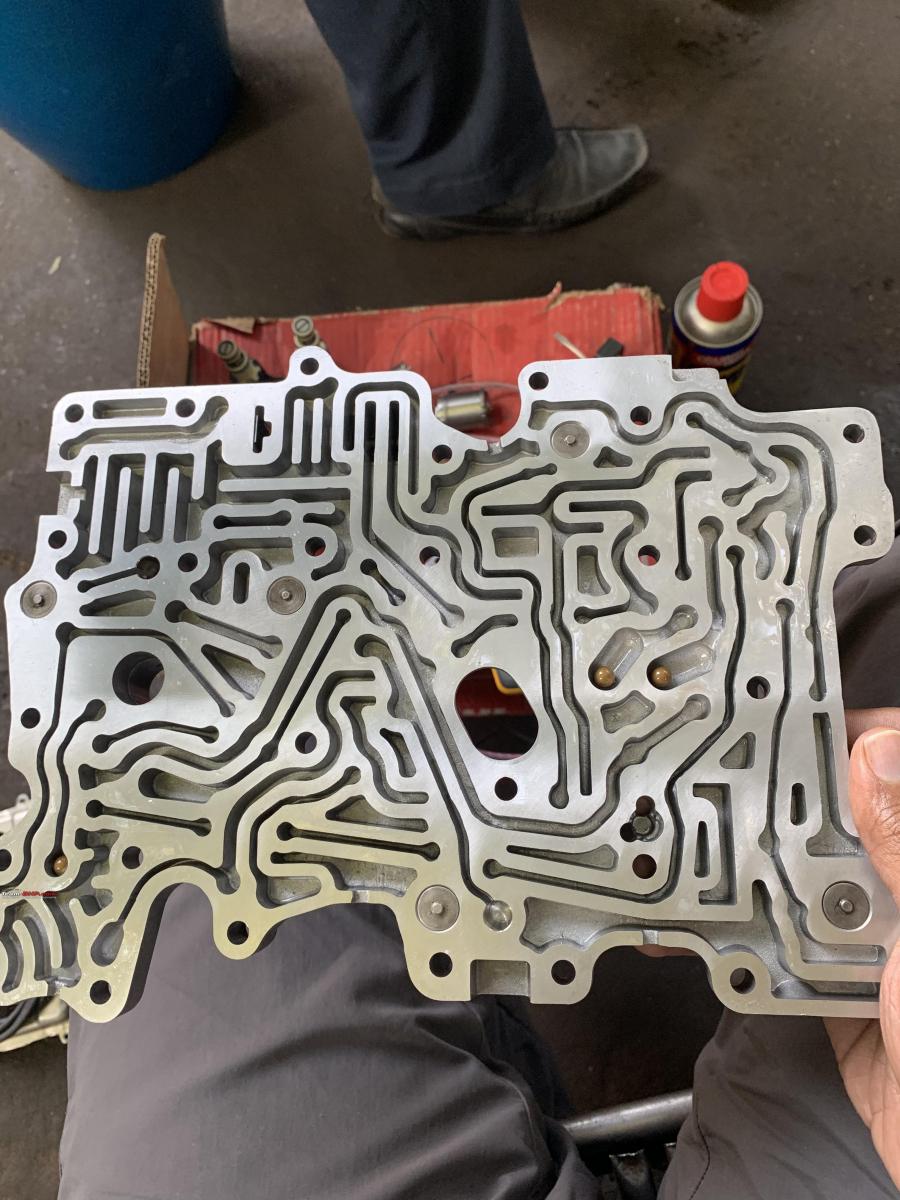 As Mahindra does not provide child parts, the stuck solenoid opened up for further investigation.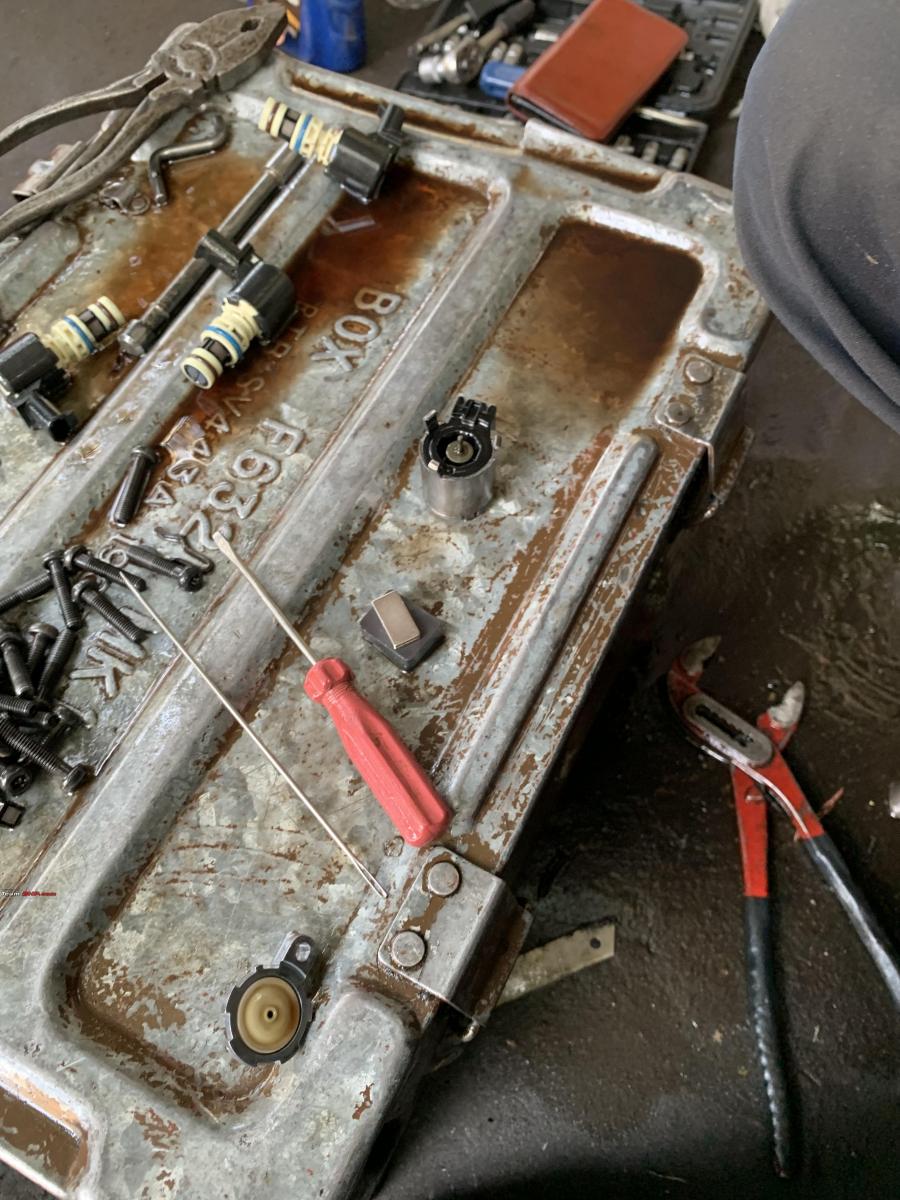 Cleaned and assembled valve body ready to go back into the transmission.
My point is the simpler the gearbox, the less chance of it failing. Mine got stuck at 1.10Lakh km. Many would not even touch half the kms so they would be fine. But in my case, I see reliability as paramount.
On other hand, the Suzuki has only 4 shift solenoids.
Will be writing a full thread on AT service. Keep an eye out if you are interested. It will have all the technical details like the timing diagram of solenoids.
Check out BHPian comments for more insights and information.
Source: Read Full Article