This trip from Chennai to Pune was to meet a couple who were our colleagues more than a decade ago.
BHPian RaghavEvoX recently shared this with other enthusiasts.
I started my career with Infosys Pune some 15 years back. And after a few years moved to my hometown Chennai. Pune is the place I met my wife who was then my colleague. Now that after few job hops and settled in Chennai for the last decade, we realized we don't have much of a social circle. Even though we have some friends, we don't meet frequently. Most of our trips are just me, my wife and daughter. We somehow never were able to have a circle. But it was not like that when we were in Pune where we had a great bunch of people around and many of whom we are still in touch. Maybe it was the first company for everyone, so we had that kind of a bond. But after we changed jobs, we never had that kind of a circle again.
So this trip from Chennai to Pune is to meet a couple who were our colleagues more than a decade ago. And to go and visit places we went more than a decade ago to get a wave of nostalgia. A week before start, we confirmed to our friends that we will come to Pune. I decided to take a week off as I don't like to connect remotely when on trips. My wife decided to connect remotely for few days and my daughter skipped her exams for a week to accommodate for this trip. Infact we felt skipping exams is better than skipping classes.
Daughter is all set with her bed, story books, snacks and occasional screen time.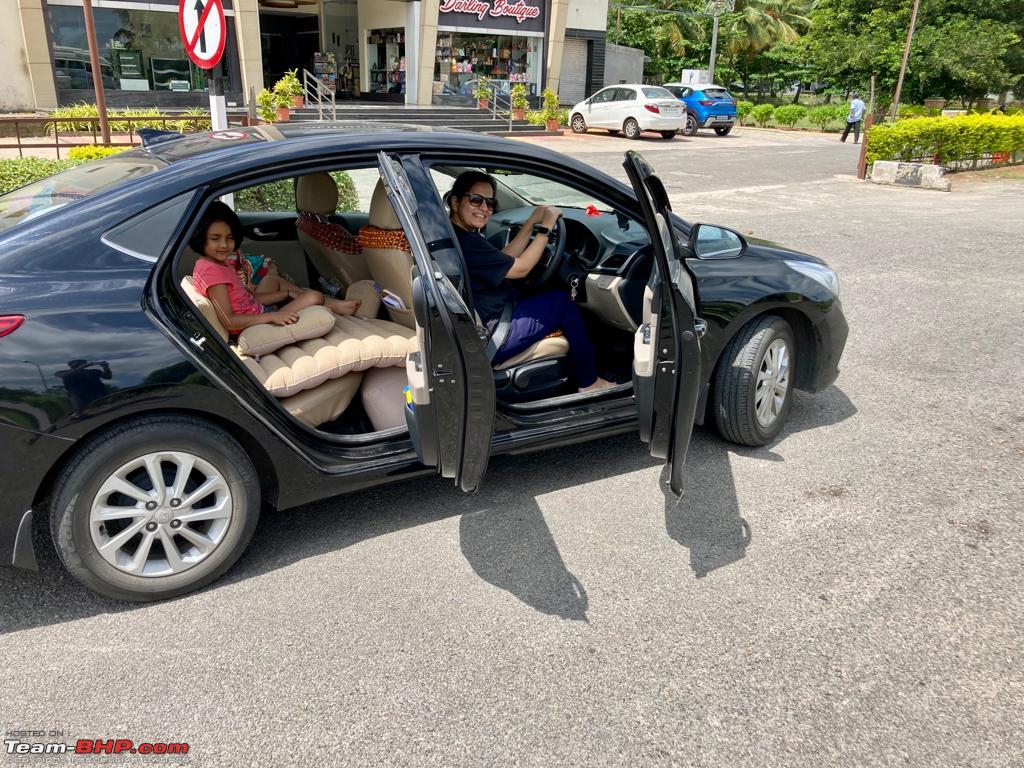 We just kept it as a 2 day trip from Chennai to Pune but did not decide on where to stay overnight. We thought, Let's start by 6 am and keep driving till 7pm and will stay at a nearby decent location.
Nice roads throughout in Tamilnadu and Karnataka with some patchwork going in few places. Only the Chennai-Vellore stretch was poor as maintenance work being carried out.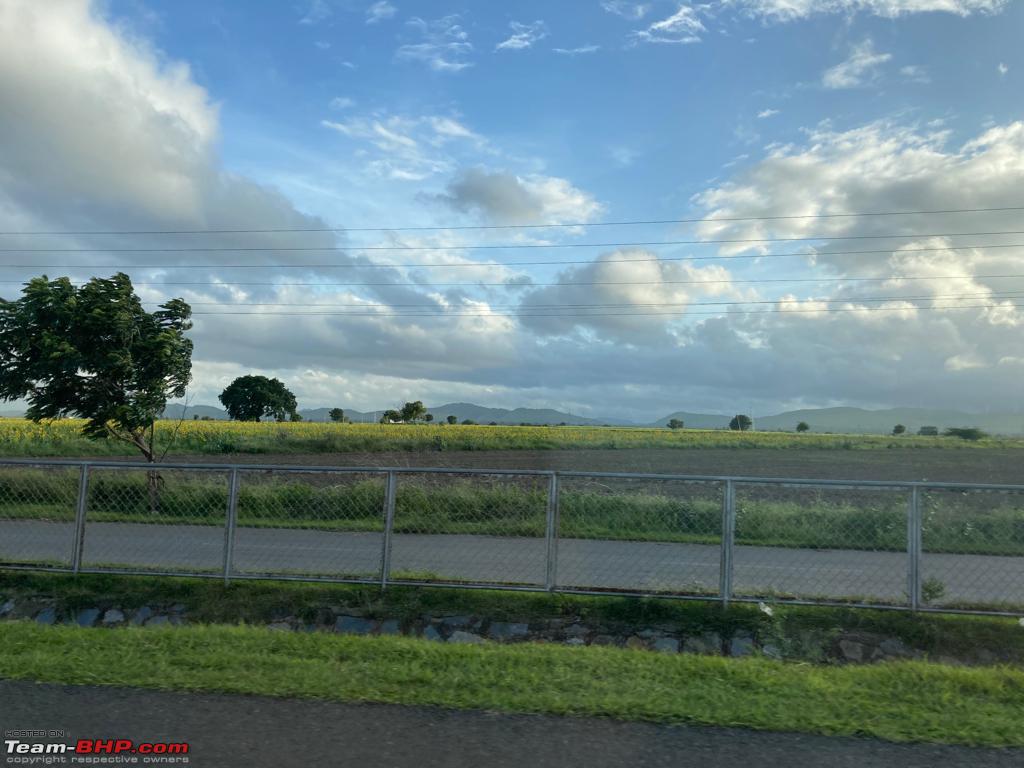 By around 7:30PM, we reached Hubli and decided to stay in Naveen Lakeside. Such a wonderful place to stay with a nice view and lot of greenery.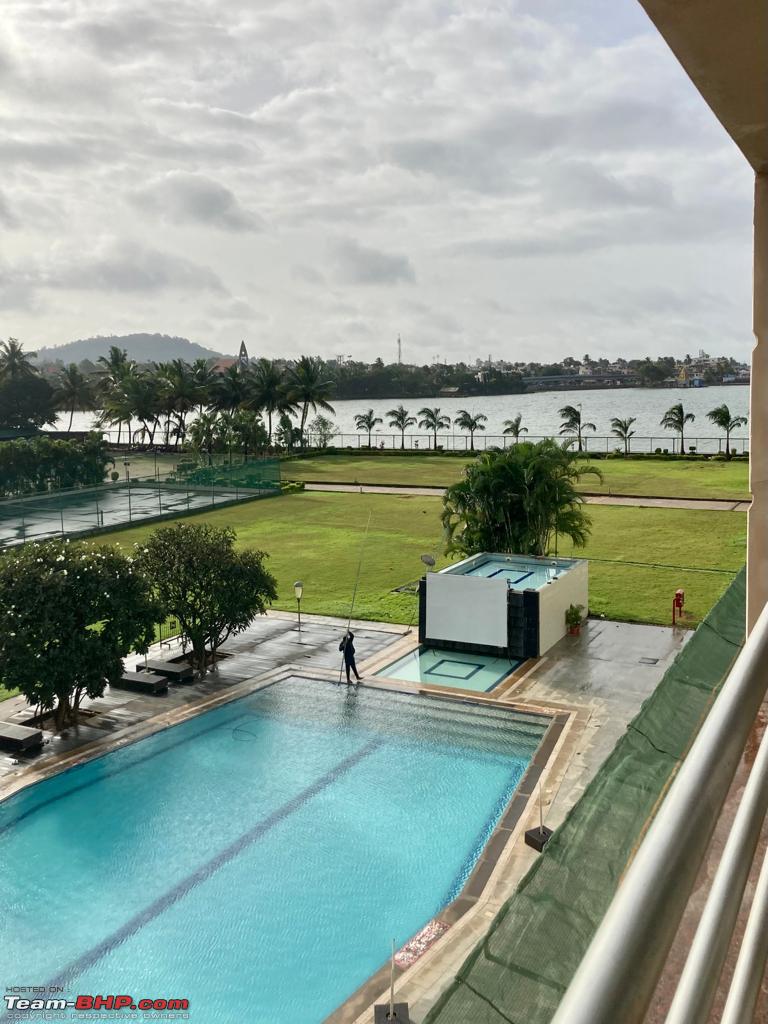 By 11AM, started from Hubli towards Pune. By around 5:30 PM, crossed the Katraj tunnel. Roads in Maharashtra were quite poor comparatively. And it was even worse inside Pune city. I felt the roads and the traffic got deteriorated even when compared to a decade back. It took more than 2 hours from Sinhagad road to reach Viman nagar.
Worth the drive to meet these lovely folks who hosted us for a week. Absolutely wonderful time spent and good memories to cherish.
And Pune, What a City !! The weather, the mountains, the monsoon everything makes it an amazing combination. And even though Maharashtrian food is not that much talked about but I love those Vada Pavs, Sabudana Kichdi and Misal Pavs.
This is the place where I started exploring nearby mountains long ago and it gave me a glimpse of what trekking is about. So I wanted to do a small trek in this trip and we went to Sinhagad fort. Definitely a great experience for the kids and this is exactly how I wish to spend time during trips.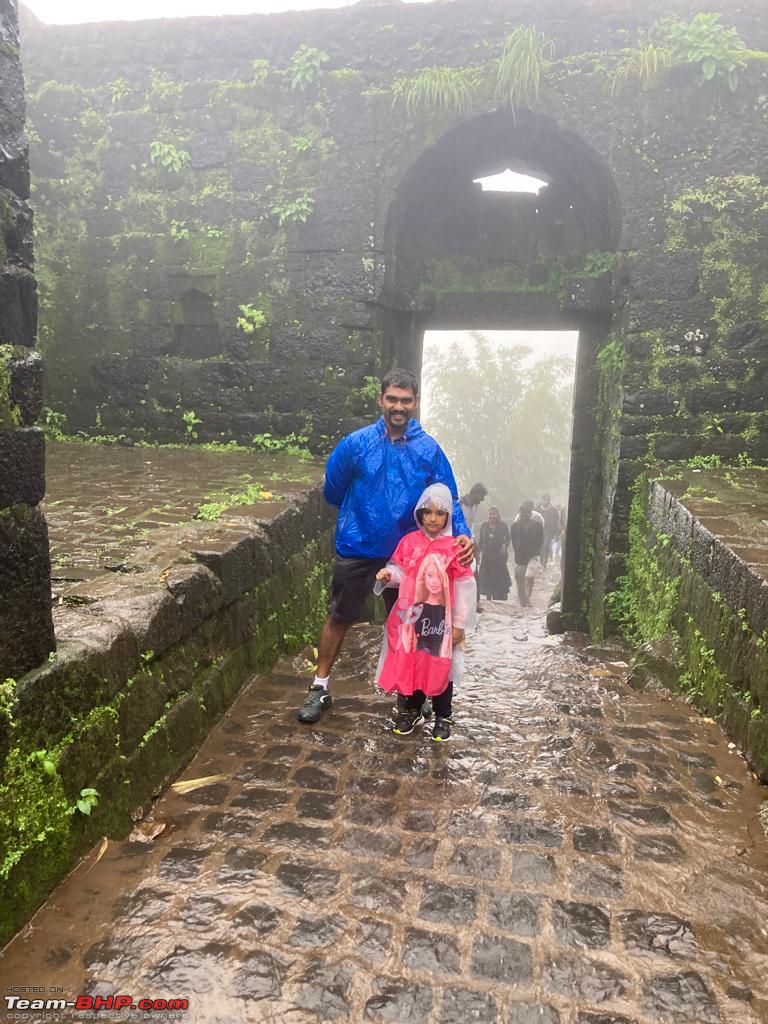 Next we visited all the places that were close to our hearts. Aundh, Pimple saudagar, Wakad have all got transformed so much that I couldn't believe. Had a delicious Chicken Biryani in Taareef, Aundh which was my weekly affair during my years in Pune.
We didn't even realize how a week went in Pune. Great company, good food, nice weather and nothing to worry. They say right, 'Time appears to pass more quickly when engaged in something we enjoy'. Thank you guys and Pune for the wonderful week.
Some nice Ghat roads on our way back.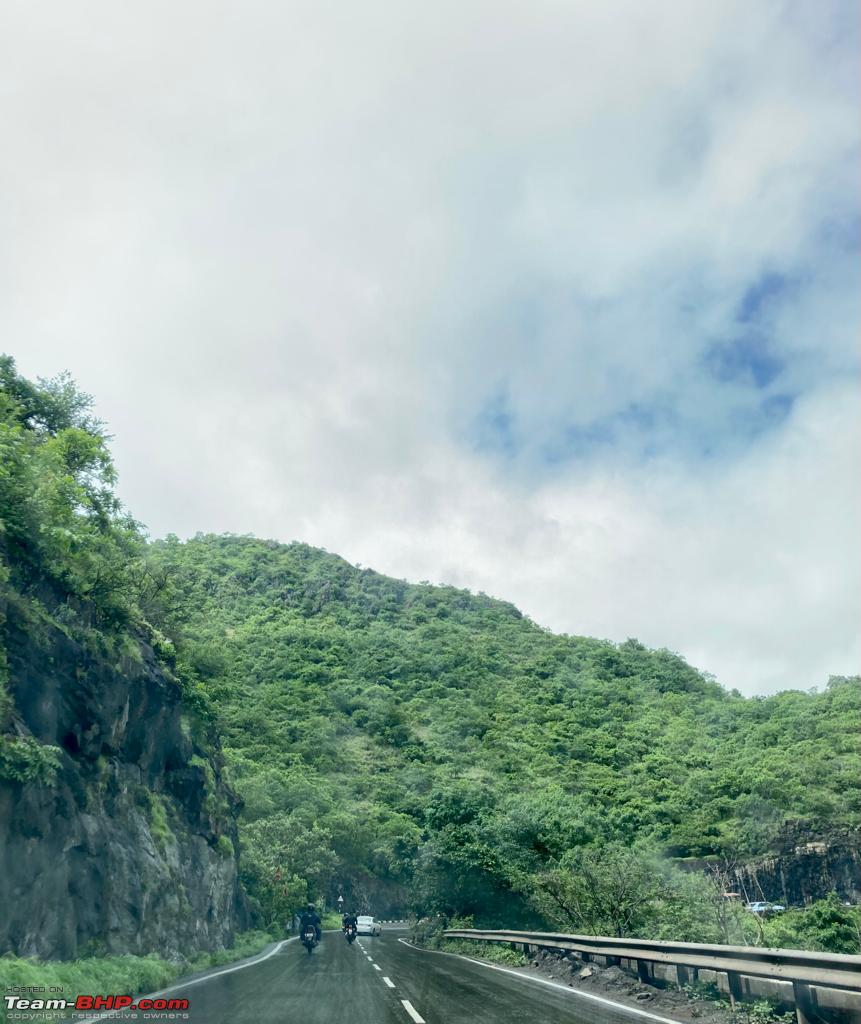 On our way back, saw a nice castle-like structure which we later got to know is the legislature building in Belgaum.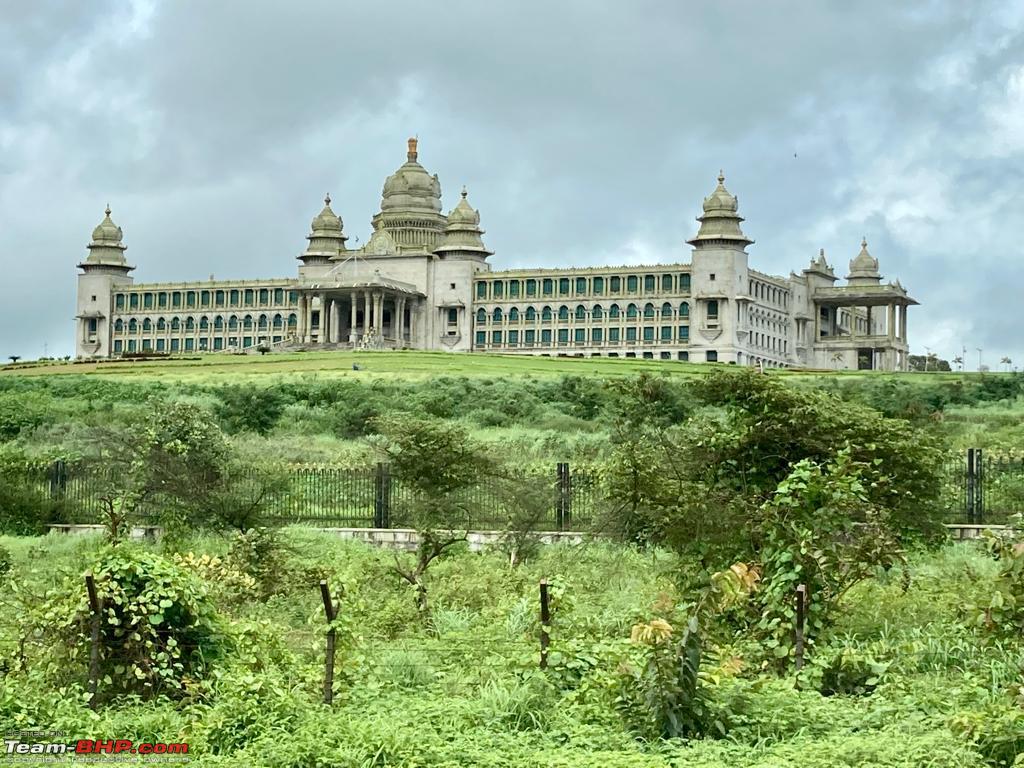 Somewhere near Davanegere.
Read BHPian comments for more insights and information.
Source: Read Full Article