The bike is very well balanced. It is easy to take tight turns on, without intimidating the rider.
BHPian josephilip recently shared this with other enthusiasts.
After a tonne of research and thought, I finally brought home a cb350rs in the athletic blue metallic shade.
A very short pros and cons after riding it for a 100km
Pros:
Good brakes. The front brakes have a very good bite and it felt very good when compared to the Royal Enfield's.
Thumpy sound. The bike sounds awesome when given enough throttle. But it is kind of mute while cruising.
Mature ride. Even though the ride is on the stiffer side, it is still very good. The bike feels very stable and through rough patches of road it felt planted.
The way this thing looks is awesome. So many people have asked me the model and the price of the bike. This blue shade is rare and is a looker for sure. The 150 section rear tyre adds to the looks.
Slick shifting gearbox and a smooth clutch
The bike is very well balanced. Easy to take tight turns on without intimidating the rider.
Cons:
Low end torque is meh!
The gearing is tall, very tall. 5th can only be used above 65kmph, which is close to useless during my commutes
The front mud flaps are too short.
No space to keep documents.
The lack of BT connectivity and dual horns on the RS
Ending the short review with some bagers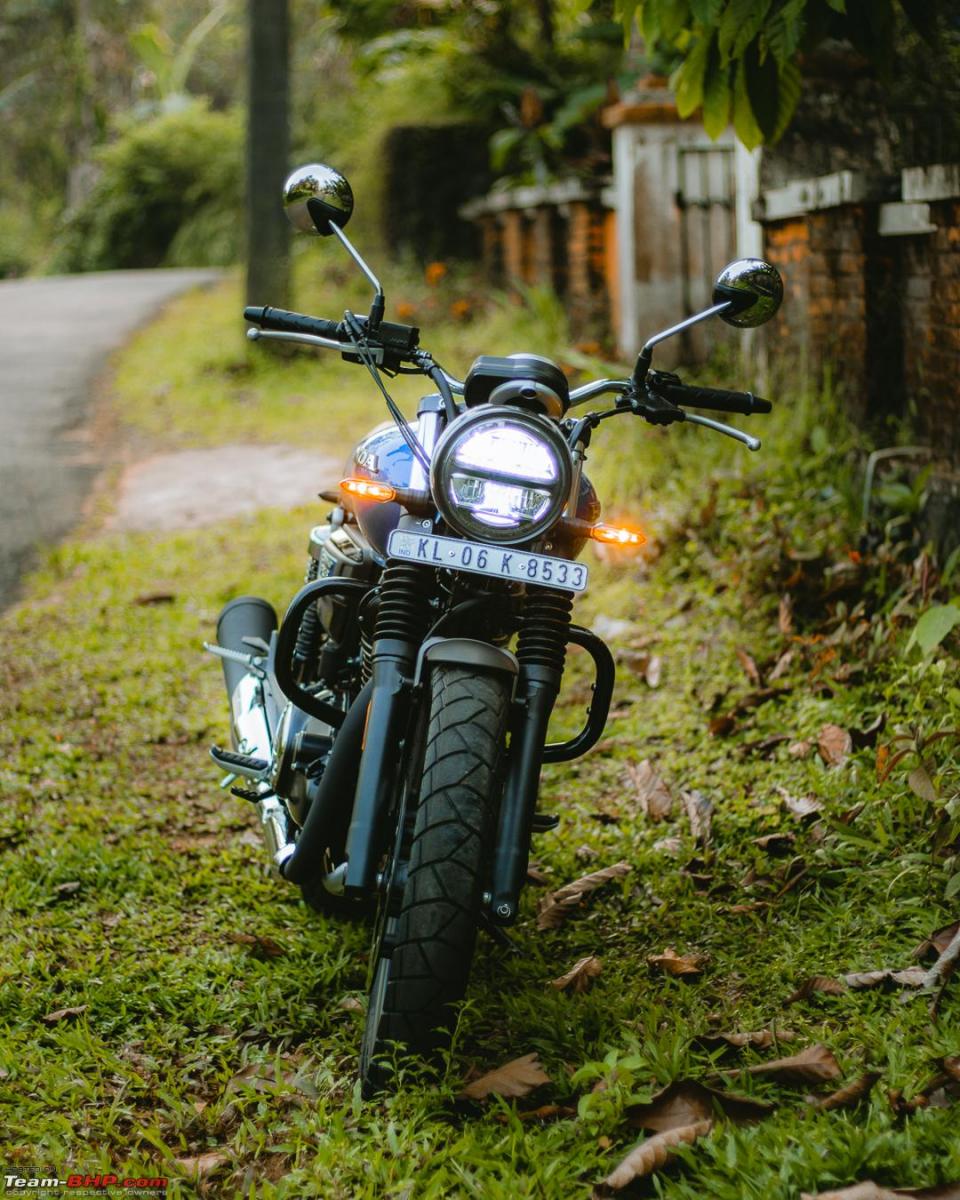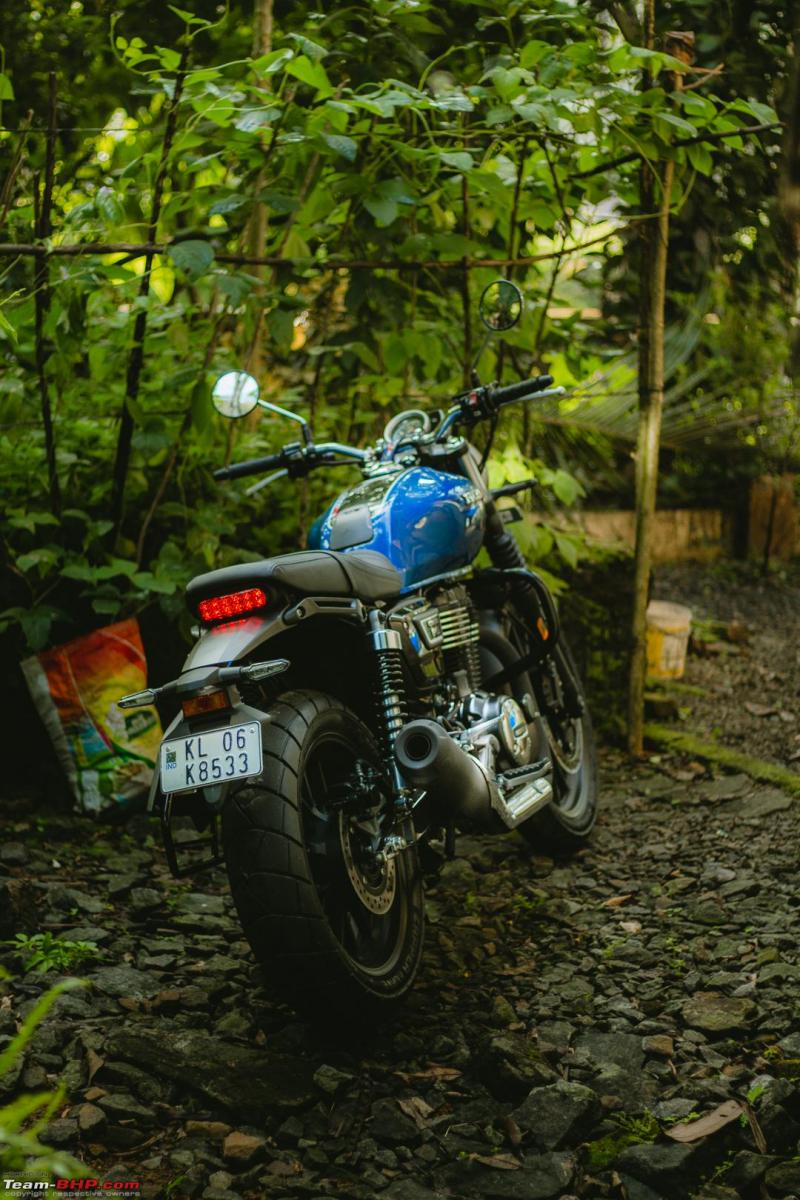 Read BHPian comments for more insights and information.
Source: Read Full Article