The Eco Pro mode has allowed me to manage a fuel efficiency figure of 18 km/l on the highway.
BHPian Starfire recently shared this with other enthusiasts.
Got my pre-worshipped beast this June. Its a 2013 Silver 320d Sportline. It had 45000 km on the odometer. While a lot of people might stay away from such a car, I got it from someone I knew well personally. I've been seeing the car with my very own eyes since 2016 and it came with all company service records and a non-accidental history with just 2 insurance claims for minor touchups.
Have driven it around 7,500 km in the past 5 months and I must say it's Pure Joy to own. The car is very well maintained and has not given me a single hiccup till now touch wood. Upgraded the Screen to an Android 10.25 inch one which supports iDrive as stock and also comes with Wireless Apple car play (I love using that). I also added an HD reverse camera with adaptive guidelines which complete the car. After a lot of research, I also changed the Goodyear run-flats to Michelin Primacy 4 ST 225/55/R17 (yes it's upsized) and managed to source a space-saver spare as well.
The beast is all about amazing performance, razor-like cornering dynamics with decent fuel economy. Toyed around with an Octavia 1.8 TSI in a signal to signal drag a couple of days ago. In fact after the tyre upgrade, on brake boosting right at 2200 rpm (the sweet spot), it launches even harder than my good friend's 530d which struggles to gain traction and put the power down. Woah!!. Economy wise, have managed a fuel efficiency of 18 km/l on my trip from Mumbai to Pune on the expressway in Eco Pro mode (WHATT??? Is it a 2.0L really??). Sprinted runs in Sports mode see's me get around 9-10 km/l. Not bad considering my Polo GT TSI gives 7 km/l when driven hard. Simply put the best of both worlds.
On the flip side, the engine is definitely a tad bit loud by Luxury car standards, but something that I can surely live with. Also, there are some clatter like niggles that I felt had developed around the left passenger door (probably due to the cars age) but that reduced by a solid 80% when changing to the Primacy 4. Perhaps fewer vibrations filter through with the new tyres. And before anyone asks, the upside of upsizing from 225/50 to 225/55 has worked like magic. The ride quality has become as good as my friend's E-class while still preserving its dynamic cornering characteristics, and no the wheel well does to rub the tyre even when the car is fully loaded. It clears 9/10 bumps that it used to touch earlier and also barely noticed any speedo error (confirmed with GPS speed tracking).
I've always been a person who's bought a car brand new, but after seeing so much positivity and guidance about buying pre worshipped cars on Team-Bhp, I decided to take the plunge and I must say, I'm happier than ever touch wood.
After a whole 2 years of COVID, working 12-18 hours daily in a PPE (I'm a doctor) and hearing the echo of patients crying and the screaming of Ambulances with sadness all around, the Bimmer has finally bought the pre-pandemic smile back to my face and converted tears of sorrow to tears of Joy!!
Thank you Team-Bhp for guiding me and helping me make the decision to buy this absolute gem! I Will be uploading a detailed review of it soon when I get some free time in hand. Until then, will leave you guys with a few pics for your viewing pleasure.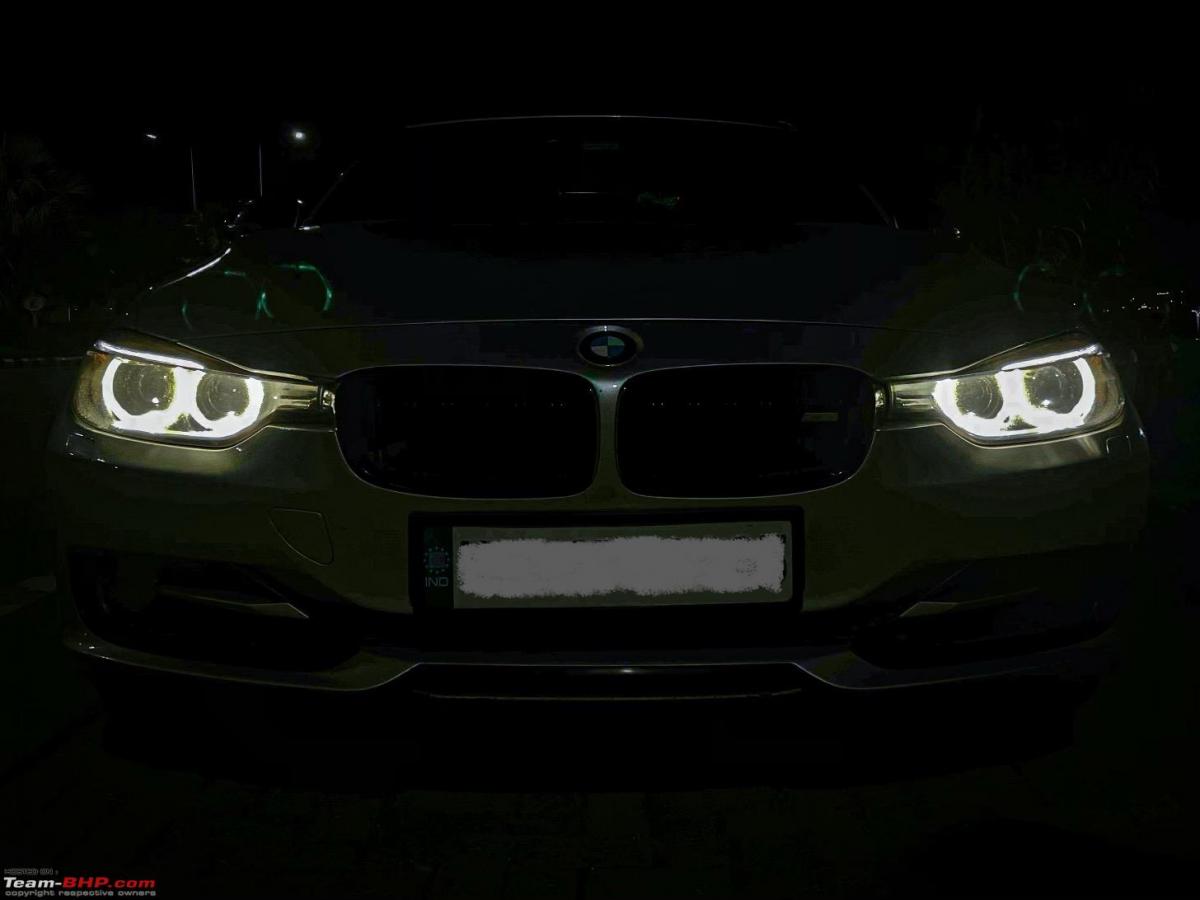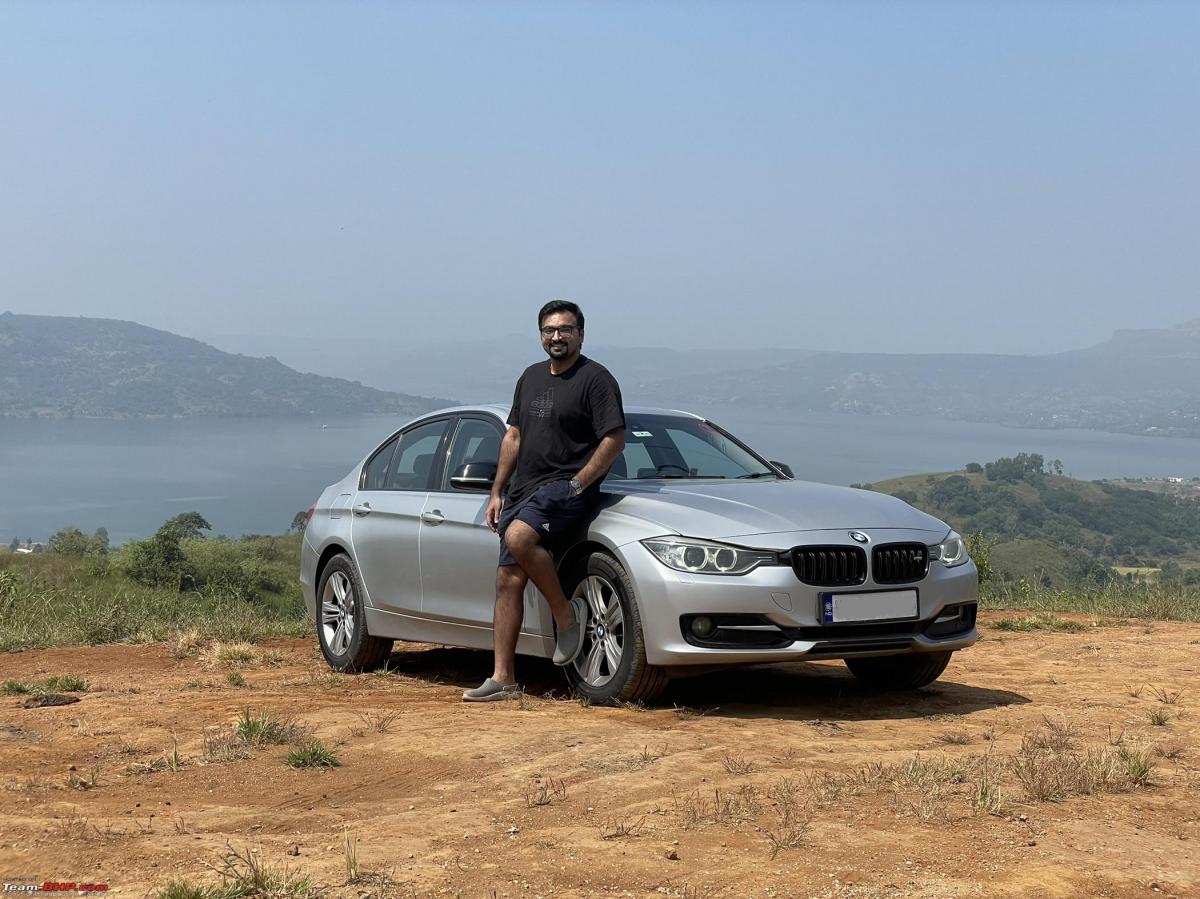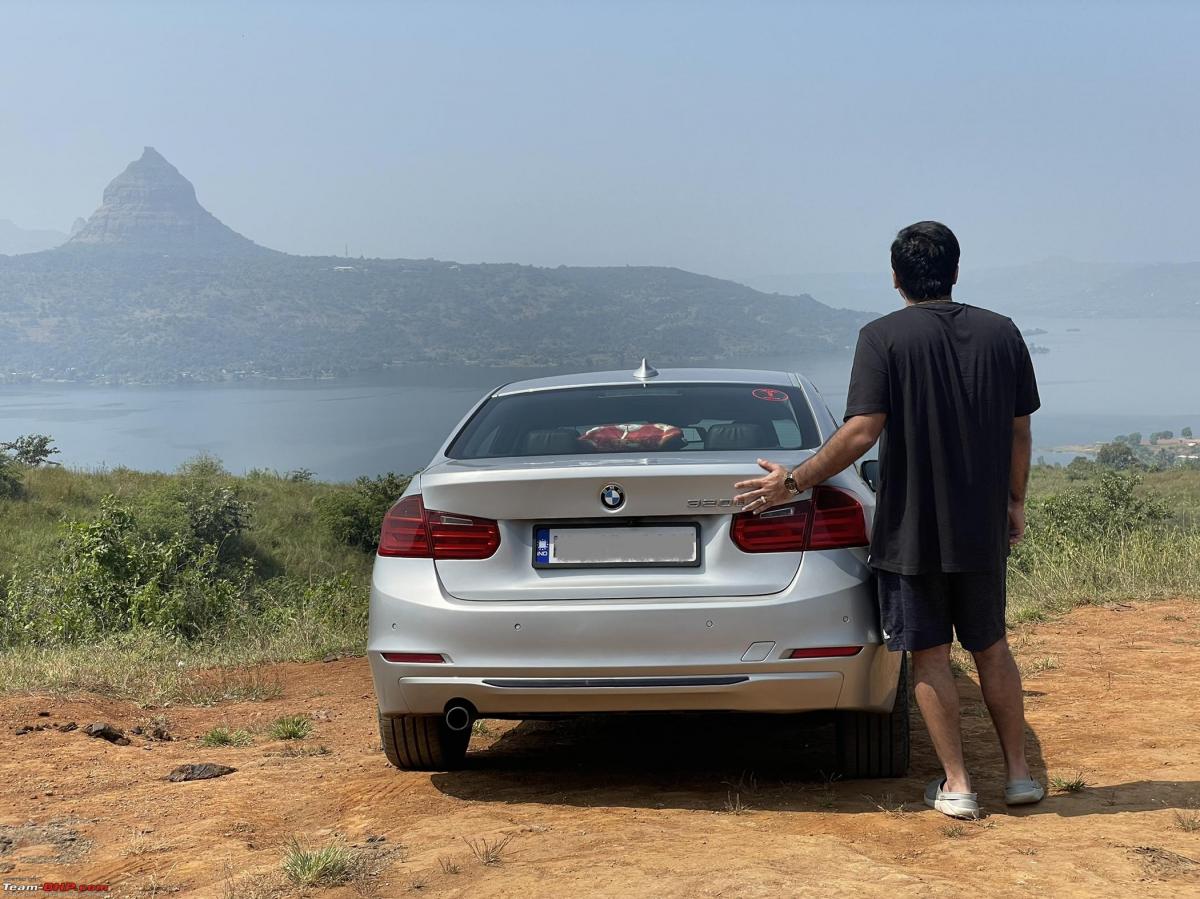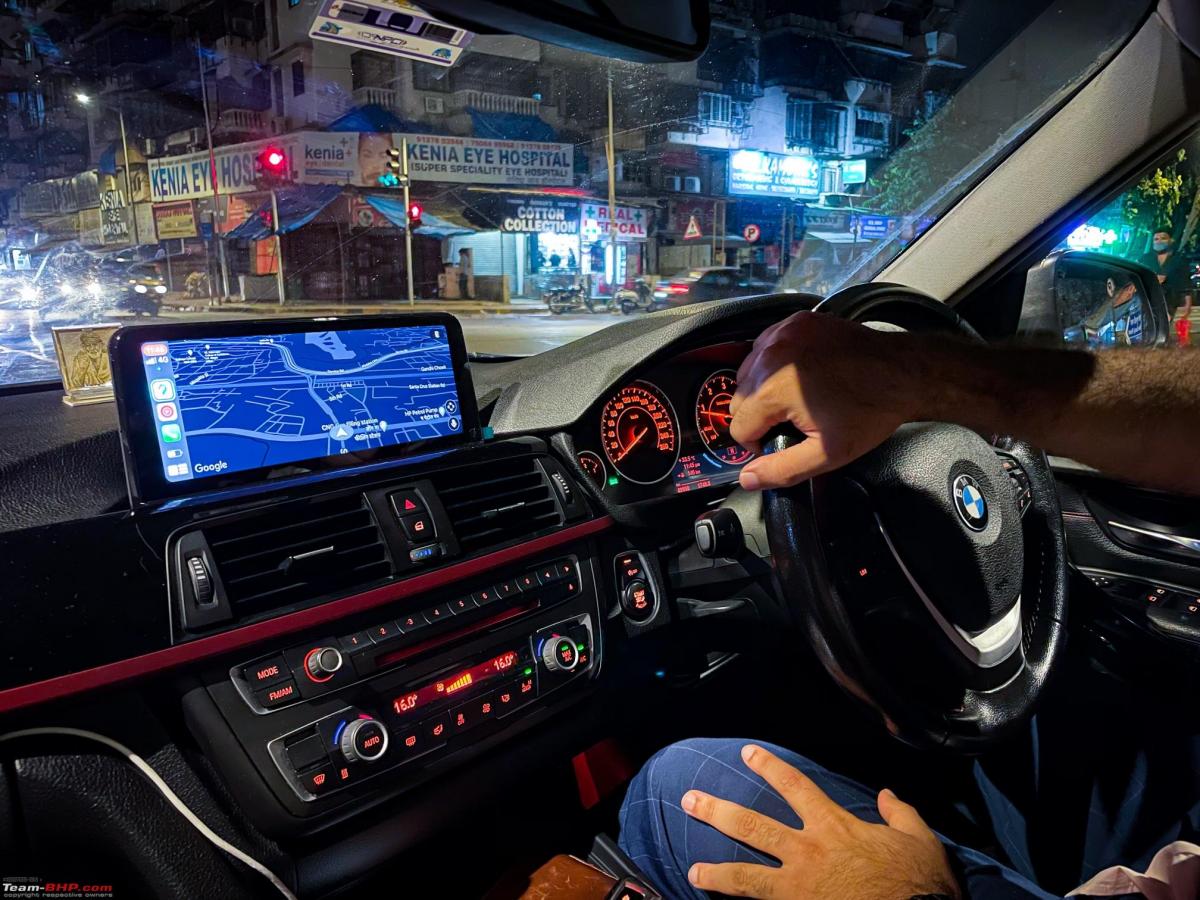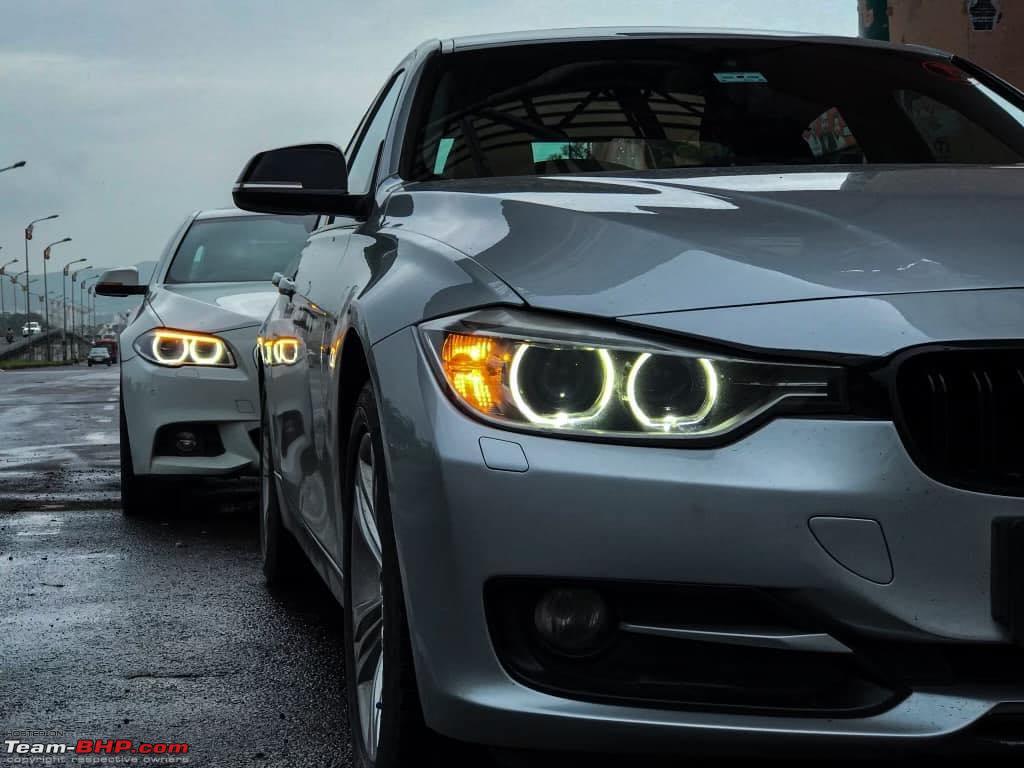 Check out BHPian comments for more insights and information.
Source: Read Full Article