This would be my last road trip with my Polo GT.
BHPian srikanthpotluri recently shared this with other enthusiasts.
Hi All,
It has been a while since I posted my last log, thanks to Covid-19 post our trip to Arunachal, we could not plan anything for the past 2 years. However during December 2021, had planned a trip to visit my brother's farm which is nearby Chilika lake area, at Orissa. The intent was to spend some time together, what happened was we ended up traveling to Satkosia and Konark. Since there are a lot of logs covering all the major details, this is going to be a photologue –
Roads all the way are awesome.
Bengaluru – Vijayawada – Behrampur – Farm – Satkosia – Konark – Chilika – Farm – Rajahmundry – Chennai – Bengaluru
Lets go-
My last trip with the lovely GT – had an awesome drive as always –
Started a bit relaxed at 7AM, had stopped here for breakfast post Hoskote-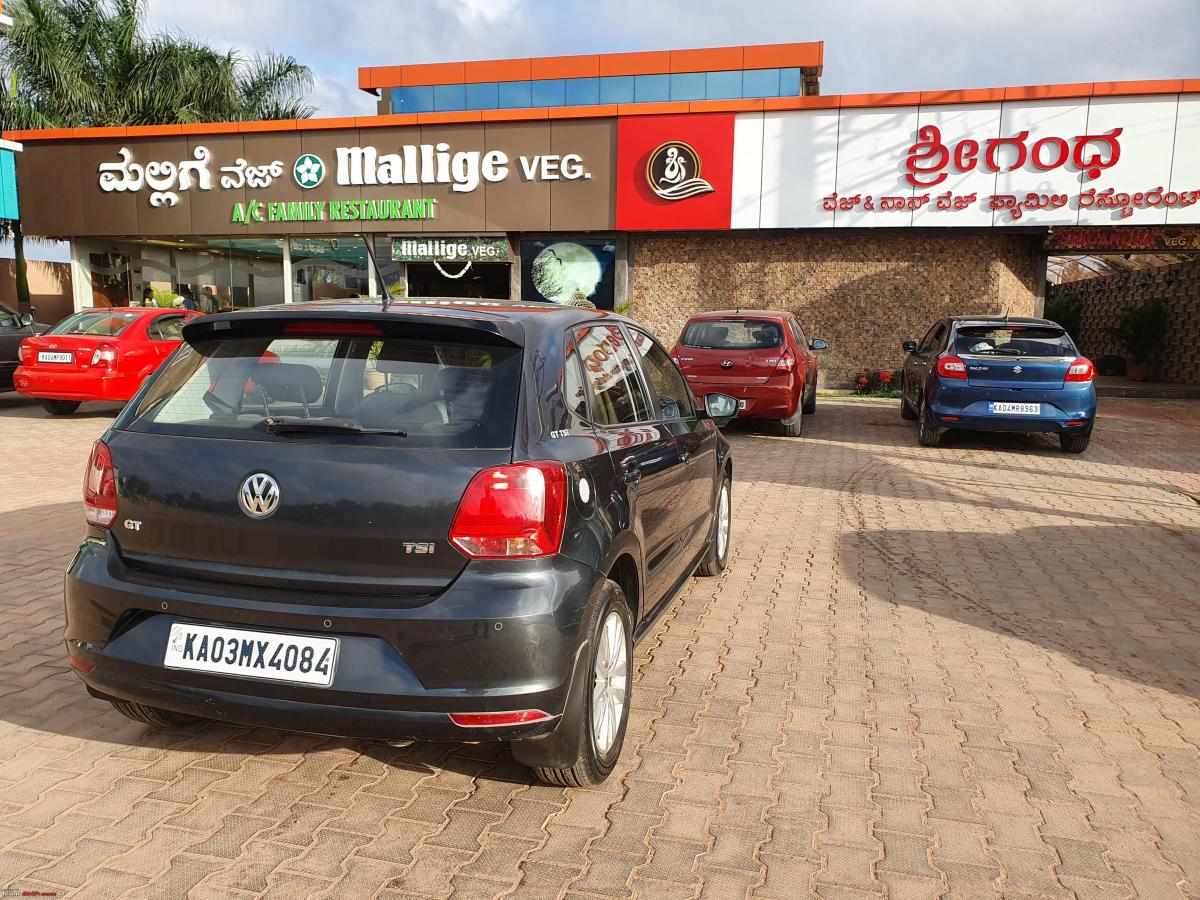 Took the Naidupeta route to touch the Chennai-Kolkatta highway, and heavy rains have hit me for sometime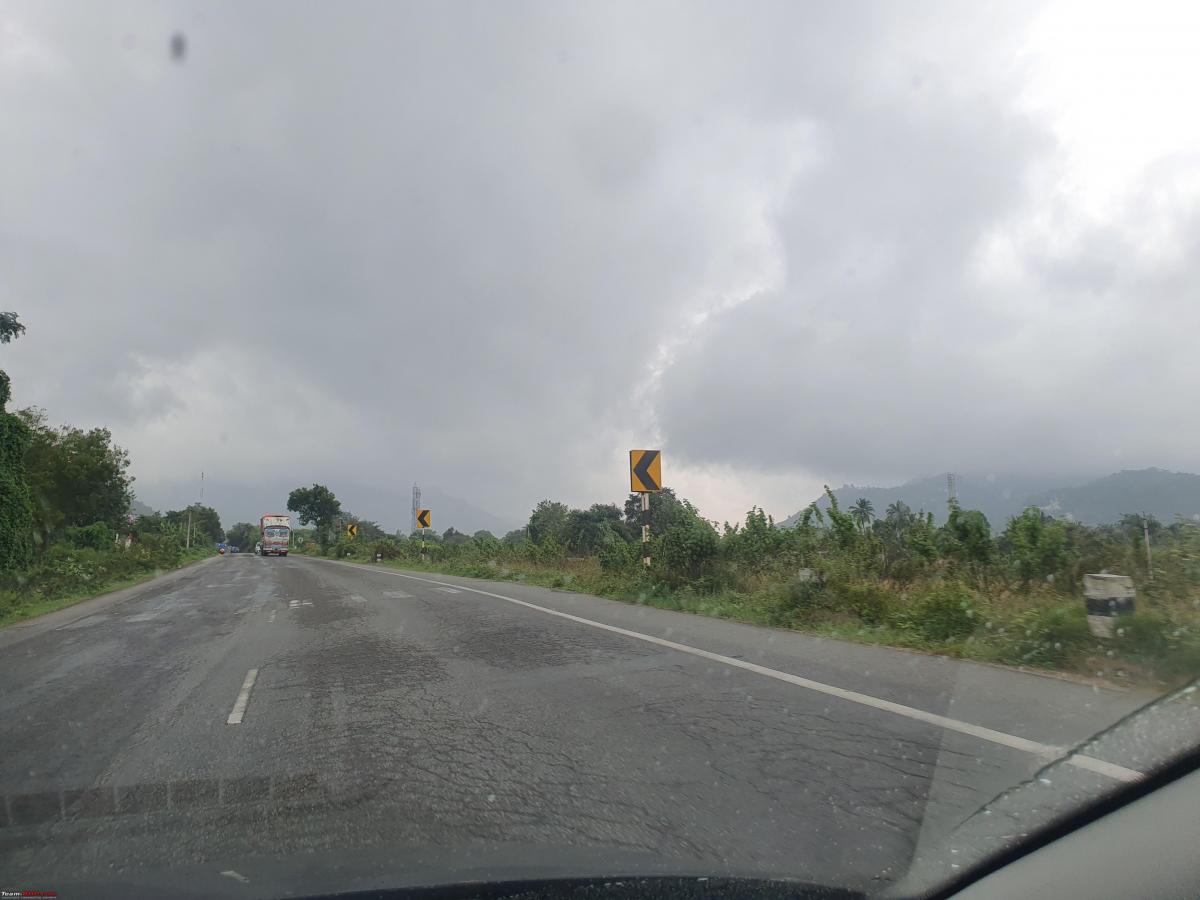 For few kilometers had to be really careful as nothing was visible –
Touching the highway and a smooth drive till Vijayawada from here-
Checked into Novotel and had a very good evening alone –
Day to reach the farm and a long drive ahead, roads as usual awesome-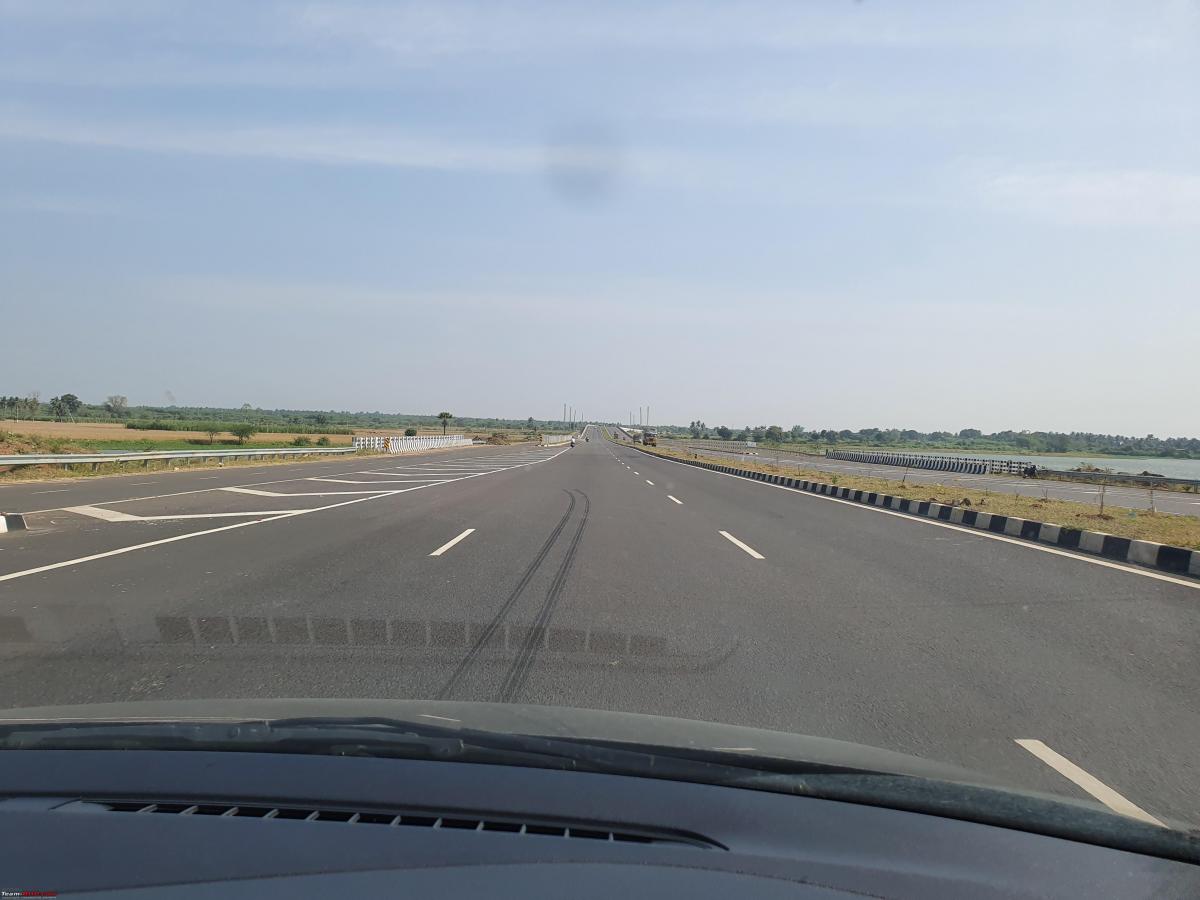 Break at Rajahmundry –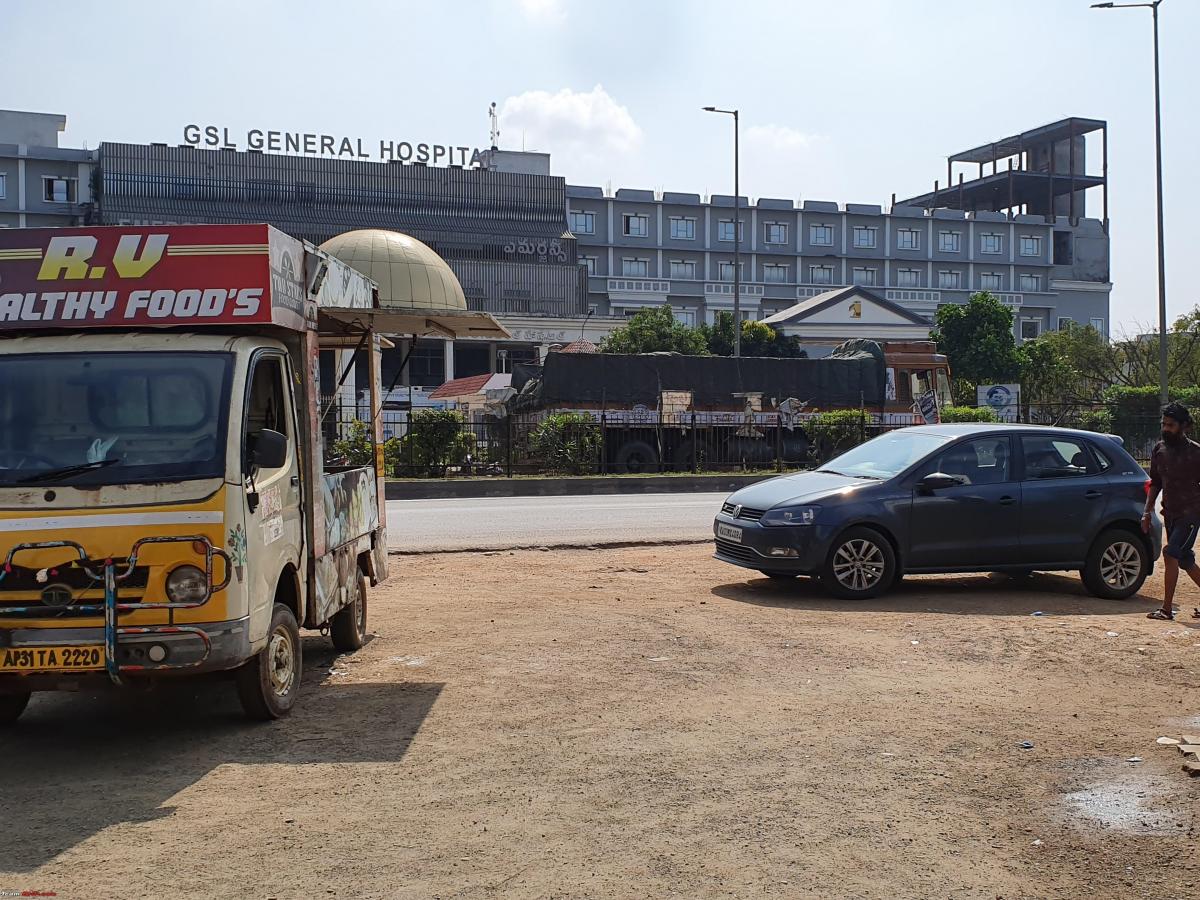 Finally reached the at farm around 7:30 PM –
Simba and Mouli taking rest –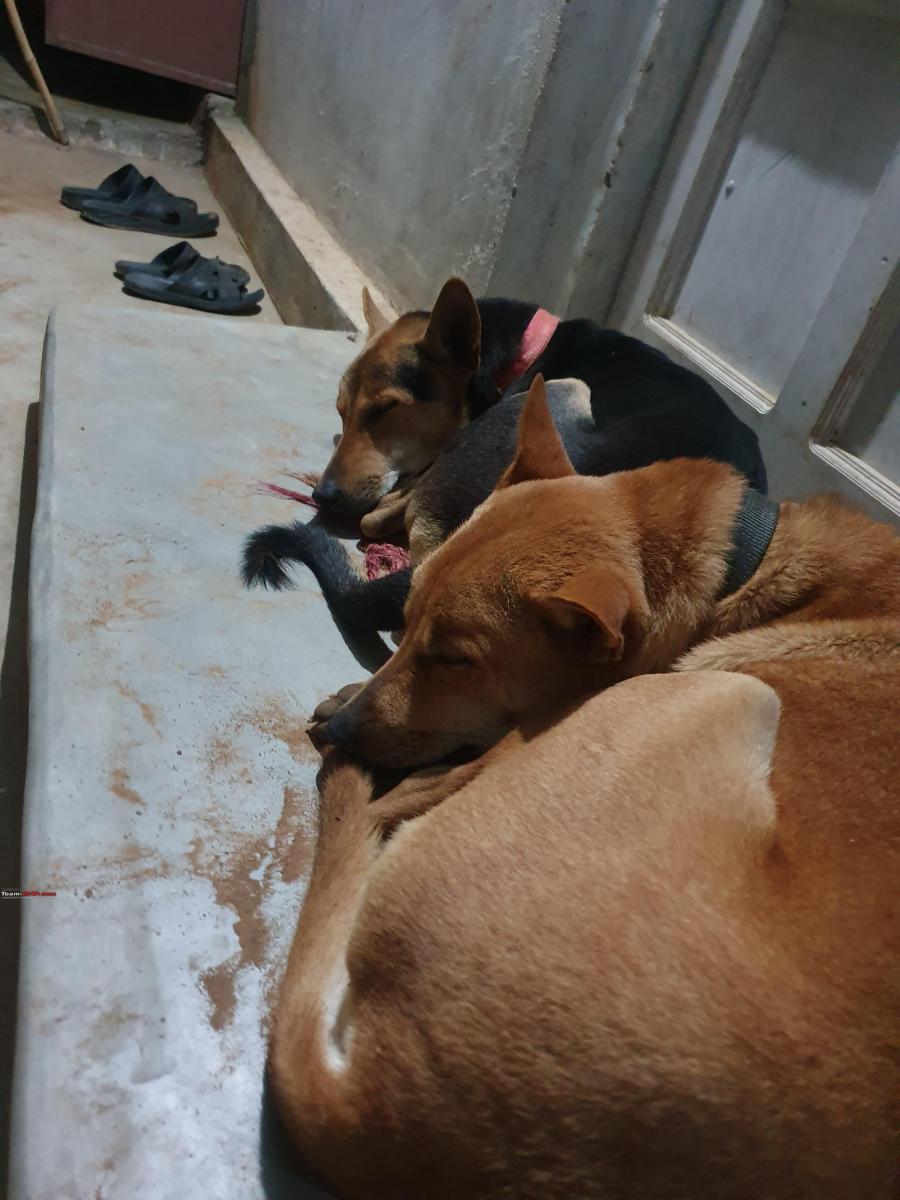 Next day morning walked around to check out the farm –
Had some homely lunch at the farm house –
Next day morning, we both headed out to a nearby place for breakfast-
Awesome crispy puri's –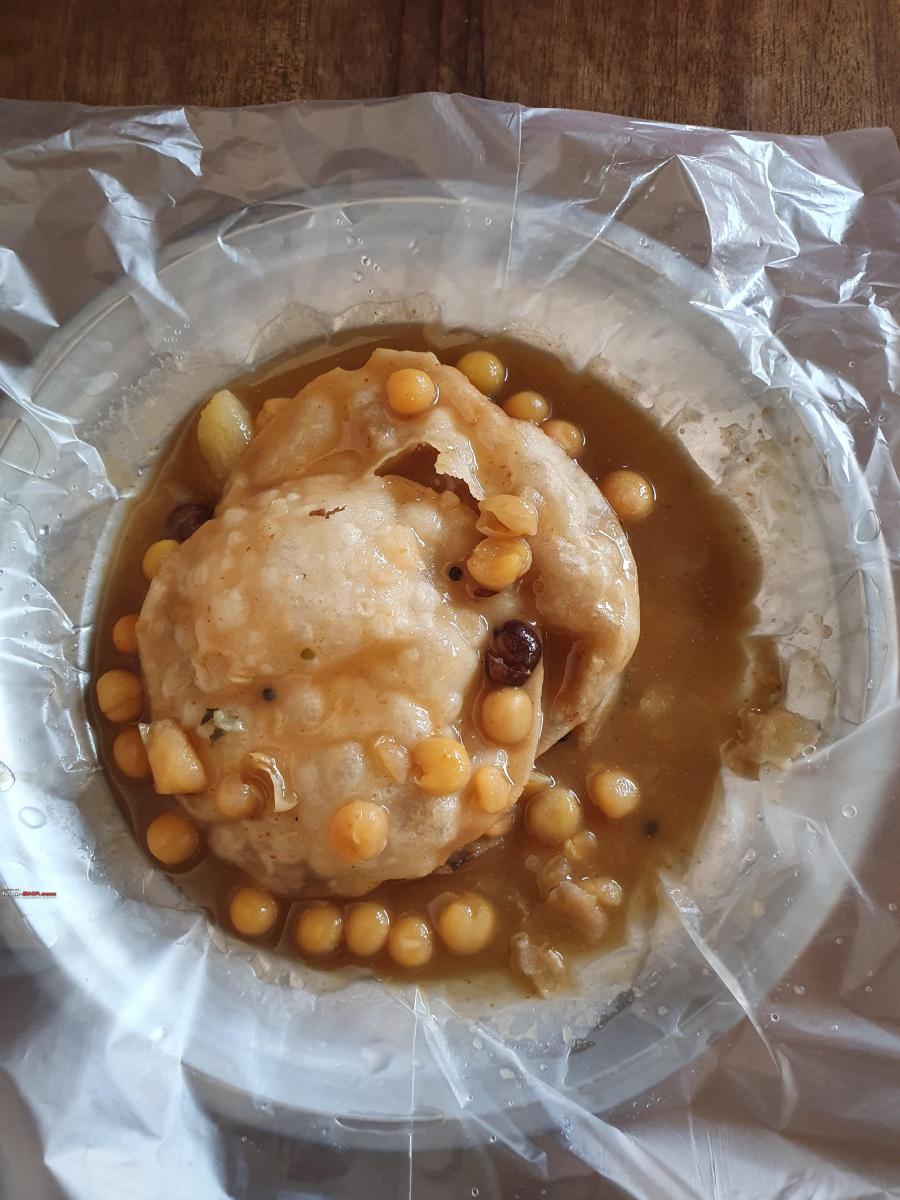 Our daily ritual post 6PM, as it gets cold and dark soon out here-
Our lovely caretakers-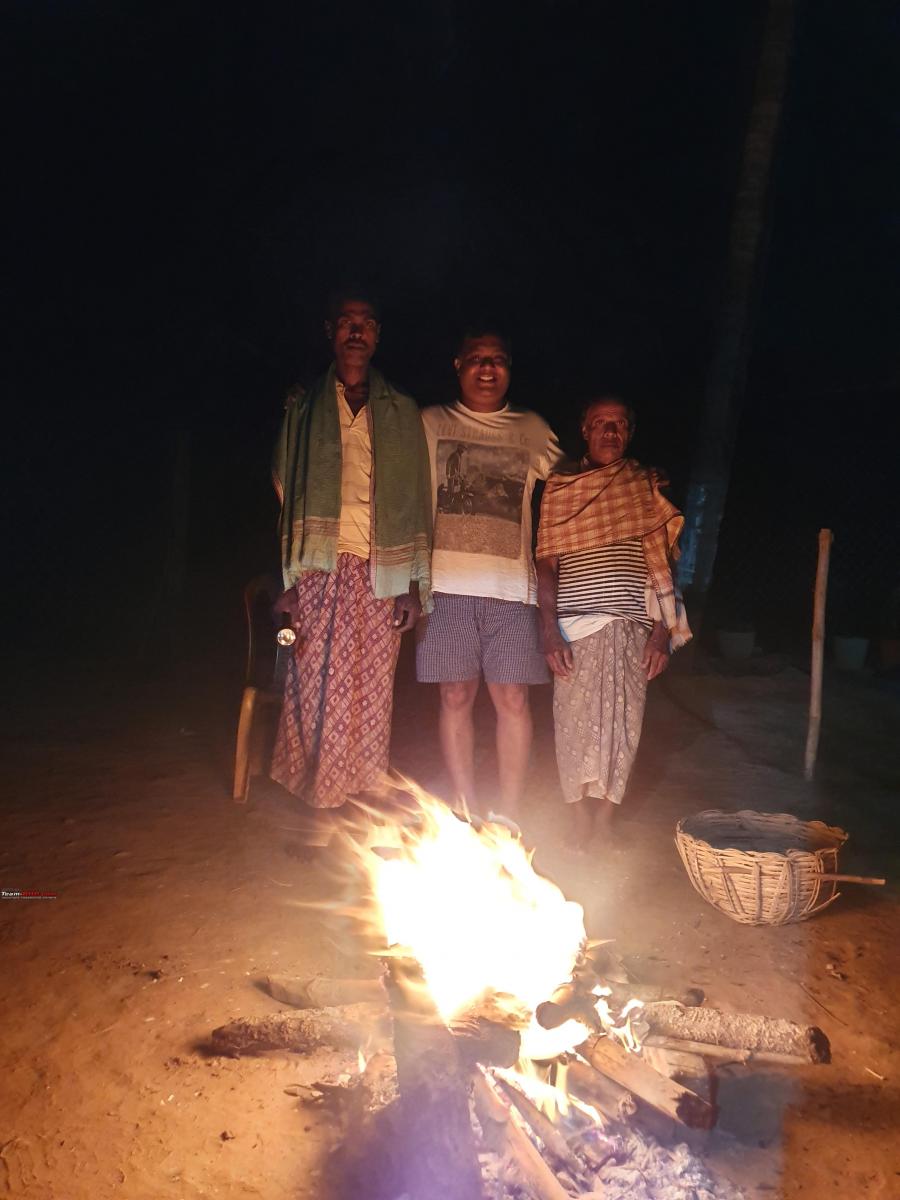 Bro working hard for the firewood –
Continue reading BHPian srikanthpotluri's travelogue for more insights and information.
Source: Read Full Article