When I got down to check the entire car, I found numerous bubbled spots on the bonnet and the metal above the fenders.
BHPian argchoff recently shared this with other enthusiasts.
I've run into a very strange issue with my 2 day old Jeep Compass. I had given the car to have a small bubble and paint issue on the front left plastic grill under the head lamp that I spotted during delivery repainted at the Jeep workshop.
When they got the car back,  I could see that they had done a shoddy job by painting only half the plastic grill, resulting in slight shade difference. Not only that, they had painted over unevenly buffed surfaces making more dents visible under the newly applied paint. These were not even there before.
So that got me to check the entire car and to my shock, there I found numerous bubbled spots on the bonnet and the metal above the fenders. 2 days earlier when I took delivery of the car, I don't recall seeing any bubbles or dents anywhere in the stockyard. i had taken care to recheck the VIN number and the condition of the car before accepting the vehicle because earlier that day, the vehicle allotted to me was given to someone else and I was allotted a new one ,reasons given that they were unaware that the first vehicle was already allotted to another customer by the SB ROAD branch. The VIN indicated manufacturing date as April 2022, same as the first vehicle and apart from a few white spots on the bonnet, the paint looked perfectly fine . Is this due to insufficient drying time? or a local workshop paint job? or is the Jeep paint quality poor in general ? The dealer has agreed to get all of this sorted and repainted but its kind of shocking to experience something like this in a brand new car. Has anyone faced similar issues? mine is the Red colour.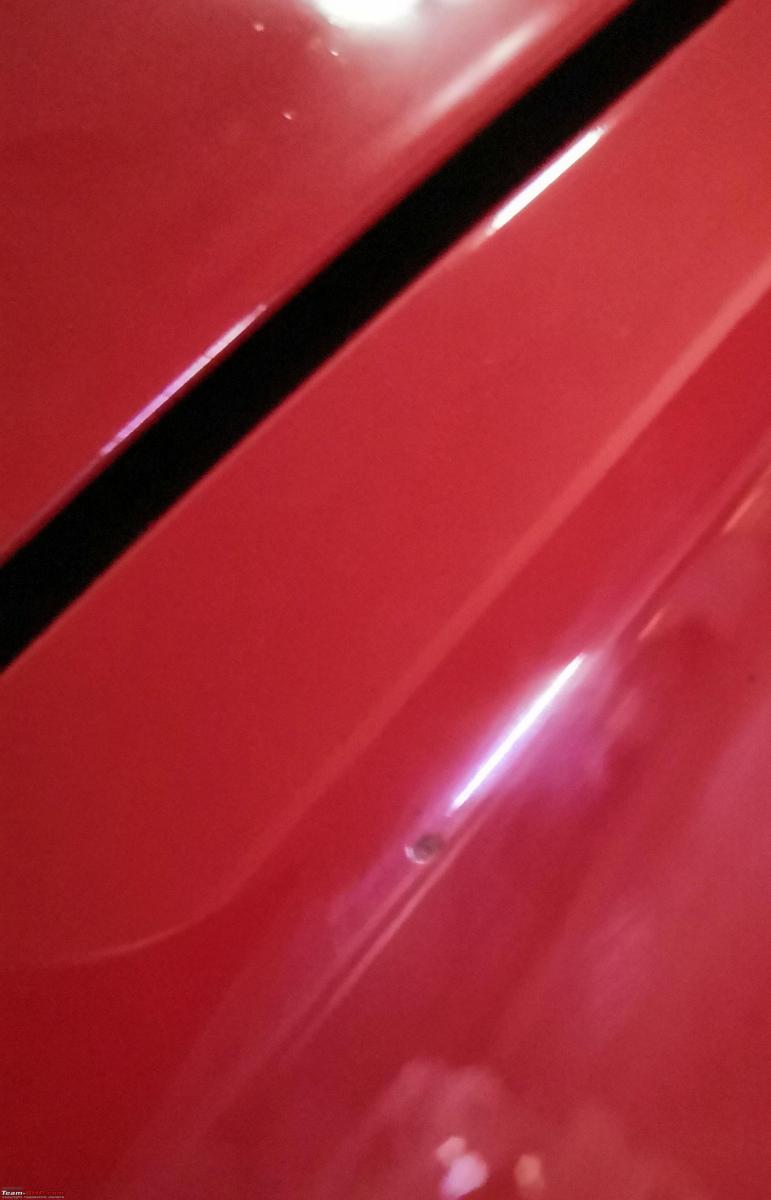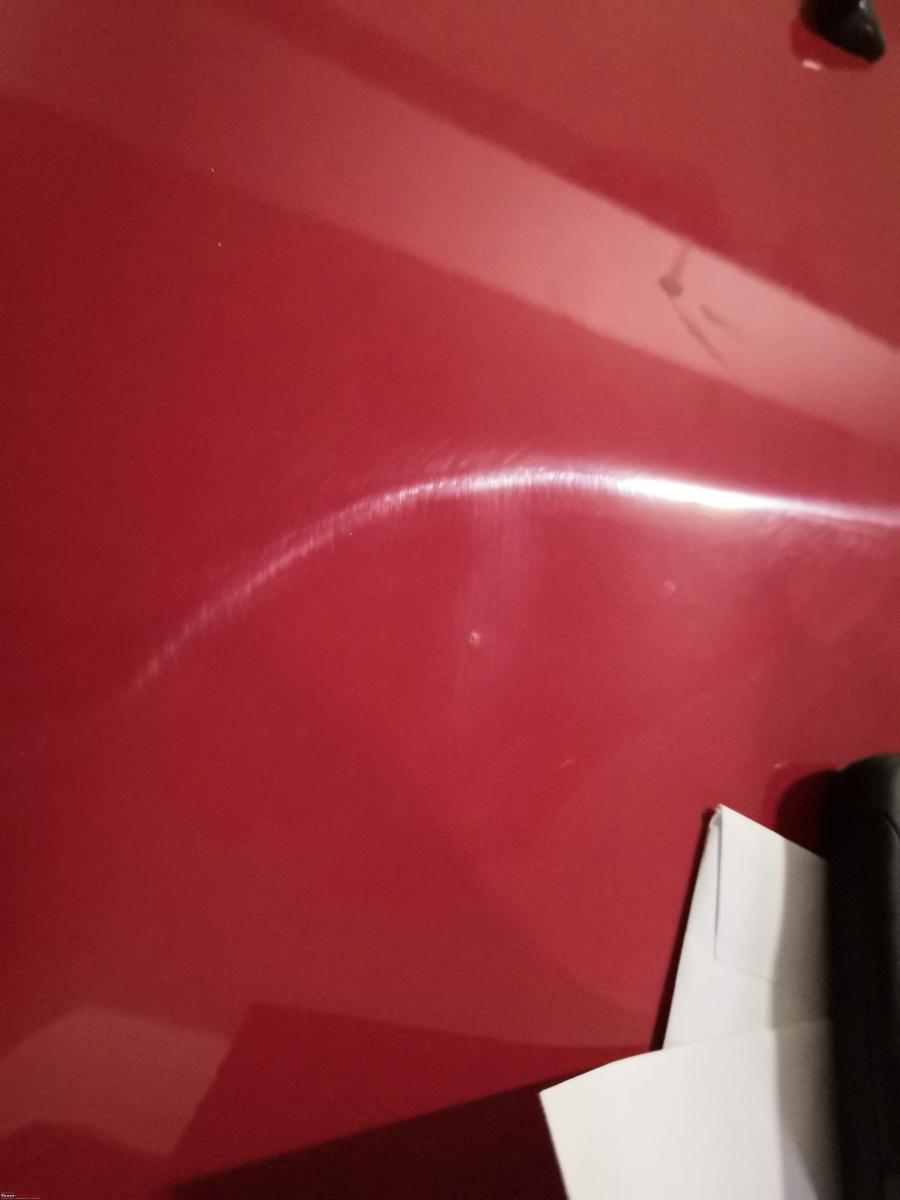 Check out BHPian comments for more insights and information.
Source: Read Full Article