Despite the occasional expensive maintenance bills, we have honestly enjoyed every moment with this solid German limo.
BHPian Nair.V8 recently shared this with other enthusiasts.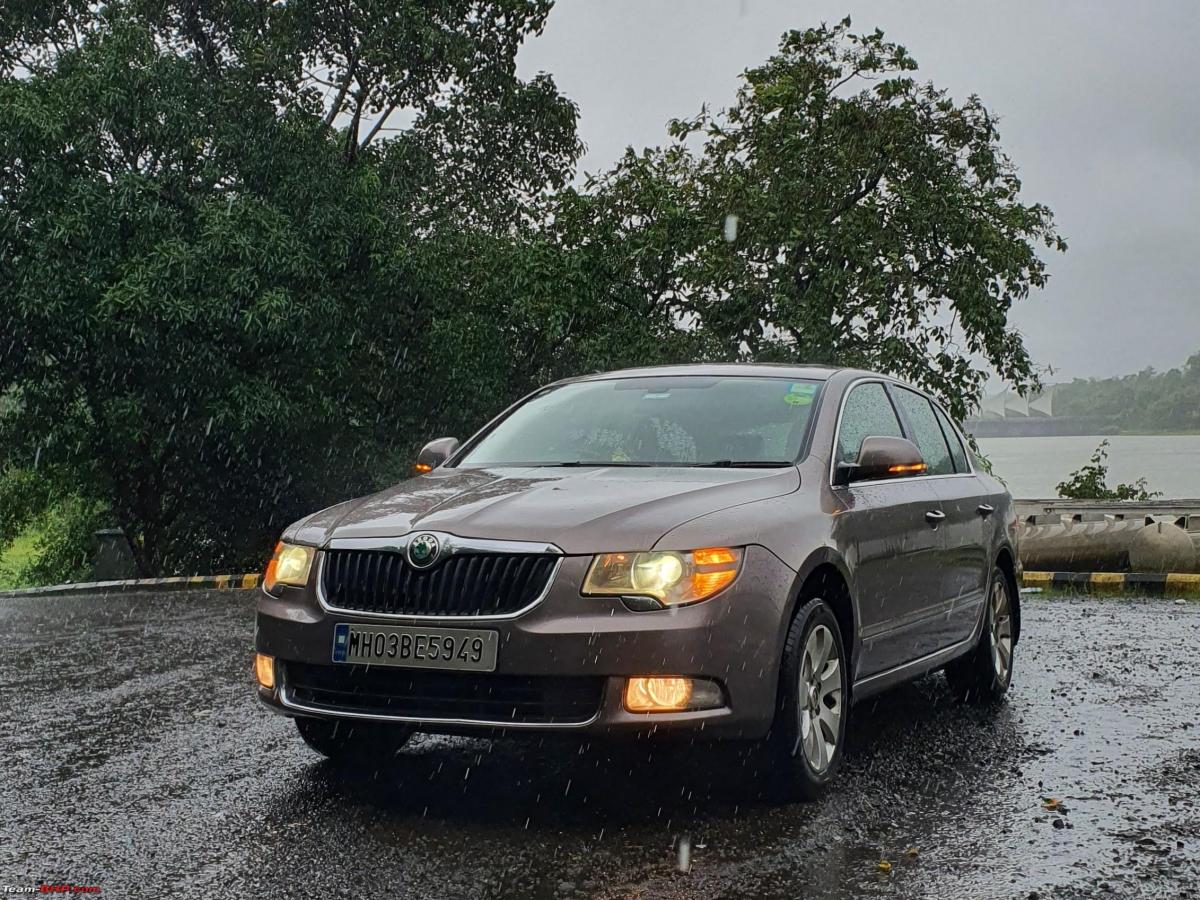 This year we celebrate over 10 years & 65,000 kms of joyous motoring with our beloved 2012 Skoda Superb Elegance 1.8 TSi DSG, lovingly named Elizabeth (Liz). She was purchased from Autobahn Skoda Mumbai in March 2012 (back when car prices were far more digestible), the Superb was quite simply the best choice within our 30L budget. Other cars we checked out included the BMW X1, Mercedes-Benz C200 & Volkswagen Passat. But none of these seemed to fit our purpose for a spacious petrol automatic luxury car to replace our rather lovely 2007 Honda CRV 2.4 M/T. The Superb felt like an ideal upgrade in terms of space, build quality, features, tech & driving pleasure.
A pretty picture of Liz from delivery day:
A photoshoot from 2012 with a friends Honda Accord. The sheer sight of these regal rivals in matching paint shades grabbed a lot of attention from bystanders:
Our Superb is primarily used to chauffeur my father to work, for business trips, the occasional family roadtrips, and of course for my weekend joy rides in & around Mumbai. Over the years she has been fairly reliable apart from the one-time mechatronic failure which was duly replaced under warranty. Regular and timely maintenance has ensured a more or less trouble-free ownership experience over the last ten years.
Since the last two years, we have been carrying out all routine service and maintenance at Redline-Autohaus Jogeshwari & Mody Skoda. Recently, the car suffered from a sagging headliner; this was duly replaced with a completely new one. The job was superbly executed at Redline Autohaus for a reasonable price and now the interior looks good as new once again. Other components that were replaced recently include the radiator, power window switches and brake pads.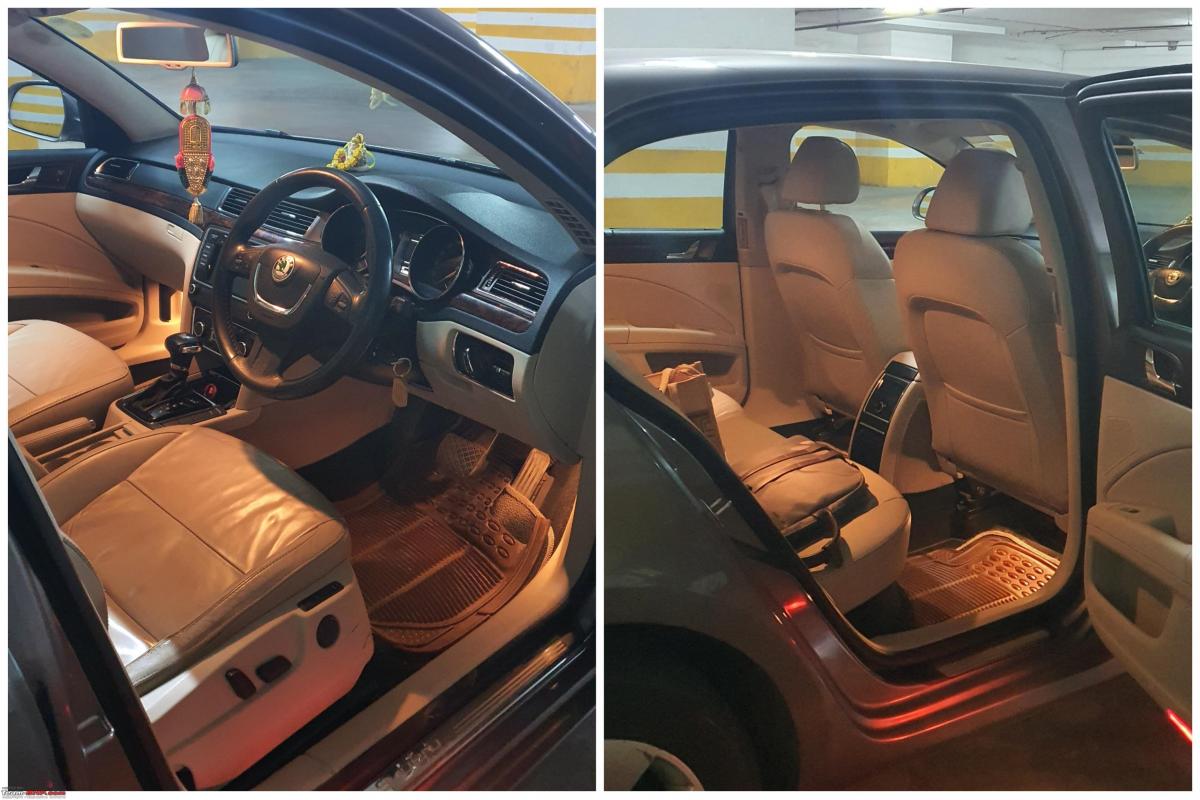 The headlamp bulbs have been replaced this month with a new set of Osram D1S 35W xenon bulbs. All though the improvement in night visibility is noticeable better, the headlights will need some level of buffing/sanding to truly restore the stock illumination output: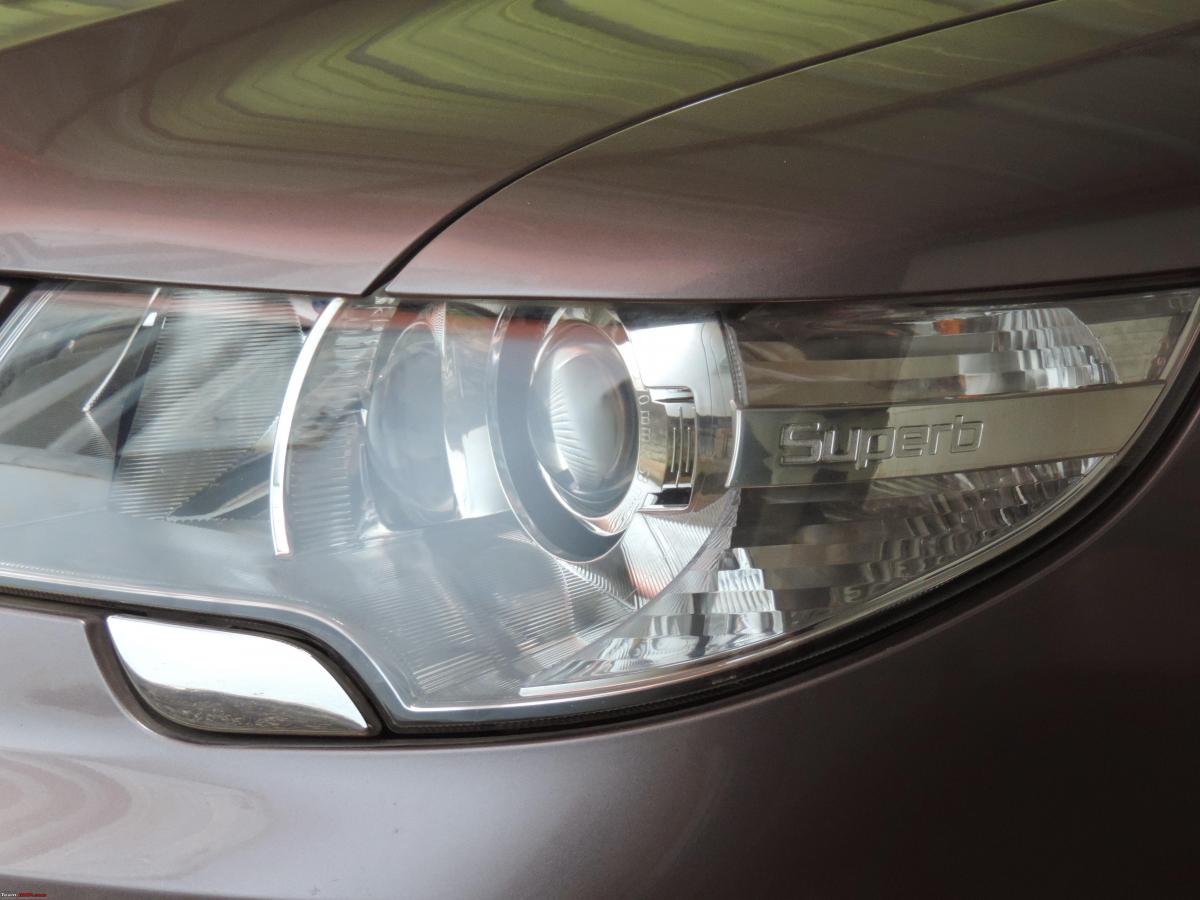 The instrument cluster has lit up like a Christmas tree off late, all lights remain lit even when driving the car. After consulting with Redline Autohaus & Mody Skoda, this issue was narrowed down to a faulty ABS unit. The quote received from Skoda for the replacement unit is rather expensive. Will resort to the services of a trusted local garage: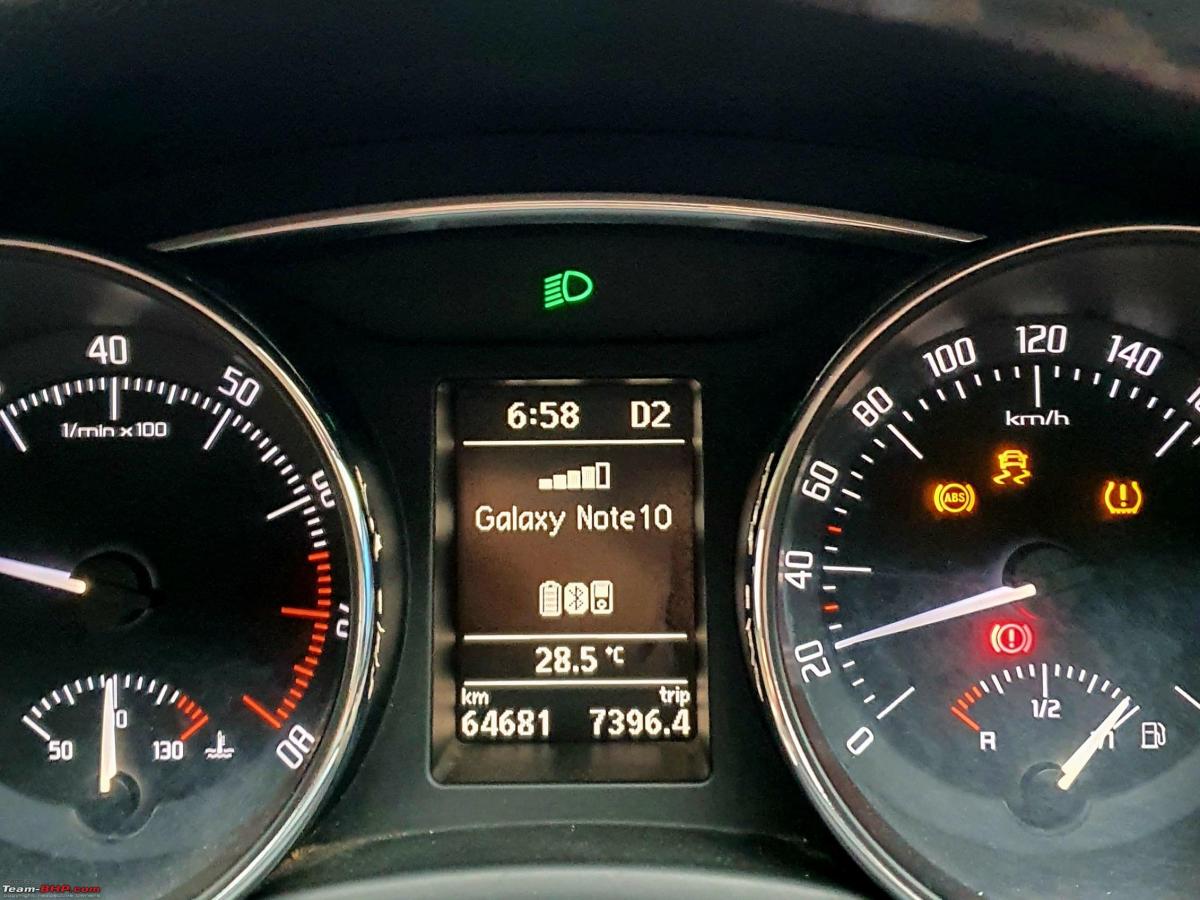 Attaching a few pics below from some of our road trips with Elizabeth:
Bangalore:
Kerala: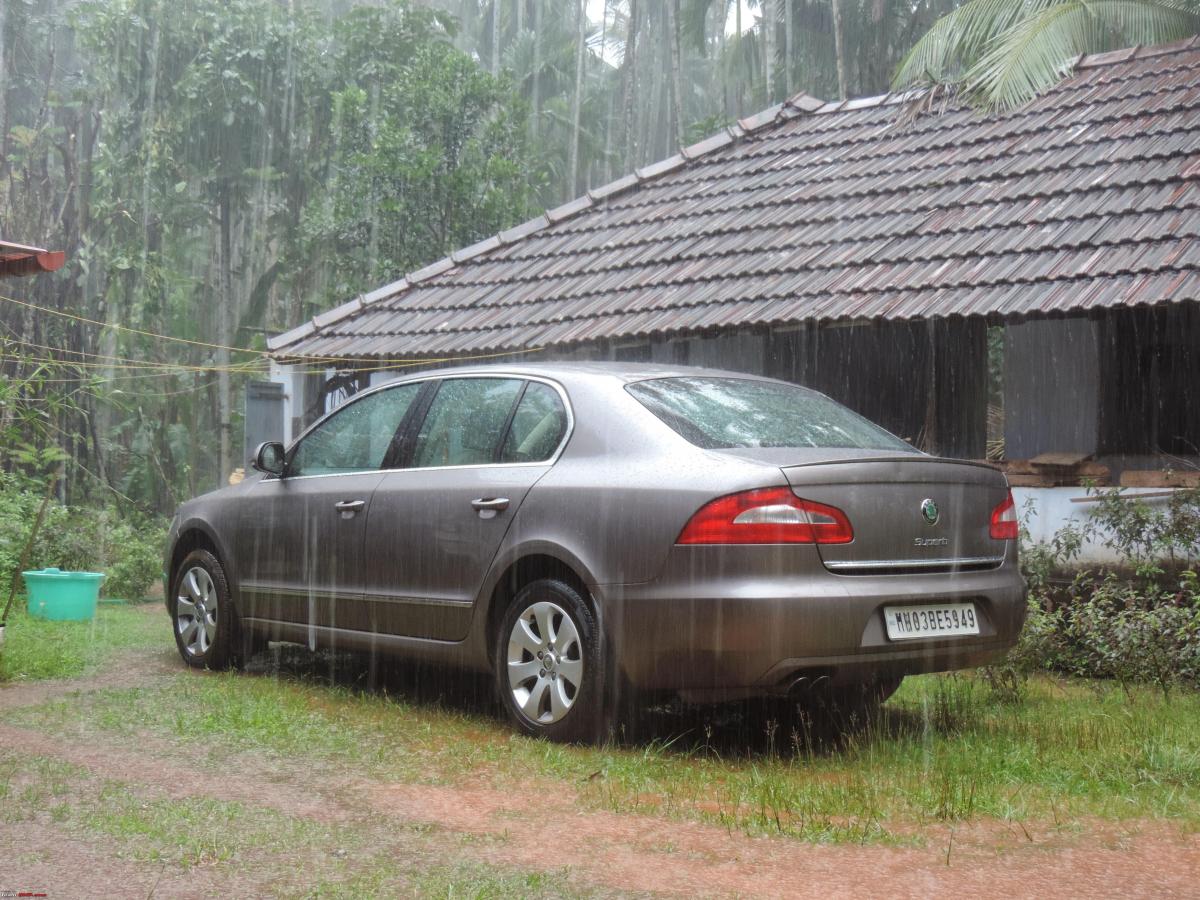 Panchgani:
Aamby Valley:
Despite the occasional expensive maintenance bills, we have honestly enjoyed every moment with this solid German limo. We had no intentions of keeping her this long, she has served us unexpectedly well over the past decade. Very few cars have been able to offer this combination of space, quality, luxury & value. It's been close to a year since we began scouting for a suitable 'upgrade' and literally nothing in the 30L to 50L segment comes close to delivering this experience besides a new Skoda Superb.
Check out BHPian comments for more insights and information.
Source: Read Full Article